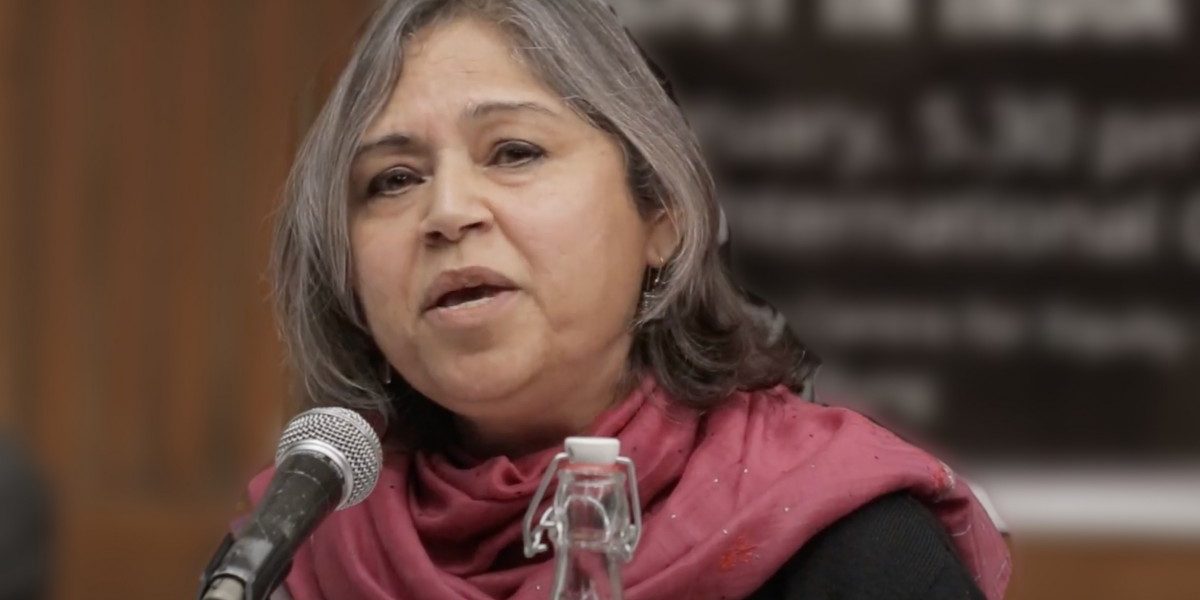 AIDWA CONDEMNS HARASSMENT OF DR. NAVSHARAN SINGH BY BJP GOVERNMENT
20th May 2023
The All India Democratic Women's Association (AIDWA) strongly condemns the BJP Government for harassing researcher, author and activist Dr. Navsharan Singh, who was questioned by the Enforcement Directorate (ED) for seven hours on May 10. She was summoned under the Prevention of Money Laundering Act. Singh was an active supporter of and participant in the farmers' protests that shook the Union government in 2020-21, leading to Prime Minister Narendra Modi finally recalling the three contentious farm laws.
This act of the ED is a blatant attempt to vilify and target intellectuals and activists and eliminate all dissenting voices that question the present fascistic Government's anti-people's policies. Dr. Navsharan is one of the leading intellectuals of the country raising her voice against the brutal attacks of the Modi government on ordinary people. These nefarious attempts to silence democratic voices in support of the working people must stop. 
We express solidarity with Dr Navsharan Singh and stand firmly with her against the repressive measures of the Modi regime. 
P K Sreemathi
President
Mariam Dhawale
General Secretary