May Day remains an important day for workers' rights around the world. It serves as a reminder of the struggles and sacrifices made by workers in the past and present and calls for continued action towards achieving better working conditions for all. The day is also an opportunity to highlight the disproportionate impact of the COVID-19 crisis on workers and marginalized communities.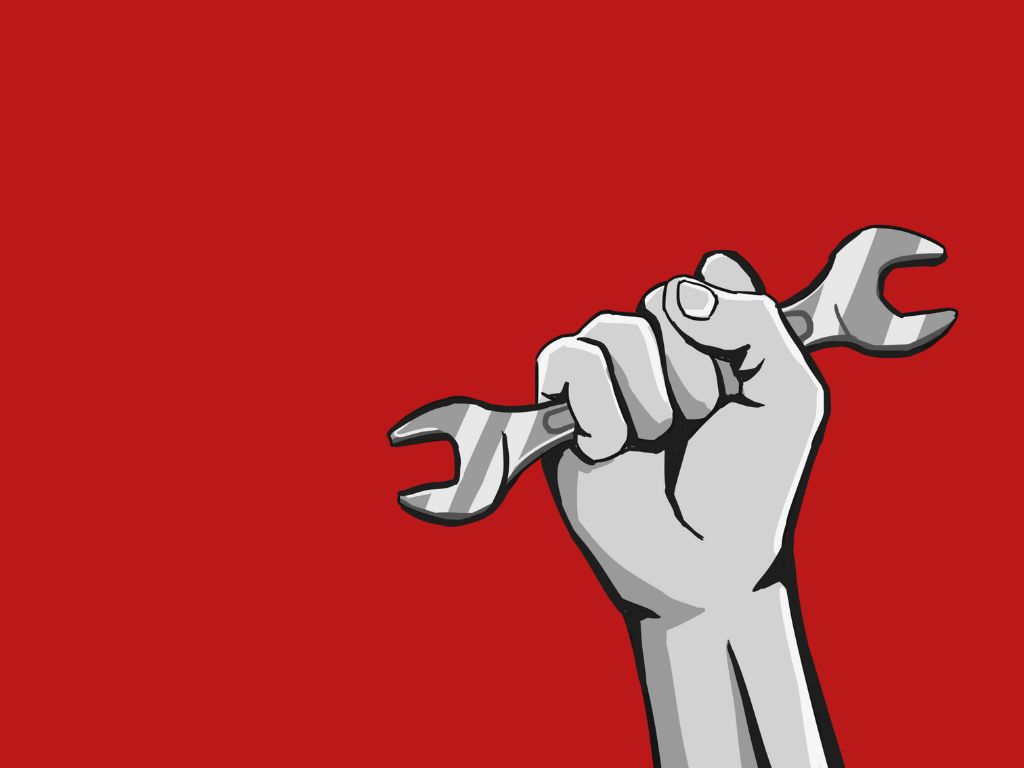 • The man behind the first May Day celebration in India
-Bharathy Singaravel
India had its first May Day celebration under the leadership of M Singaravelu Chettiar, now simply known as Comrade Singaravelar or Singaravelu, in 1925 in today's Chennai. It was nearly four decades after the Haymarket incident in Chicago in 1886.
उर्दू कवि जौन एलिया की नज़्म, "ऐलान ए रंग", उस ऐतिहासिक घटना पर लिखी है, जो 1 मई 1886 को शिकागो में हुई थी। मज़दूरों के उसी संघर्ष के बाद दुनिया भर में काम का निर्धारित समय 8 घंटे हुआ था, हालांकि दुनिया के एक बड़े हिस्से में इसको ले कर ये संघर्ष आज भी जारी है। यही वजह है कि मई दिवस पर ये नज़्म हमें आज भी उचित लगती है  लगती है।
जौन ने इस नज़्म में उस दिन को बयान किया है, जो मज़दूर संघर्ष की नींव की तरह साबित हुआ था, और जिस दिन को आज भी दुनिया के हर मज़दूर संगठन याद करते हैं।
The valiant struggle and sacrifices that won workers an 8-hour work day is under attack today. So are jobs, wages and the right to organise. This May Day, under the cloud of COVID-19, Newsclick flags the importance of May Day not just for workers, but humanity as a whole.
For several people in Delhi, it has been a tradition to spend May Day at  May Day Cafe Bookstore in Delhi. For the last five years, the bookstore has been selling used books on this day along with an exciting lineup of performances and talks. Watch the video below to see how the festival of the working class was celebrated at this iconic bookstore.