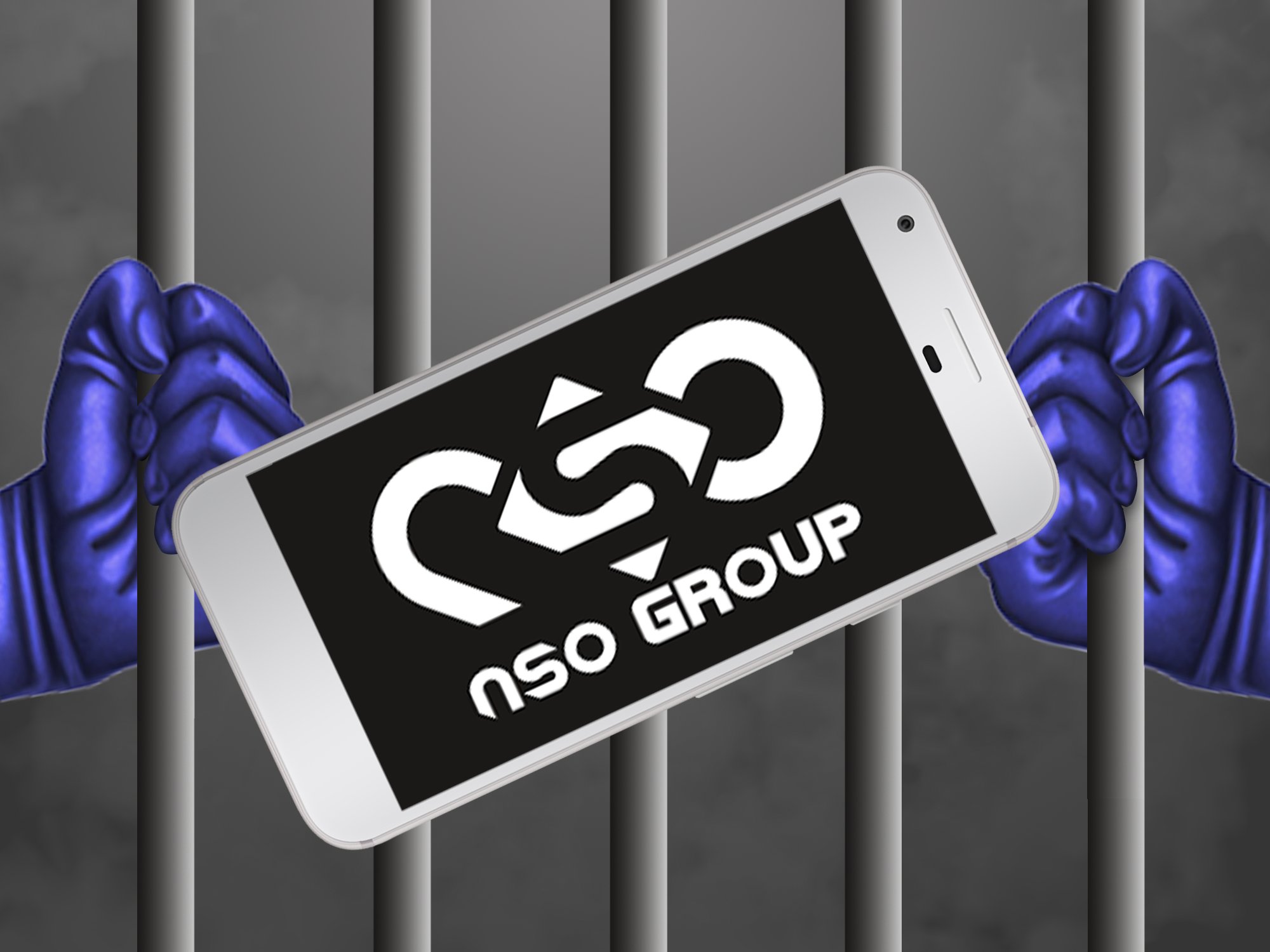 Activists worldwide marked April 19 as the day of action against spyware technologies to raise awareness about the danger of such technologies and to call for a ban on their sale and use. Through social media actions, groups exposed Israeli spyware technologies, such as NSO Group's Pegasus, which is 'field-tested' on Palestinians. They connected the surveillance of Palestinians living under apartheid to the repression they face from their governments that purchase such spyware from Israel — from hacking and interception enabling political assassinations in Colombia to targeted spying of activists and journalists raising their voices against the right wing government in India.
In the US, activists took forward the campaign against the state pension fund's investment in NSO Group, calling for Israeli apartheid to be included in the framework of ESG (Environmental, Social, and Governance) guidelines for human rights to be established as a component of investing guidelines of the fund. In Europe and Africa, activists shared information on how spyware technologies threaten our rights.
Spyware_brochure_EN


The campaign was launched in response to the Palestinian call to end cyber surveillance trade and stop NSO Group's repression-enabling business worldwide. This is linked to the broader Palestinian civil society call to end military ties with Israel. In response, hundreds of individuals and organisations joined an initial call launched by solidarity groups in India. Today the campaign is being led by a growing network of groups from across the world that see the linkages between Israel's apartheid against Palestinians and the repression, surveillance and infringement of privacy they face from their ruling regimes. This intersectional principle is at the core of this growing campaign. 
Disclaimer: The views expressed in this article are the writer's own, and do not necessarily represent the views of the Indian Writers' Forum.