When I first watched a video on Zoya Lobo on BBC News Hindi, I saw a rebel in kohl-lined eyes! A rebel who broke the societal norms to become the first Transgender photojournalist of India!
Zoya Thomas Lobo is an inspiration for everyone, and she is fighting hard to earn respect for the transgender community of India. When speaking with Zoya, one can sense her self-assurance right away. Even as she fumbles and stammers when she begins talking about her experience in English, one can only respect her passion for photography and telling stories.
Born and brought up in a lower-middle-class family in Mahim, Mumbai, Zoya overcame many obstacles and faced discrimination to gain her own identity as a trans woman. She could not open up with anyone and was drowning in a sea of fear and stress. "I could not understand who I am and why I am different," she says.
Zoya had to start working at the age of 17 to support her family. She adds that "People knew about me and would tease me by calling me a Hijra. It was very abusive to me." It was one one of her assignments that she met a transgender friend who accepted her. Zoya got a mentor and could finally be herself!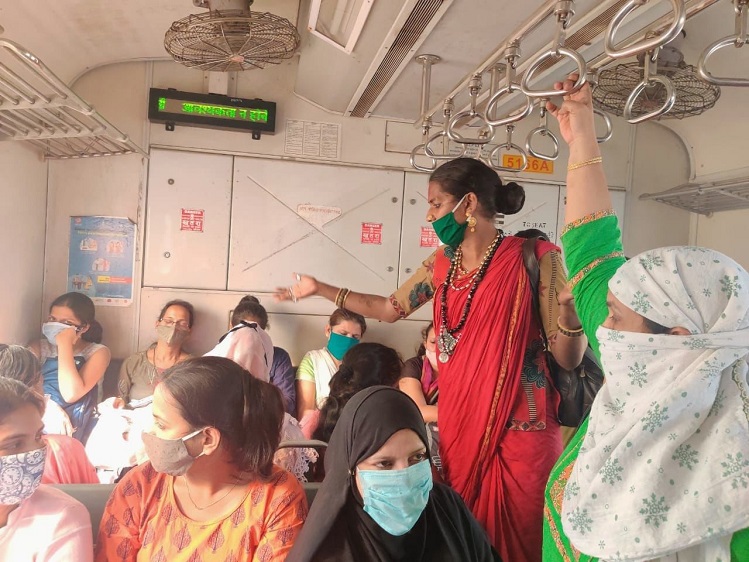 She started begging in the Ladies' compartment of the Mumbai local trains. She narrated her experience in a short movie on transgenders, and her talent got recognised. "I entered journalism without any knowledge, so I didn't understand the concept. Slowly, I was back to begging to support my livelihood", she said. But Zoya was so fascinated by the camera that she started saving money to buy one.
"I bought my first second hand camera with the Rs.30,000 that I had saved, tells Zoya, adding that it was one of her seniors who taught her basic photography skills.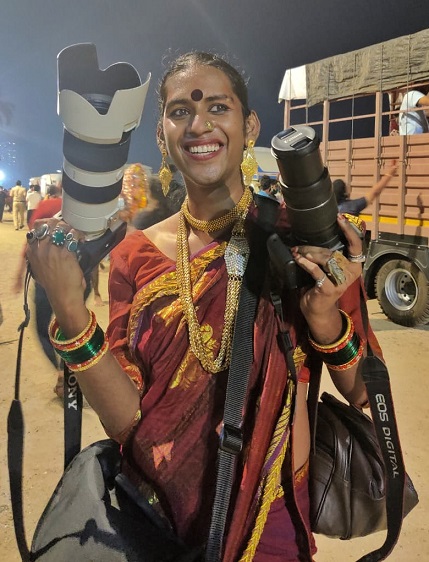 The transgender community was one of the worst hit communties during the nationwide lockdown last year and Zoya was not unaffeted. "There was a time when I went to sell my hard-earned camera as I had no money left," says Zoya. She also adds that an NGO, the Ashadeep community in Mumbai helped her, and she managed to save her camera. However, the lockdown also gave her an opportunity to capture the migrant workers' protest and that's how she became a photojournalist.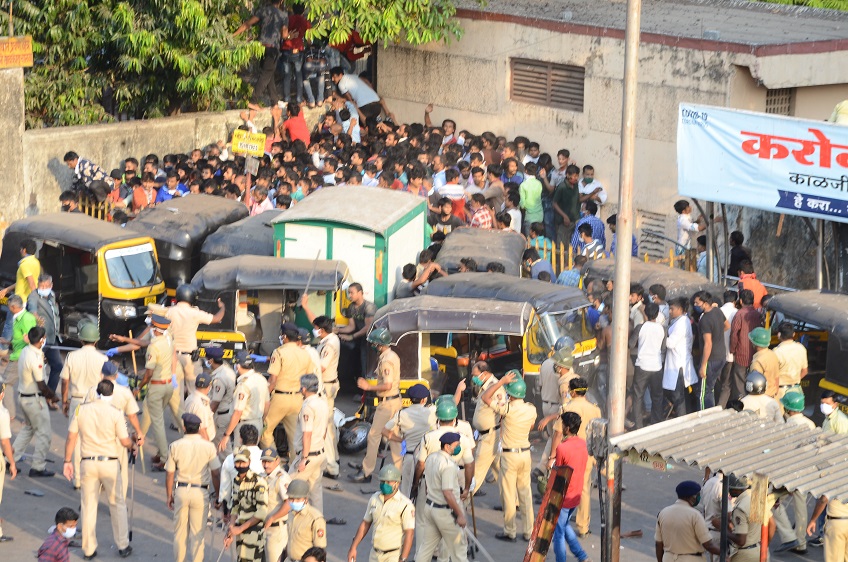 Zoya has almost seven thousand followers on Instagram. She further states that "Now I have the exposure, but I need a job! Most of the media houses contacted me in Pride Month, but after that, it reduced. I do not want to go back to begging, but that's the only way to support myself". She also says that people generally forget about the struggle and sufferings of the transgender community after pride month but they want the same respect irrespective of the day or month.
She still faces discrimination, and not everyone is comfortable with a transgender photographer. "I do not want my friends to suffer. I want them to be able to study without any restrictions and abuses. I want them to be accepted by their families. I hope my struggle and story inspires more Zoyas", she says as we conclude our conversation.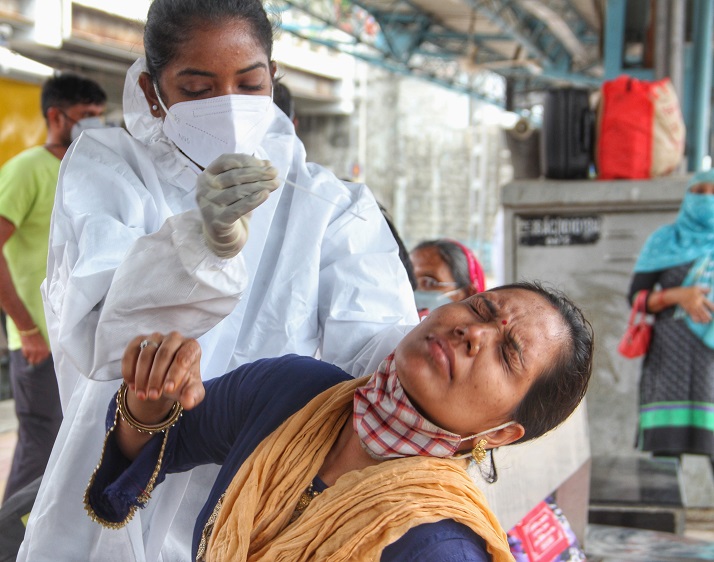 Disclaimer: The views expressed in this article are the writer's own, and do not necessarily represent the views of the Indian Writers' Forum.