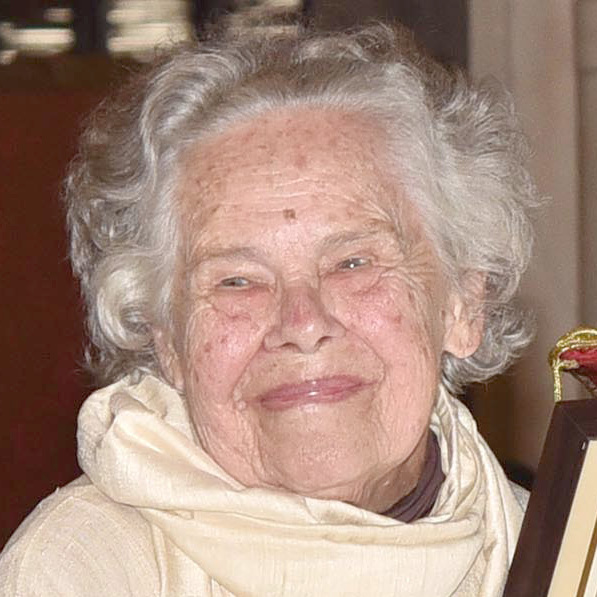 Some years ago, I had the opportunity to travel to Dharamshala for an academic conference. I immediately seized the offer. I also told my friends to apply in the hope of turning this into a potential Himalayan holiday. Most of them couldn't, barring one friend. The two of us organised our stay at McLeod Ganj, far from the conference venue to avoid the pesky crowd – academics looking to network or engage in mindless chatter about publishing, career opportunities and trade academic gossip. We stayed away, attended handpicked sessions, delivered our papers and left. The rest of the time was spent walking around Dharamshala town, exploring the nooks and crevices of McLeod Ganj and trekking to Triund amidst other adventures. The streets are always the best teachers – opening up a world that conference venues often conceal. Even our hotel balcony offered a bewitching view of the mountains. Some mornings, we were woken up by a jaunty lot of monkeys performing a sprightly dance while we gaped through firmly shut glass windows. After their departure, vows of friendship were renewed over endless cups of tea staring at the mountains in amazement.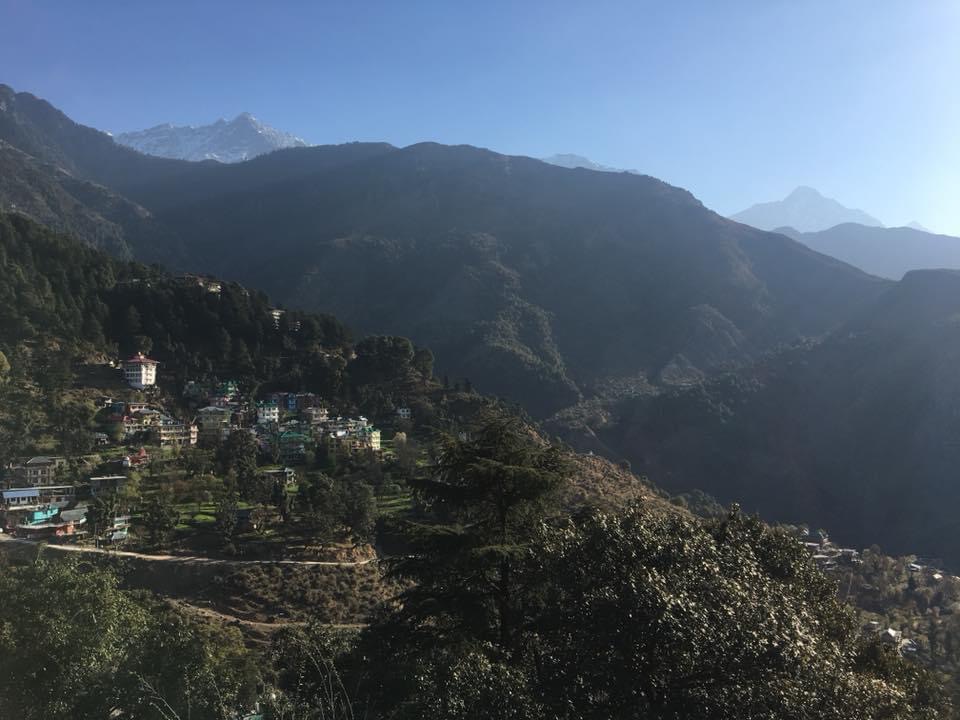 My friend, the filmmaker, Gurvinder Singh then lived in Bir, a small town in the Kangra district of Himachal Pradesh. He ran a beautiful café, Café Cloud Door, named after a short film made by the legendary filmmaker and his guru, Mani Kaul. The café was flanked by a tea estate. We hired a car and drove to spend some time at the picturesque café and eat some of its delicacies. Gurvinder was in Paris at the time but his staff treated us with unmatched affection and the mutton biryani that was served disappeared in no time. The same café also triggered the genesis of his last film, Khanaur (Bitter Chestnut). Kisan, who served us lunch, plays the central character in the film. The café, which is now permanently shut, will forever live in this fiction film. Cinema, after all, is the world's largest living archive!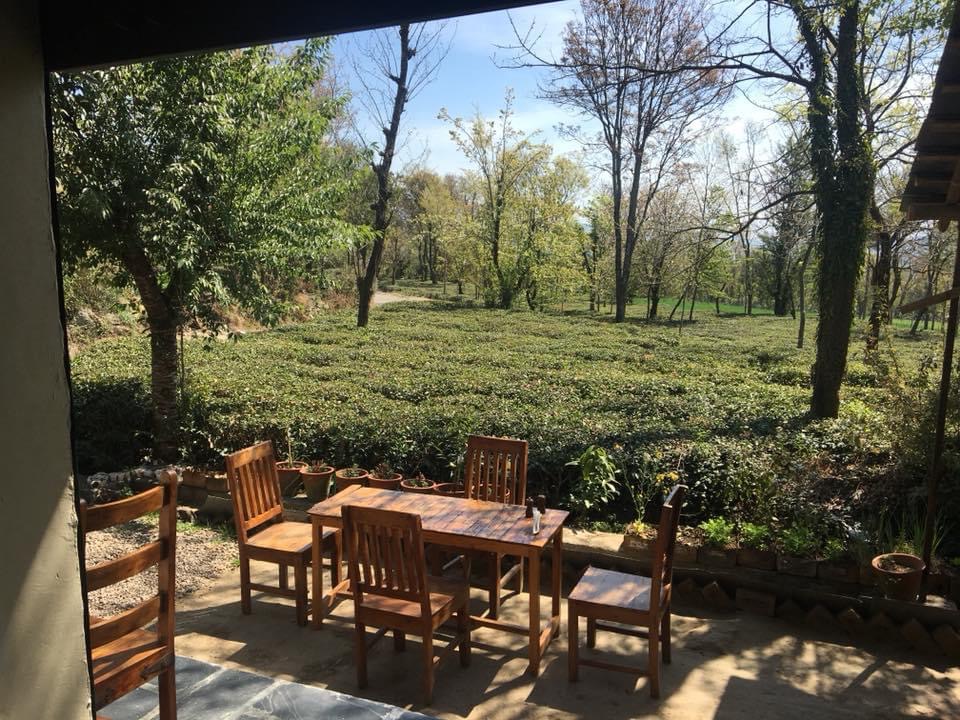 On our way to the café, I came across a long weekend feature about the celebrated conservation architect, Didi Contractor, who lived in the region and was well known for adopting local material and construction style into creating her unique architectural vocabulary. The ugliness of the city and the overwhelming amounts of concrete troubled Didi. After spending nearly four decades in Mumbai, she forsook city life to move to Sidhbari, a suburb of Dharamshala. In the hills, this self-taught architect observed local architecture and the construction process and created a style which could be best described by epithets such as locally sustainable, earth architecture, mud architecture and low cost buildings amongst others. She also developed a team to work with, all sourced from the local areas. She learnt from the locals instead of telling them what ought to be done. In the projects that she went on to create, Didi Contractor used mud, bamboo and stone all available in abundance in the region. Her creations don't conflict with the landscape, instead they blend in a seamless harmony with the ecology of the terrain. Every building is an assimilation of elements from the landscape – structures literally built from earth.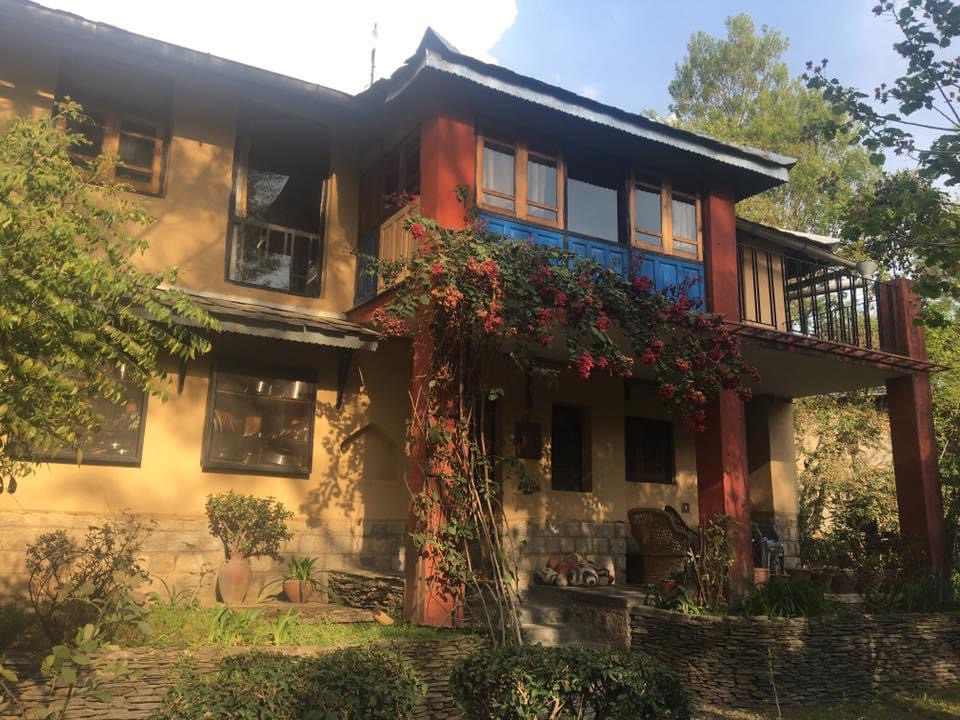 Since I was familiar with Contractor's work, having read a few essays and commentaries about her ingenious style of building, I was tempted to see one of her creations up close, especially because I was in the same region. But how could I reach Didi? And even if I found a home, why would its inhabitants allow access to a stranger? I thought Gurvinder could help. Gurvinder instantly responded from Paris and called his filmmaker friends, Ritu Sarin and Tenzing Sonam who lived in a house designed by Didi Contractor. I was ecstatic when Ritu agreed to our visit. I was going to see a reality that I had only read about and vaguely imagined.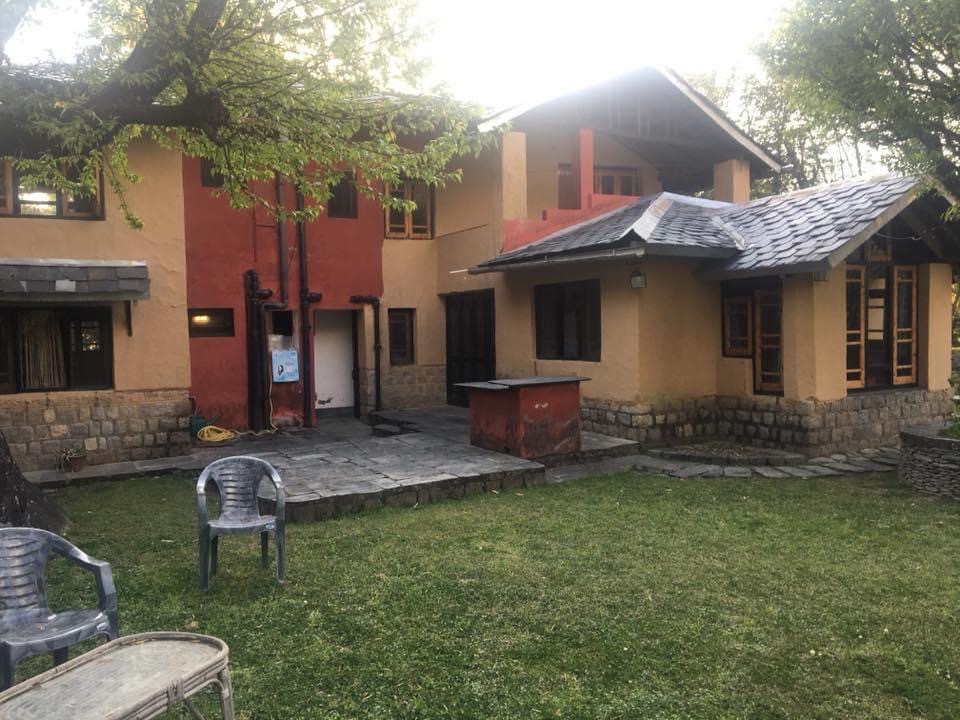 Upon arrival, I thanked Ritu for allowing strangers into her home. Ritu smiled and remarked, "There are no strangers, Kunal. Only friends!" I will never forget what Ritu said. She gave us a walk through the house after which we settled in the garden for coffee and cake. All this happened in a home designed by Didi Contractor. For me, it was akin to a bodily experience of watching a live theatre unfold in front of my eyes. If the house was a painting, I had entered the canvas and was living inside it. I also thought about how one art witnessed and facilitated the creation of another! After all, Ritu and Tenzing also made their films, their art while sitting inside the home, Didi's art. Their films are very site specific and talk about the Tibetan community in exile. Their stories of local people from the region are also made inside a hallmark of site specificity, the home designed by Didi Contractor, keeping local conditions and needs in mind.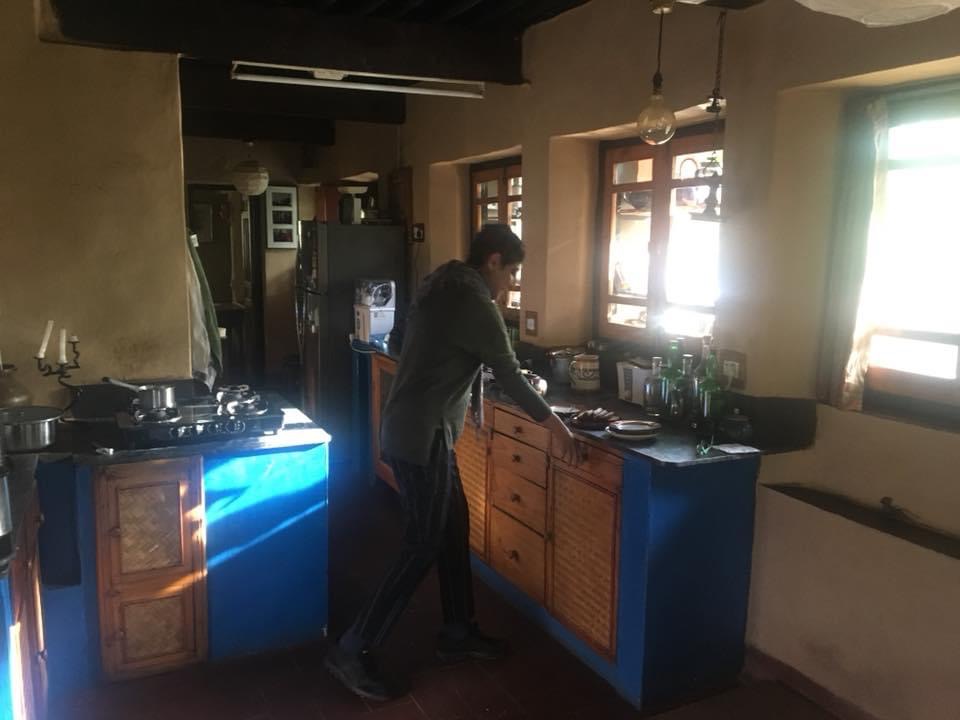 Didi didn't live far away. Ritu asked if we would like to go see her. She was ready to phone Didi and check if she was available. I was hesitant. What would I tell her? Did I know enough about her work? Will it be worth her time? I thanked Ritu for her offer which I politely declined. I did not meet the artist but I met her through her art, the home that she had built. Didi Contractor the person is no more, she passed away on July 5th this year. But Didi Contractor the artist will live forever — through her art and its inhabitants.
Disclaimer: The views expressed in this article are the writer's own, and do not necessarily represent the views of the Indian Writers' Forum.