A Turkish folktale, lately popular worldwide, relates that there was once—upon a time—a copse of trees that mistook an axe for a friend. "Look, it's got a wooden handle!" cheered the trees. "The axe is one of us!" Pretty soon, those became famous last words. Variants of the plot are found in Hebrew and Kannada, Urdu and Greek, for when a folktale goes global we often discover it was global all along. 
Never confuse form with function—the warning applies universally, today more than ever.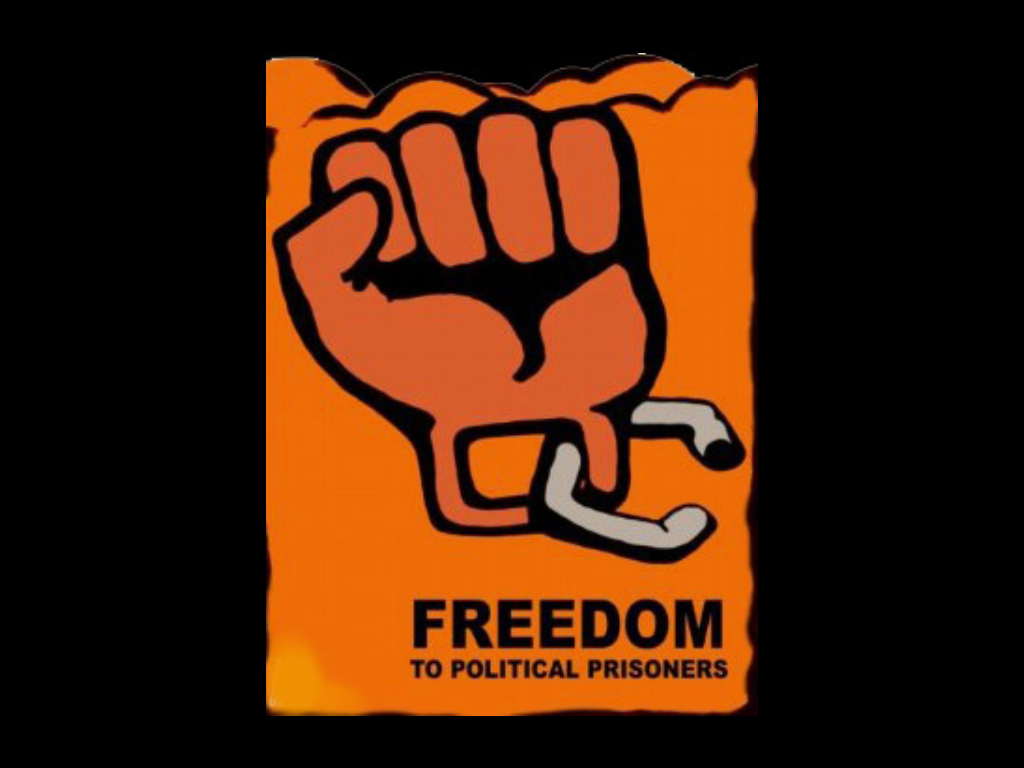 In

The Leaflet

(October 25), Annie Domini

asks

how we can "accurately recapture the evil of a State that finds solidarity to be a crime".  She suggests we might make a start by not fooling ourselves, by ceasing to pretend that a flagrant abuse of rights can result from the law taking its just course. In speaking of political prisoners, "don't say they have been unfairly incarcerated. Say the State has locked them up so that their truths don't reach us. Use the active voice, because solidarity cannot be expressed in the passive voice anymore." Last weekend, the 83 year-old

Stan Swamy

completed a month in prison, a grim milestone he was forced to mark by

petitioning

the NIA court to allow him the use of a straw and sipper at the Taloja jail. On November 8, Northeast Solidarity, a group made up largely of scholars, had to call off a planned march in support of Swamy at Guwahati, after the police

refused

them permission. Earlier that day, the police had allowed a march for Arnab Goswami's release to go ahead.

As reported in our last newsletter, the supreme court sent back to the Bombay high court P. Hemalatha's urgent plea for Varavara Rao's bail on medical grounds. The high court was requested to hear the matter at the earliest, which it began to do two weeks later, on November 12. The upshot: Rao is to be examined again by doctors, to determine whether he needs to be moved to hospital, and the bench of justices A K Menon and S P Tavade will convene next on November 17. Meanwhile, Rao's weight is down from 68 kg in 2017 to 50 kg now. Appearing for him, Indira Jaising submitted that his last medical report is from July 30, and there was a communication from Stan Swamy on November 11 that Rao's condition is deteriorating. M S Satyanarayana Rao had earlier written to the national human rights commission, asking that medical care be arranged for Rao and G N Saibaba, but there have been no further developments here. Nor for Sudha Bharadwaj, who, on October 31, spent her third birthday as a pretrial prisoner, and who was advised by the supreme court, back in September, to make a fresh application for bail as she has "a good case on merits".

On the other hand, we report nothing but forward movement in the Arnab Goswami case. A week after his November 4 arrest in Mumbai and less than 48 hours after the Bombay high court rejected his appeal for interim bail, the supreme court not only listed his petition for a hearing within hours of its being filed, but scheduled the hearing for the very next day. (All this while the court was on its Diwali recess.) By late night, November 11, Goswami was back in his studio and taking a victory lap.
No victory laps for

Siddique Kappan

, the journalist arrested on October 5 while en route to Hathras, to report on the gang-rape and death of a dalit girl and the UP government's brutal cover-up of the story. Remanded to 14-day judicial custody on October 7, Kappan and his companions' detention was later

extended

to November 2 by a Mathura court—which also denied a request from the Kerala Union of Working Journalists to be allowed to meet him. He remains in prison. On October 6, the KUWJ had filed a habeas corpus petition for Kappan in the supreme court; it was

scheduled

for its first hearing six weeks later, on November 16.

The other three arrested with Kappan—Atiq-ur-Rahman (25), Masood Ahmed (26), and their driver, Alam (26)—had their detention extended on November 2. On November 10, the Mathura district and sessions court admitted a revision application against their continued police custody, but the next hearing is not till November 27. I.e., they remain in lock up.