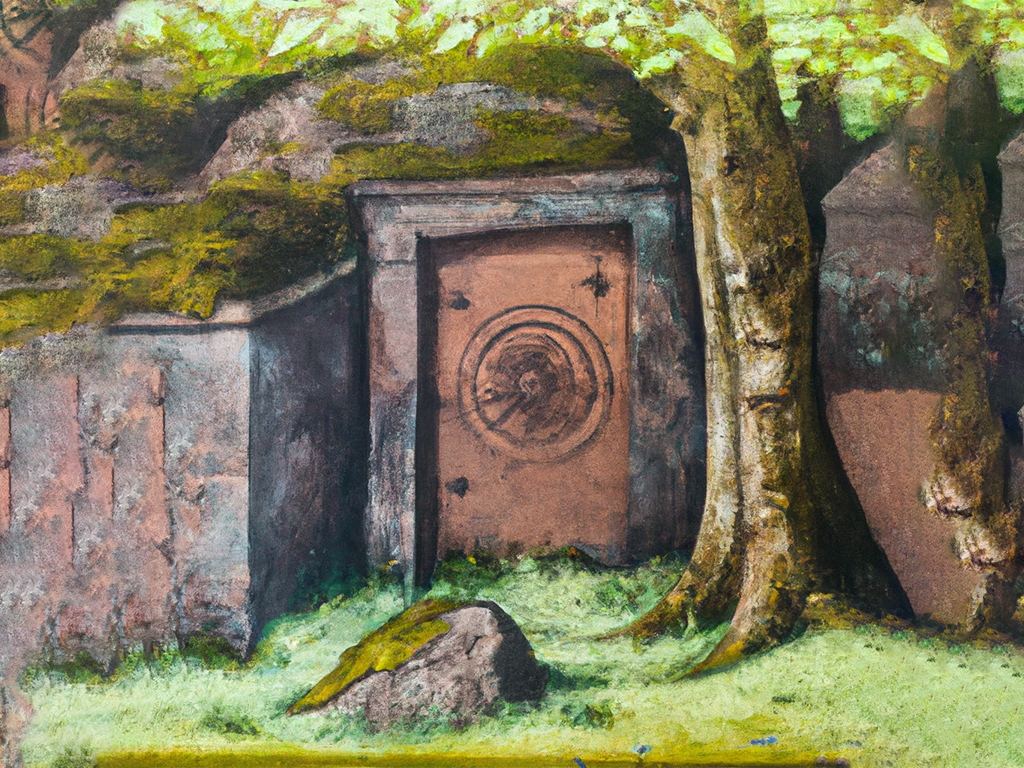 The Temple
-Translated by Dr Ananda Bormudoi
While digging a tank
In the forest reserve
One and a half feet underground
They found an old manuscript. 
If they had set up an altar
And a school grew up there
As naturally as a tree!
This is unlikely
It did not happen anywhere
And in anytime
A manuscript cannot remain
Unrotten underneath
Like a metal image.
[…]
মন্দিৰ
-প্ৰকল্প ৰঞ্জন ভাগৱতী
ৰিজাপৰ মাটিত
পুখুৰী খান্দোতে
ডেৰহাত দ-ত ওলাল
পুৰণি পুথি৷
থাপনা থাপি
এখন স্কুল তাতে
উঠিলহেঁতেন যদি গজি!
এনে নঘটে
ক'তো
কাহানিও,
কিয়নো
মাটিত নজহি থাকিবলৈ
পুথি নহয় ধাতুৰ মূৰ্তি৷