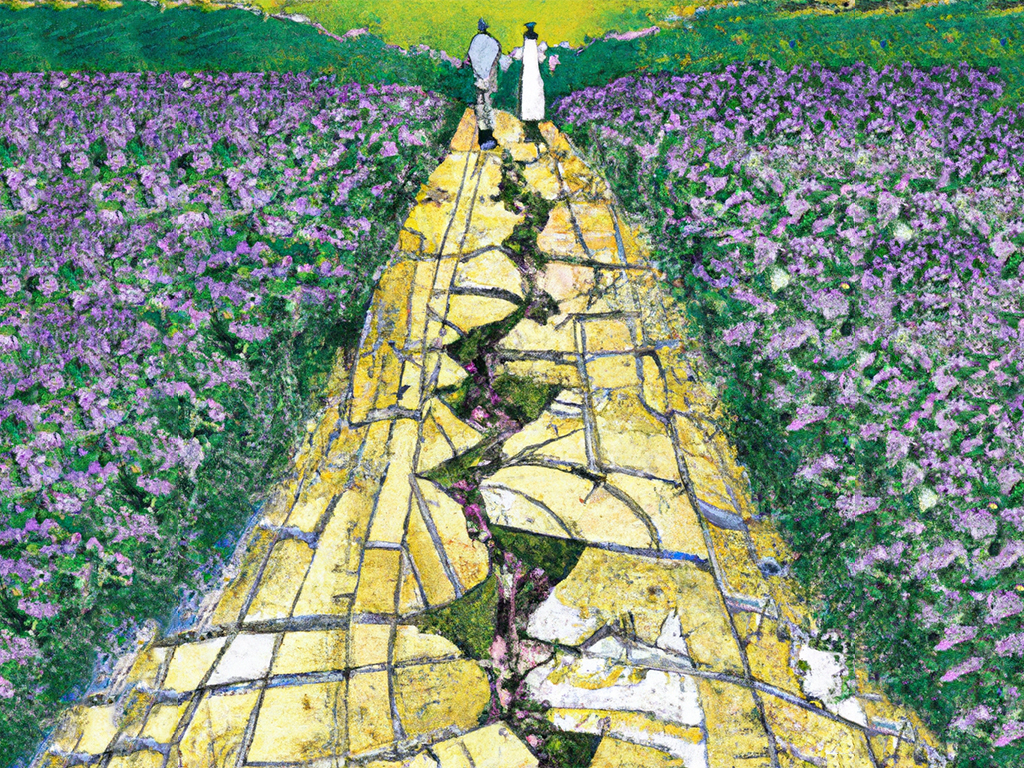 It can't be happening but it is.
On a day as still as an ancient crater,
gulab, chameli, mogra, and other such
ūs, ās and chs flourish,
and from under the pathway's tiles
dusty explosions of tt, z, tth
sound:
mittee, zameen, patthar —
breakthroughs from under our feet.
'Keep walking,' I say, holding her hand,
my own shaking. 'Words we forgot
are out to disturb; they see us
and show us their tongues.'
This is an excerpt from Adil Jussawala's Earth (Poems for Veronik), published by Poetrywala, 2023. Republished here with permission from the author.