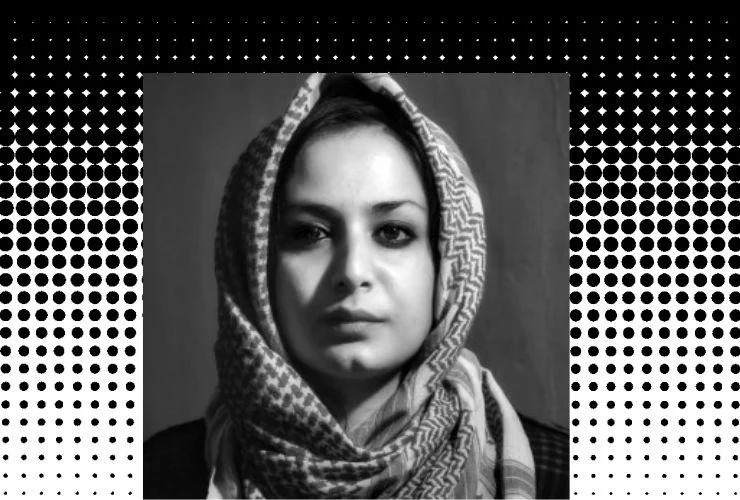 The Indian Journalists Union (IJU) has expressed "serious concern over Kashmiri photojournalist with Reuters and Pulitzer Prize winner Sanna Irshad Mattoo being stopped at Delhi's IGI Airport on Tuesday from flying to the US to attend the award ceremony." The union called the action malafide and misuse of authority. This was the second time that Mattoo was stopped from travelling abroad.
The incident came to light after Mattoo tweeted how she was stopped from attending the Pulitzer award ceremony in New York. She is among the three other Reuters photographers who won the award in feature photography for their coverage of the second wave of the pandemic in India.
"I was on my way to receive the Pulitzer award in New York, but I was stopped at immigration at Delhi airport and barred from travelling internationally despite holding a valid US visa and ticket," she tweeted.
She added, "This is the second time I have been stopped without reason or cause. Despite reaching out to several officials after what happened a few months ago but I never received any response. Being able to attend the award ceremony was a once-in-a-lifetime opportunity for me."
In its statement, the IJU highlighted how it goes beyond the harassment of journalists in Kashmir; additionally, it also reveals "that the claim of Union Home Ministry and local administration that the situation is improving is far from reality."
The union had also called out a similar action in June last year when Mattoo was stopped from travelling to France to attend a book launch and photography exhibition.
"The Press Council of India must take suo moto cognisance of the case as this amounts to harassment and intimidation of not just a journalist but shall have a chilling effect on the media in Kashmir. The authorities must be questioned as to why Sanna was stopped from travelling and stopped from taking such actions, which go against the basic tenets of a democratic society," the statement read.