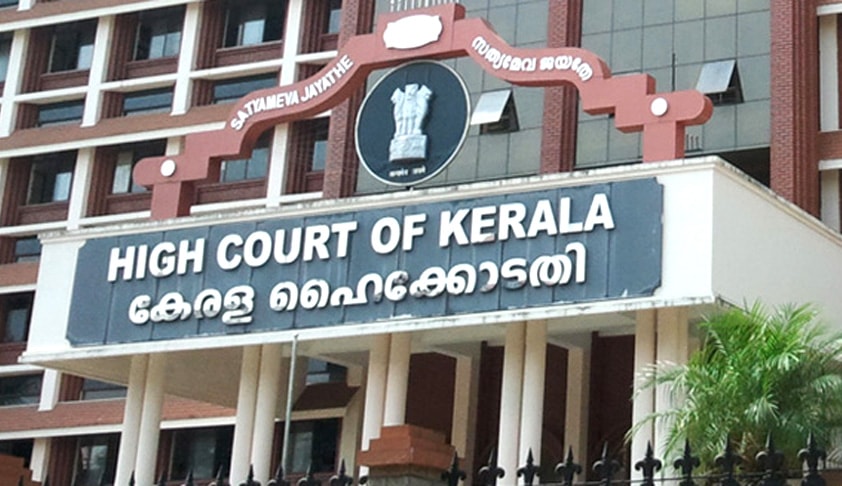 The All India Democratic Women's Association (AIDWA) welcomes the Kerala High Court recognizing marital rape as a ground for divorce.In this case the husband had not only misappropriated the gold and jewelry given by the wife's parents, but  had also subjected her parents to a constant demand for money and had taken more than Rs.77 lakh on different occasions to pay his business debts. The husband had also subjected his wife to repeated forced sexual intercourse and sexual perversions.He had further made false allegations that his wife was involved in extra marital affairs.  The Trial Court had allowed the petition for divorce and disallowed the husband's plea for restitution of conjugal rights.
The High Court held that marital rape occurs when the husband believes that his wife's body is owned by him and she has no individual existence.The court pointed out that the old English law which treated the wife as a chattel and could not exercise her choice in matters relating to sexual relations had been abrogated in the country of its origin.  It rightly held that in today's society spouses in marriage should be treated as equal parties and the husband cannot claim a superior right overhis wife either with respect to her body or her individual status. It held that any disrespect or violation of bodily integrity is a violation of a person's individual autonomy over which a person should have complete control. It elucidated that merely because the law does not recognize marital rape under penal law,this does not inhibit the court from recognizing marital rape as cruelty and thus a ground for divorce.
It is well known that the civil law recognizes both physical and mental cruelty including forced sex as grounds for divorce. The Domestic Violence Act specifically recognizes physical, sexual, verbal, emotional and economic abuse as violence on the basis which a women can access various civil rights. The Supreme Court has also recognized the right to be free from violence in a marital relationship and the right to autonomy and choice in relationships.Section 498A of the IPC also recognizes all forms of gross physical and mental violence and marital rape can presumably be invoked as an offence under it. However, there is not enough recognition that marital rape is a serious offence which a wife cannot be expected to live with and in that context this judgment is a welcome step.
The Kerala High Court has also made a plea for a common secular law of divorce. This is problematic on several grounds as has been repeatedly pointed out by women's groups. AIDWA has pointed out that women do not merely need a secular law but need a law of marriage and divorce which gives equal rights to both men and women. It has also pointed out that any common law is bound to reflect majoritarian prejudices in the current political scenario. Though the plight of a person in an unhappy marriage that has broken down is a serious issue, it has repeatedly been pointed out that unless women get equal rights to marital property (property acquired during marriage by either of the parties) and a speedy and fair right to financial support they would be unwilling and unable to accept divorce on the ground of irretrievable breakdown of marriage. The Kerala High Court recognizes that women may suffer after separation or divorce but merely recommends that they be given damages and compensation. This is not enough and courts need to recognize that women should be treated as equal partners and not made to suffer financially and otherwise if the marriage breaks down.
AIDWA therefore reiterates its demand that women be given equal property rights within marriage. It also demands that marital rape be recognised as an offence specifically under the penal law.