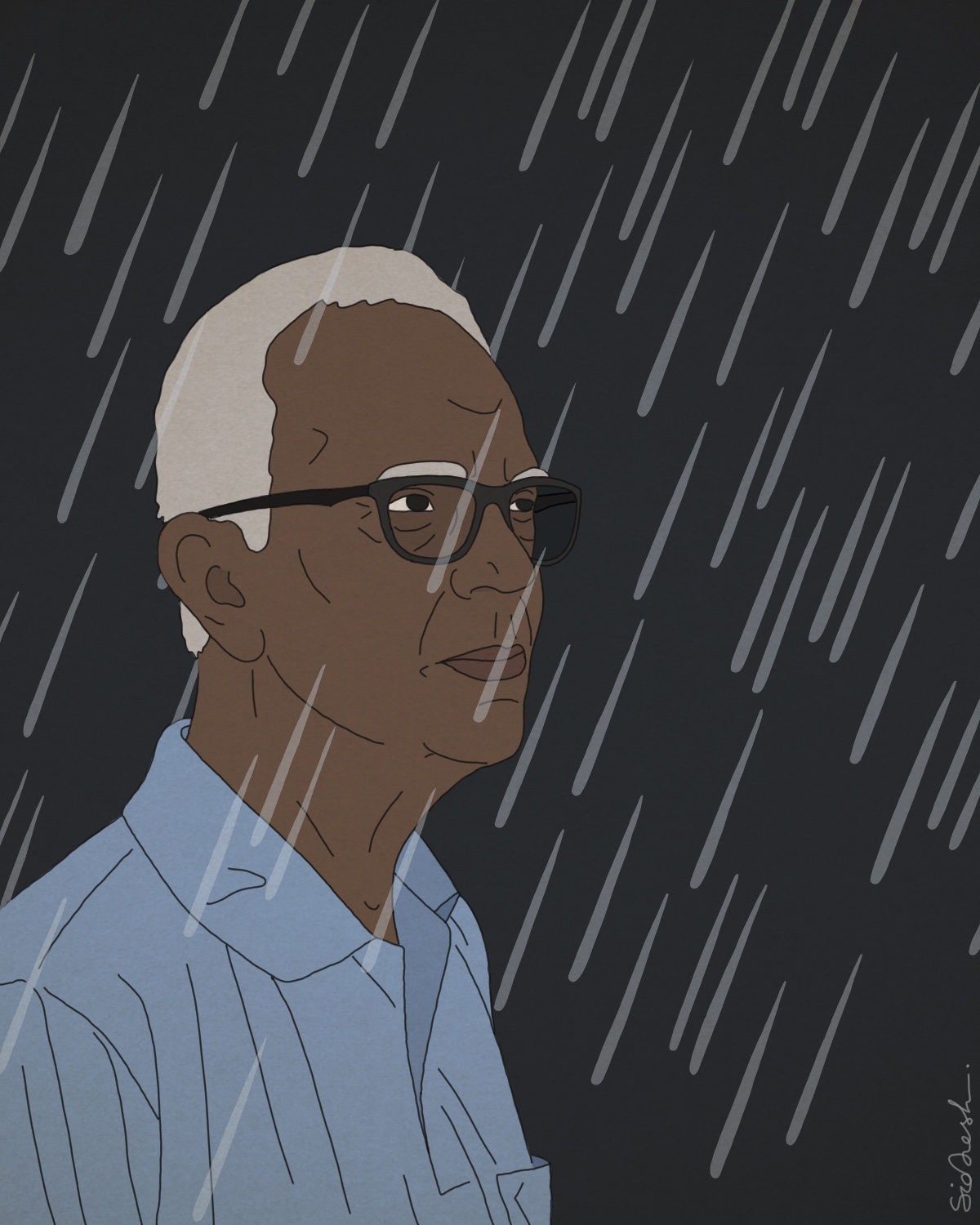 Imprints of Time
You are merely an echo now
For they have killed your voice
strangulated your throat
so that you could not sing
the songs of sweetness
the melodies you kept clandestinely
clutch them, because they were
your precious treasures.
Even now as protests of your charade
continue, animals are lynched and
little children die on the streets
and those sandle wood slippers
Imprint desert slopes of time and
History.
— Ananya S Guha, Poet
Think
Think. A sipper and a straw was denied to an ailing old man in a nation where caring and loving people distribute free sweet-water on the streets to unknown folks.
Think. When the jails were being decongested under court orders and prisoners released on parole an undertrial with ill-health and comorbidities was sent to prison with no medical facilities.
Think. A mahamahim can pardon criminal murderers of their heinous acts but a fragile man of 84 is not just denied bail but his life too.
Think of the man who fought for equity and social justice.
Think, what all has been taken away from you. Think. Speak up. Add your voice.
— Rajinder Arora, Artist