The ongoing forced eviction of Palestinian families in East Jerusalem's Sheikh Jarrah neighbourhood, to be replaced with illegal Israeli settlers, is being met with resistance.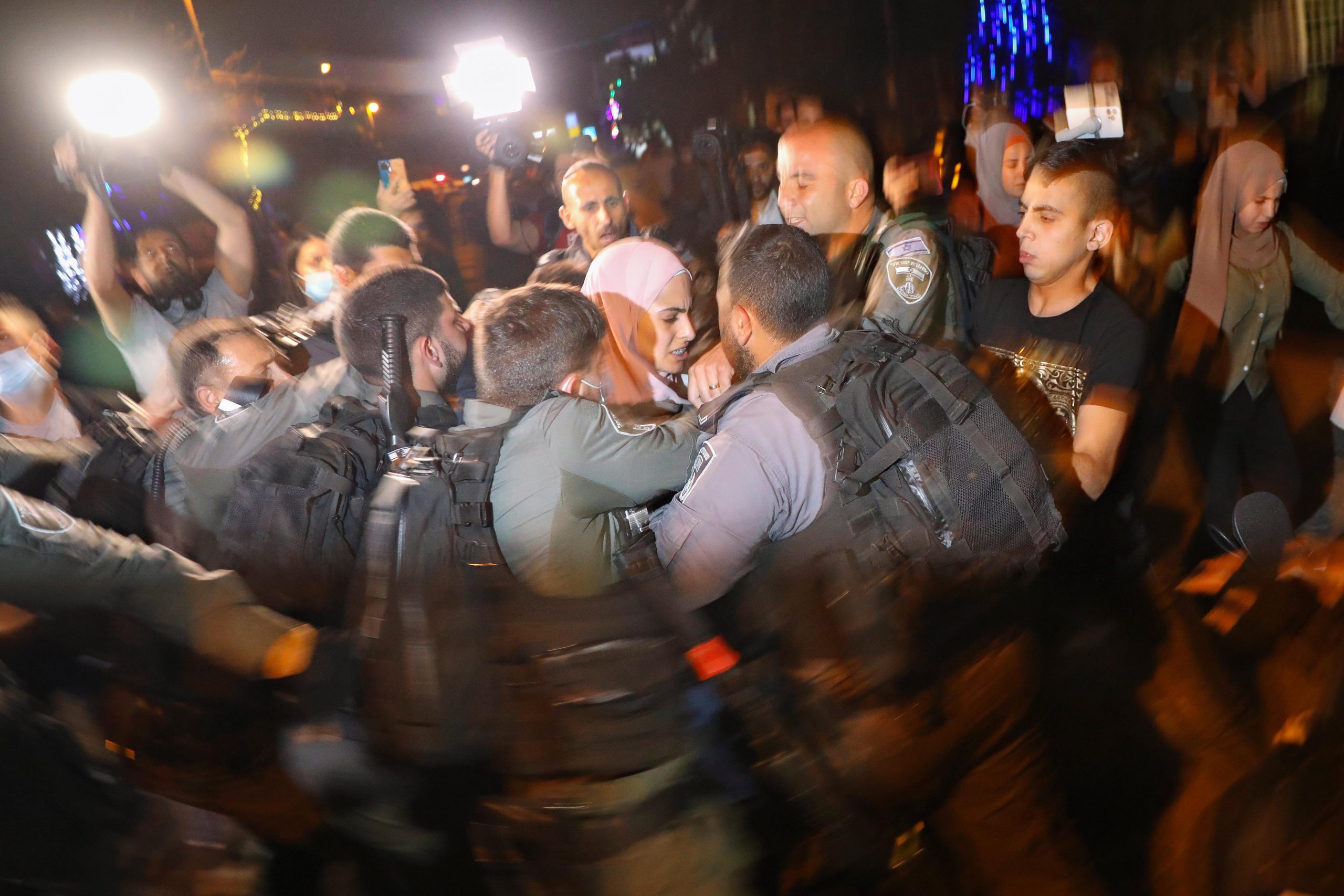 Israeli forces have escalated the repression and have attacked worshippers in the Al Aqsa mosque compound as well. This is going on along with violence by Israeli settlers who have complete impunity. What is going on in Sheikh Jarrah in the latest is the 73 years of ongoing Nakba!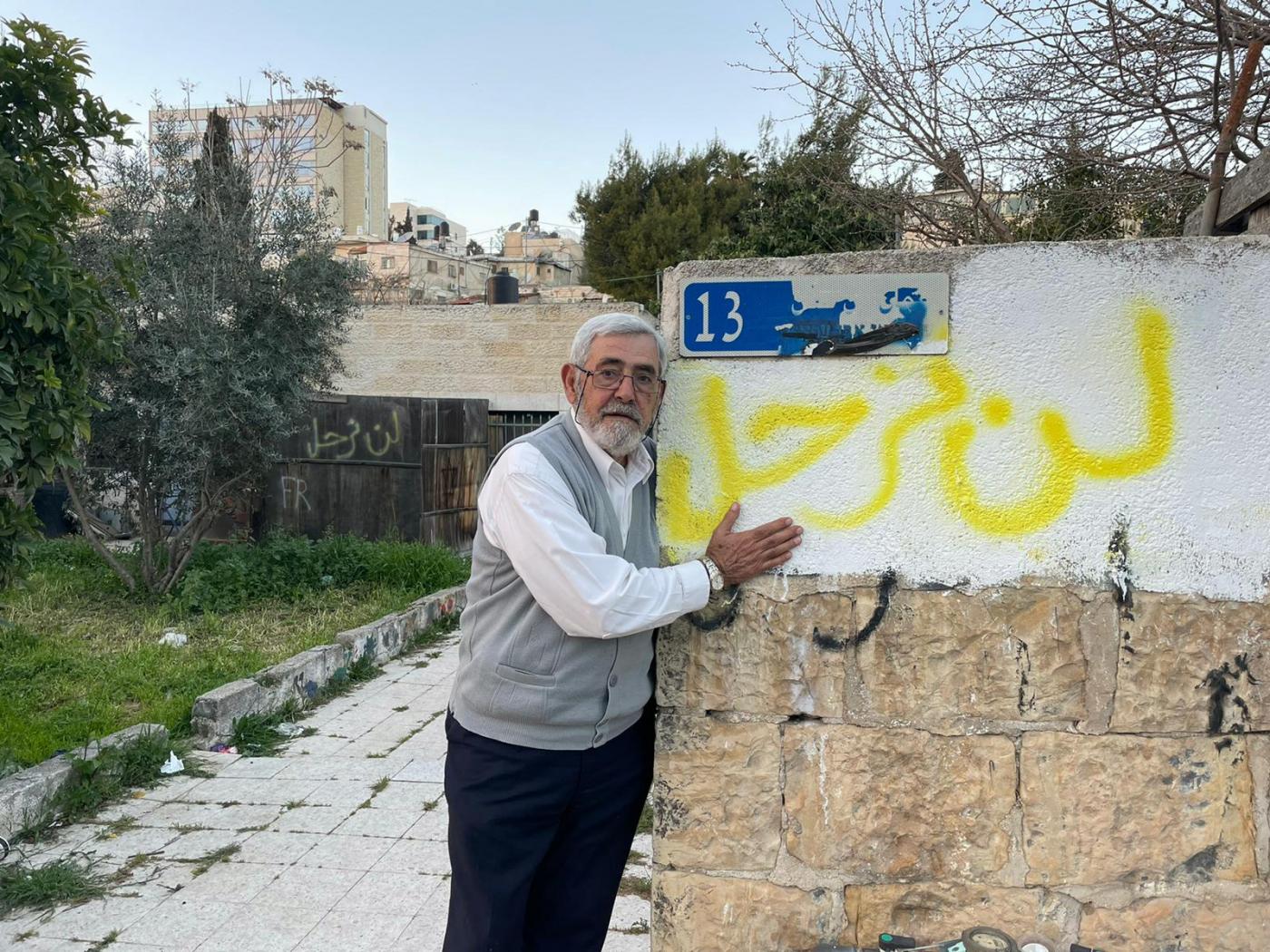 Conscientious people all over the world are raising their voices against this and in solidarity with the Palestinian residents of Sheikh Jarrah.
Here are 8 actions you can take to fight Israeli impunity and #SaveSheikhJarrah:
First, use the power of social media to highlight what is happening. Use #SaveSheikhJarrah in all of your social media posts. Share images and videos from activists in Sheikh Jarrah who are facing social media censorship. Amplify the voices of the Palestinian residents of Sheikh Jarrah.
Last week Human Rights Watch stated in their groundbreaking report what Palestinians have been saying for decades. Israel is an apartheid state. Now the global consensus is building. Israel's regime of oppression, including its actions in Sheikh Jarrah, fits the UN definition of apartheid. We can work together to dismantle Israeli apartheid, as global solidarity and boycotts helped to end South African apartheid.Support our campaign and use #UNInvestigateApartheid on social media to add your voice to the global call.
Israeli security companies make millions of dollars in global exports every year by selling goods and services tested on Indigenous Palestinians, including those struggling against ethnic cleansing in Sheikh Jarrah.  AnyVision's facial recognition system and NSO's spying technology are among the most obvious examples of apartheid Israel's tools of mass surveillance and repression. Israel tries them on Palestinians and exports them to dictatorships and far-right governments worldwide to support their crimes and human rights violations.Pressure your parliament/government to impose a #MilitaryEmbargo against Israel.
G4S and now Allied Universal own a 25% stake in Israel's national police academy where Israeli police learn brutal & violent repression being used against residents and activists in Sheikh Jarrah. Some of these militarized tactics end up being shared with U.S. and other police forces during joint training.Join our letter-writing campaign and urge Allied Universal executives to divest from Israeli apartheid.On social media use #StopG4S to demand they divest from Israeli apartheid.
Hewlett Packard Enterprise and Hewlett Packard (HPE and HP) play key roles in Israel's regime of military occupation, settler-colonialism and apartheid against the Indigenous Palestinians. They provide computer systems to the Israeli army and maintain data centres through their servers for the Israeli police who are violently repressing peaceful protestors defending their homes in Sheikh Jarrah.Sign the international pledge and use #BoycottHP on social media.
Basque company CAF is contracted to extend Israel's Jerusalem Light Rail (JLR) tram service to illegal settlements. Settlements are defined as war crimes under the Rome Statute of the International Criminal Court. The JLR passes through Sheikh Jarrah where illegal settlers backed by the Israeli state, their military, and police forces, are attempting to ethnically cleanse Palestinian Sheikh Jarrah.Use social media to demand #CAFGetOffIsraelsApartheidTrain
Boycott all products from Israel's colonial settlements! Israeli produce like dates and avocados, many of which are produced by companies operating in settlements, can be found in local supermarkets. Demand your supermarket to stop stocking them.
International action can help stop Israel in its tracks. Email or call the elected officials in your country and urge them to adopt Human Rights Watch findings on Israeli apartheid and, crucially, its recommendations to condition all relations with Israel on dismantling its apartheid regime.