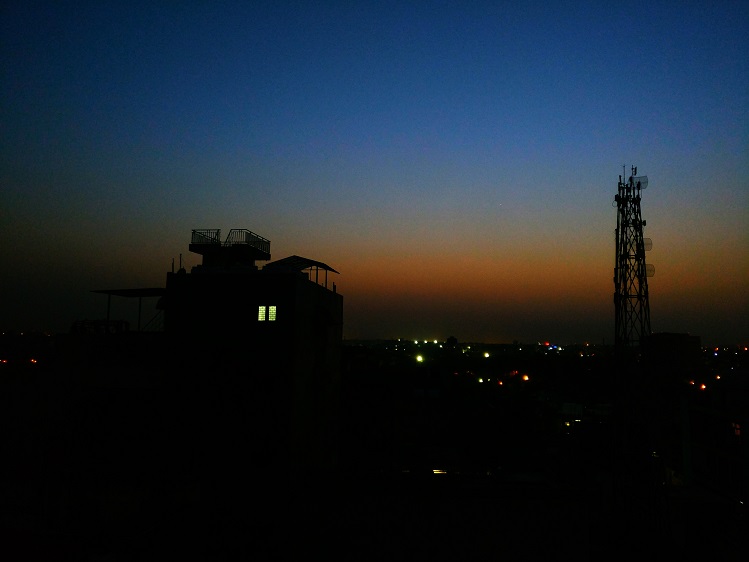 Anatolia
Early signs of winter,
frost trails on window panes,
We sit out, light a smoke,
the skyline's low
and smeared
with a strange absence,
the mist clears,
sunlight pierces in,
something shimmers,
something lifts off
in the distance,
memory returns to me
in splinters, pigeons roost
in quiet afternoon glow.
1 AM (memory, night, city)
Clocks have monotonic precision.
I have resigned to this indifference
this drudgery of unmapped thoughts
stretching every cell inside my head
along different tangents.
The radio melodies from the apartment above
infiltrates this silence for a while
and then fades away.
A little while later
the first signs of sleep on my eyelids
A little while later still
I am in a train on a rain drenched night,
my father sleeping on the berth above.
The huts in the paddy field are flickering
like diminishing stars against translucent glass.