Orijit Sen and Pakhi Sen's graphic story, Heart of Light, has won the 2020 Hamzanama Comic Contest. Initiated by the Barzinji Prize Foundation, the contest was launched in the honour of the late artist and author Hamza Al Barzinji. The original Hamzanama, based on a story from a centuries old oral tradition, is a chronicle of Amir Hamza's (the prophet's uncle) heroic adventures and deeds.
The contestants have to create new stories inspired by the original Hamzanama but grounded in today's reality. The idea behind this was to pick up where the "classical" Hamzanama left off after 14 volumes in the year 1577 and publish a new volume each year, starting from 2018, bringing back to life and creating new contemporary comic-style narratives for the classical hero Amir Hamza. Through this contest, the foundation "seeks to uplift creative voices from diverse communities across the globe and increase cultural interconnectedness".
While Orijit and Pakhi won the first prize, the second prize was bagged by a team of young Indian graphic artists for their story The Fragrance of Time. The contest also featured comics creators from Ecuador, Guatemala, Philippines, Indonesia and the US.
Heart of Light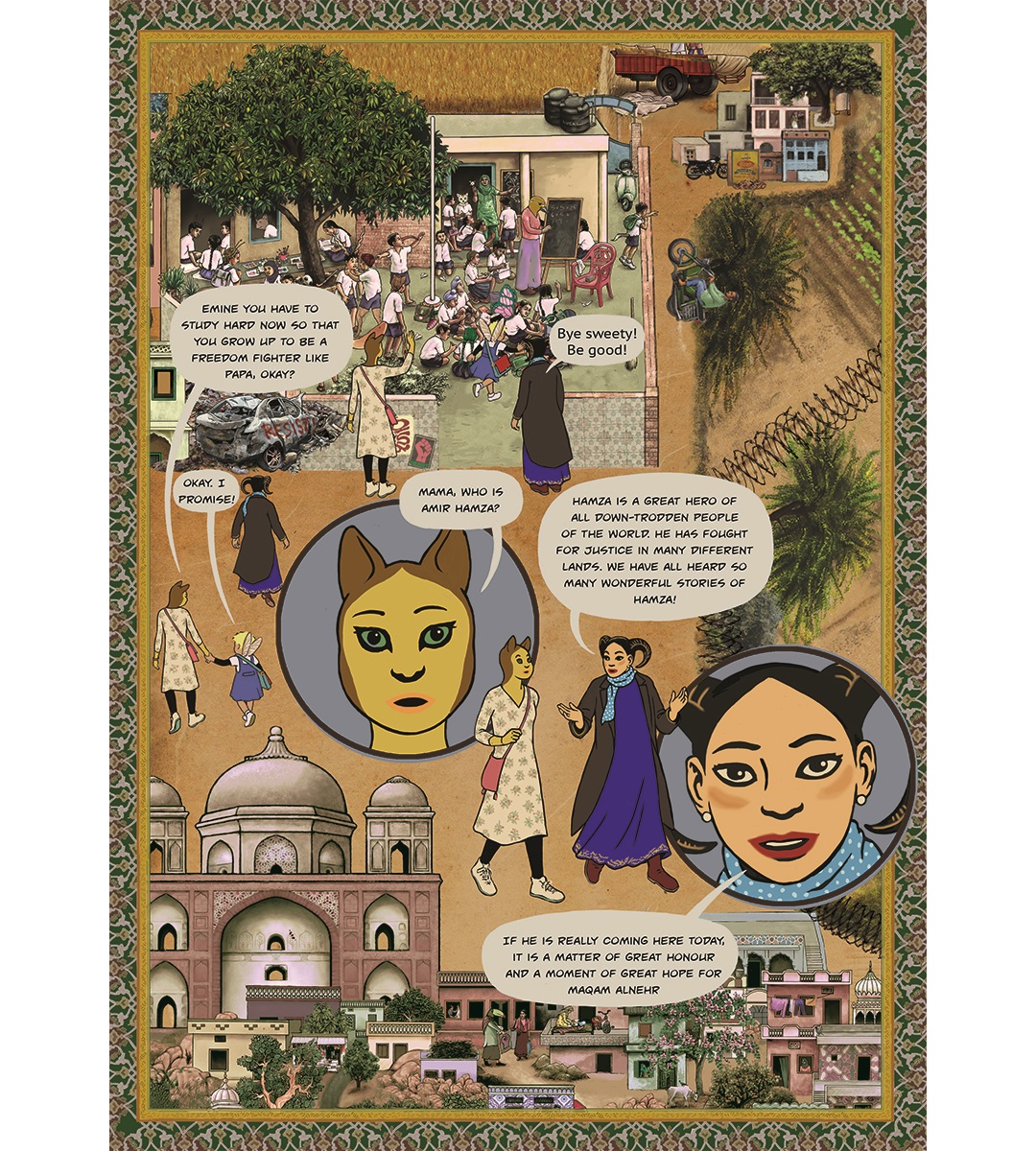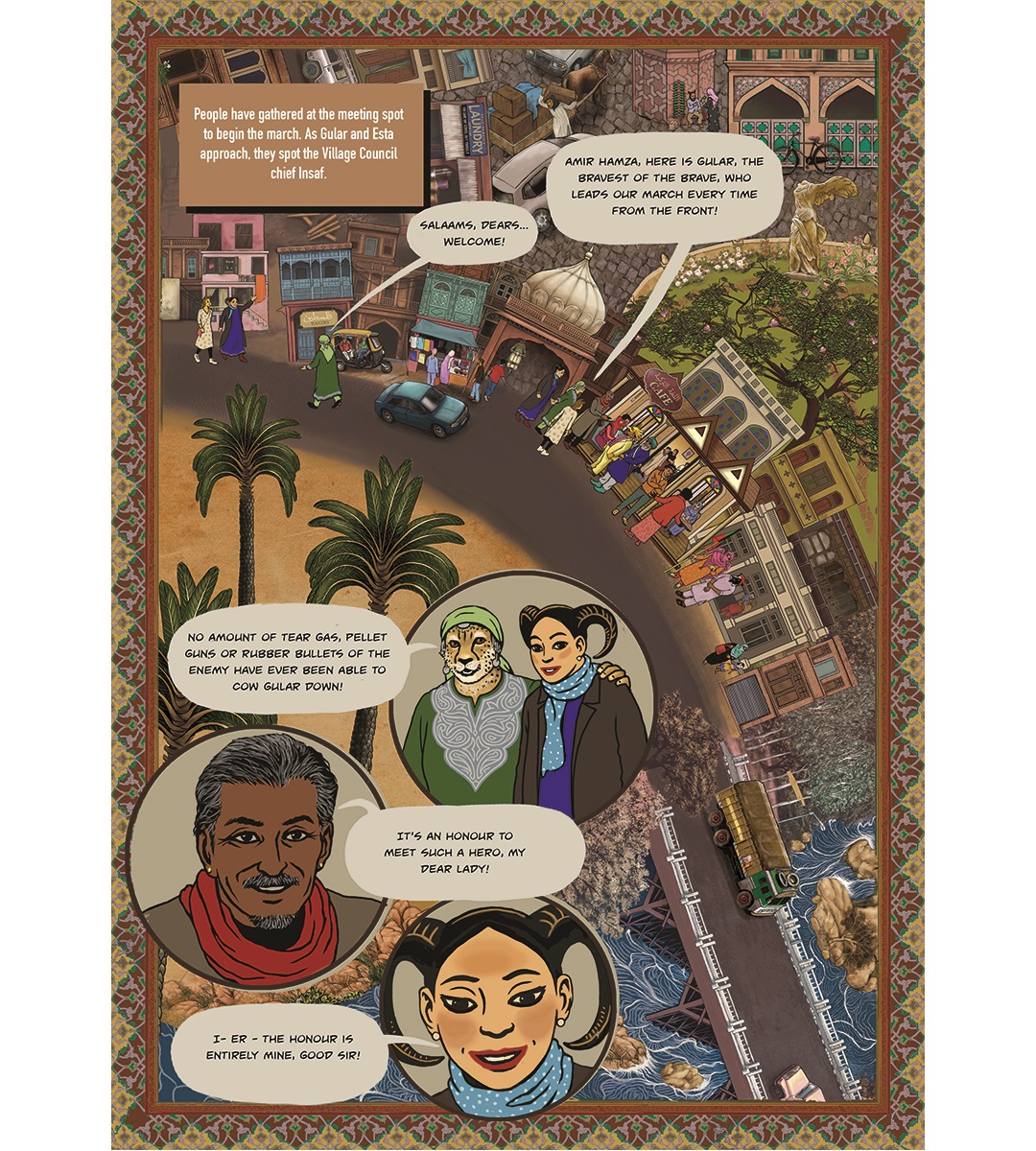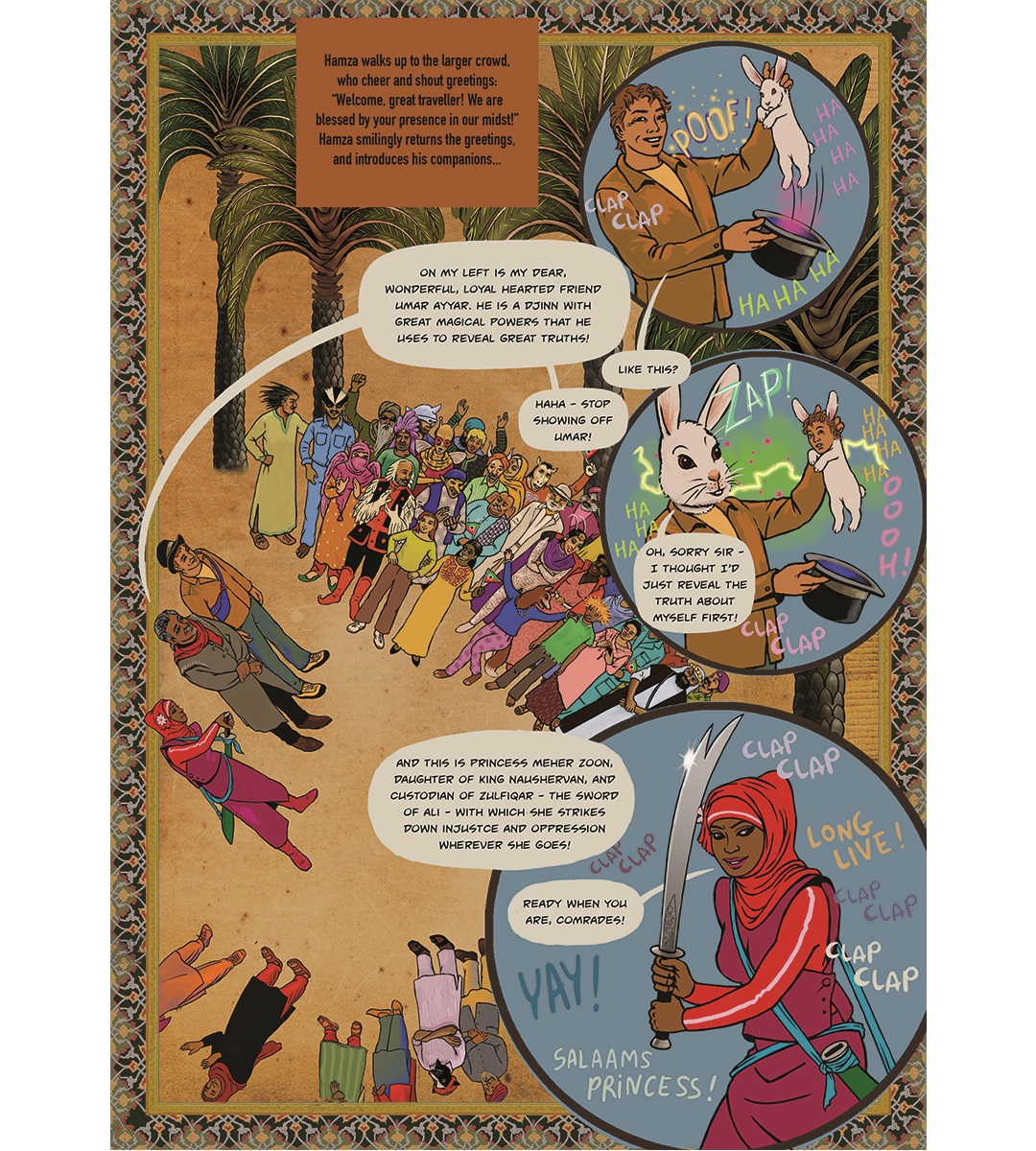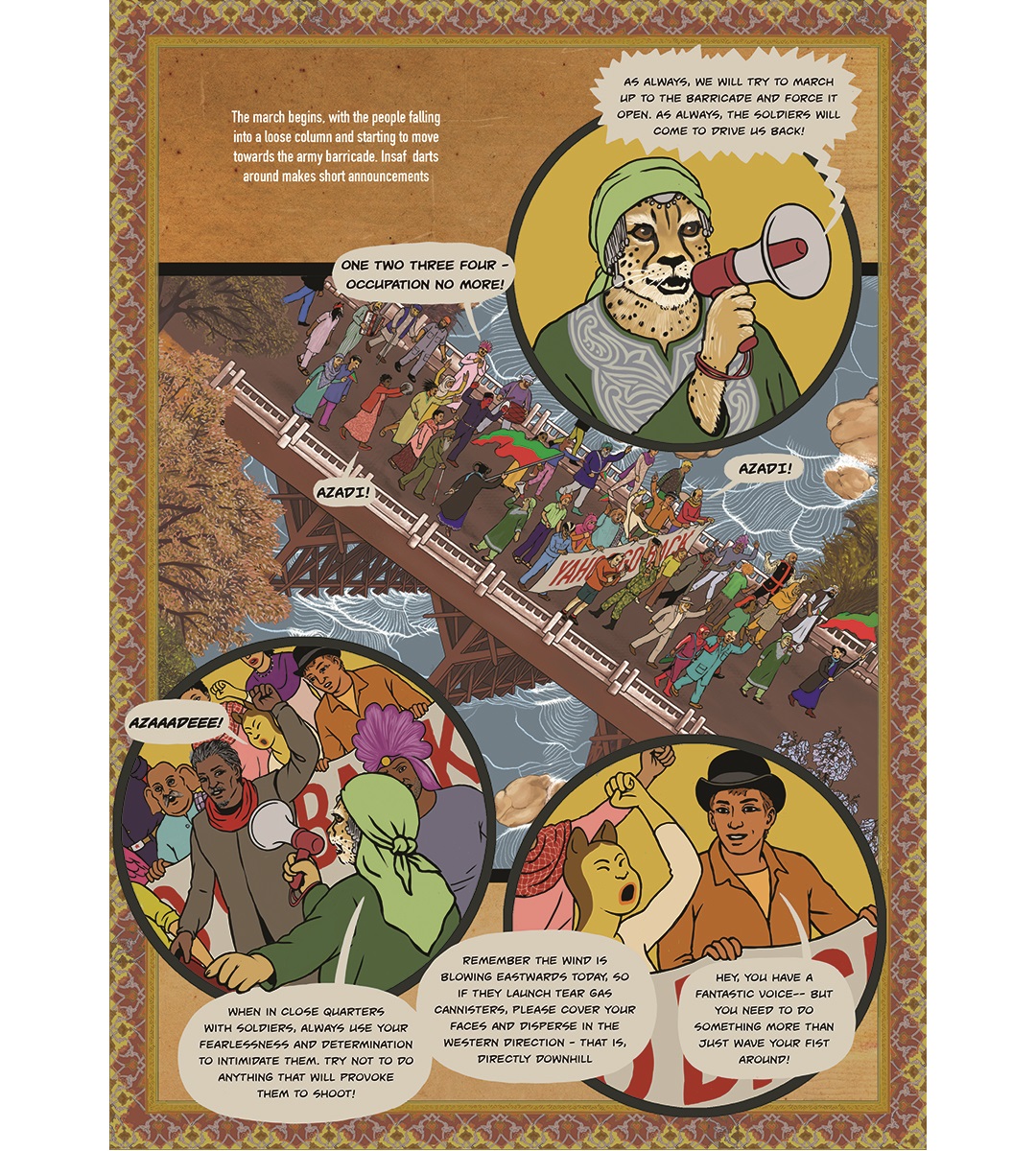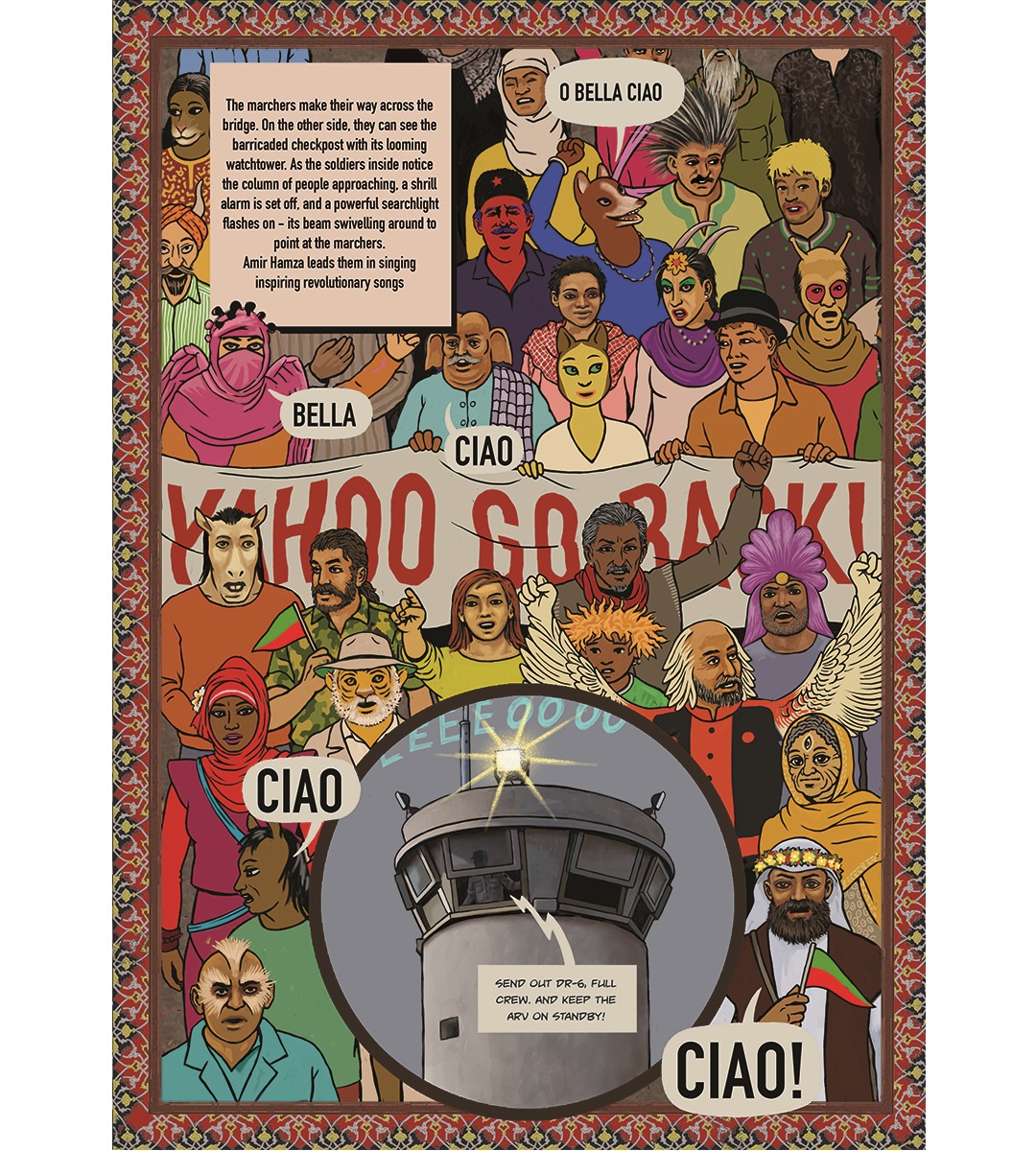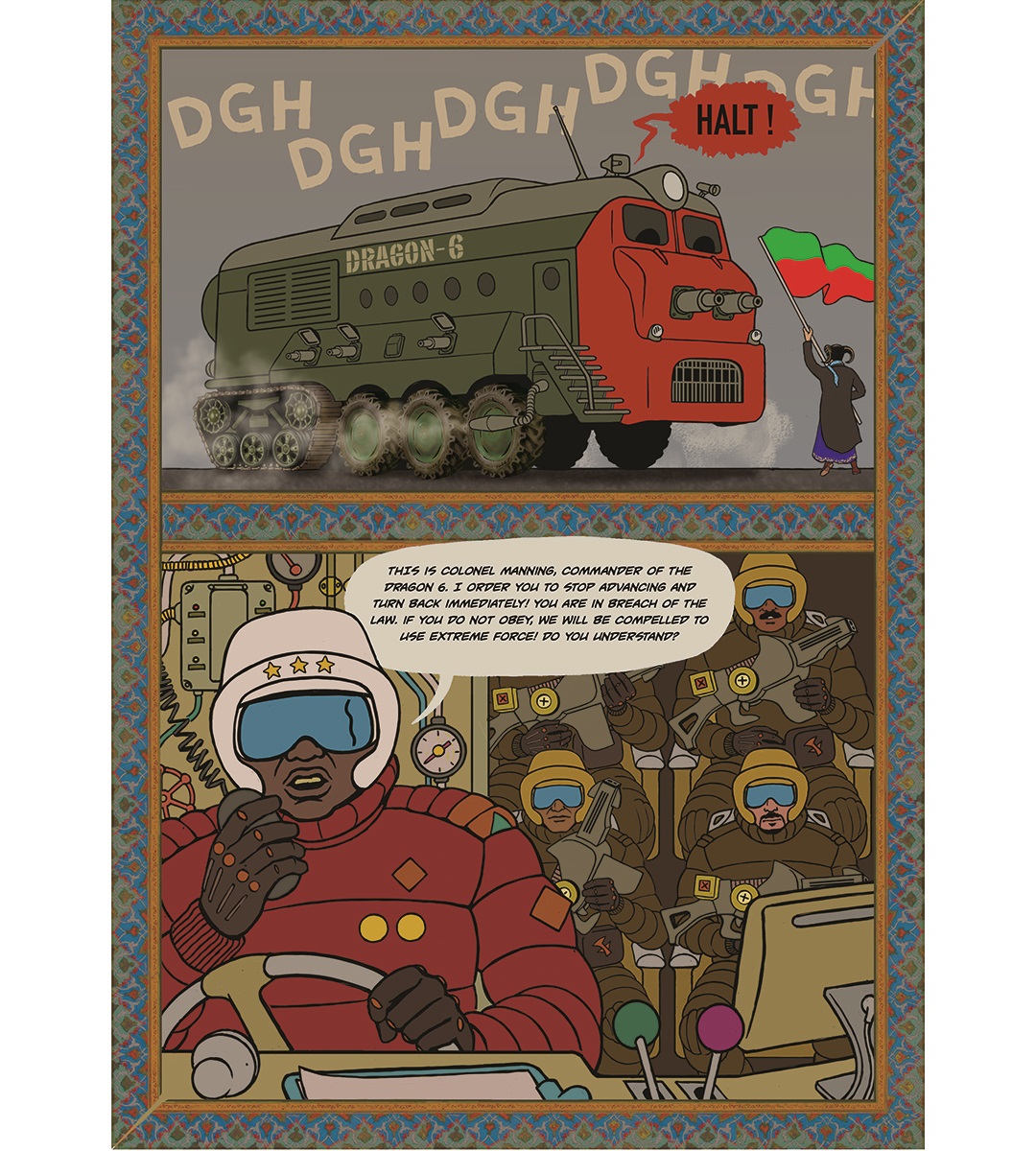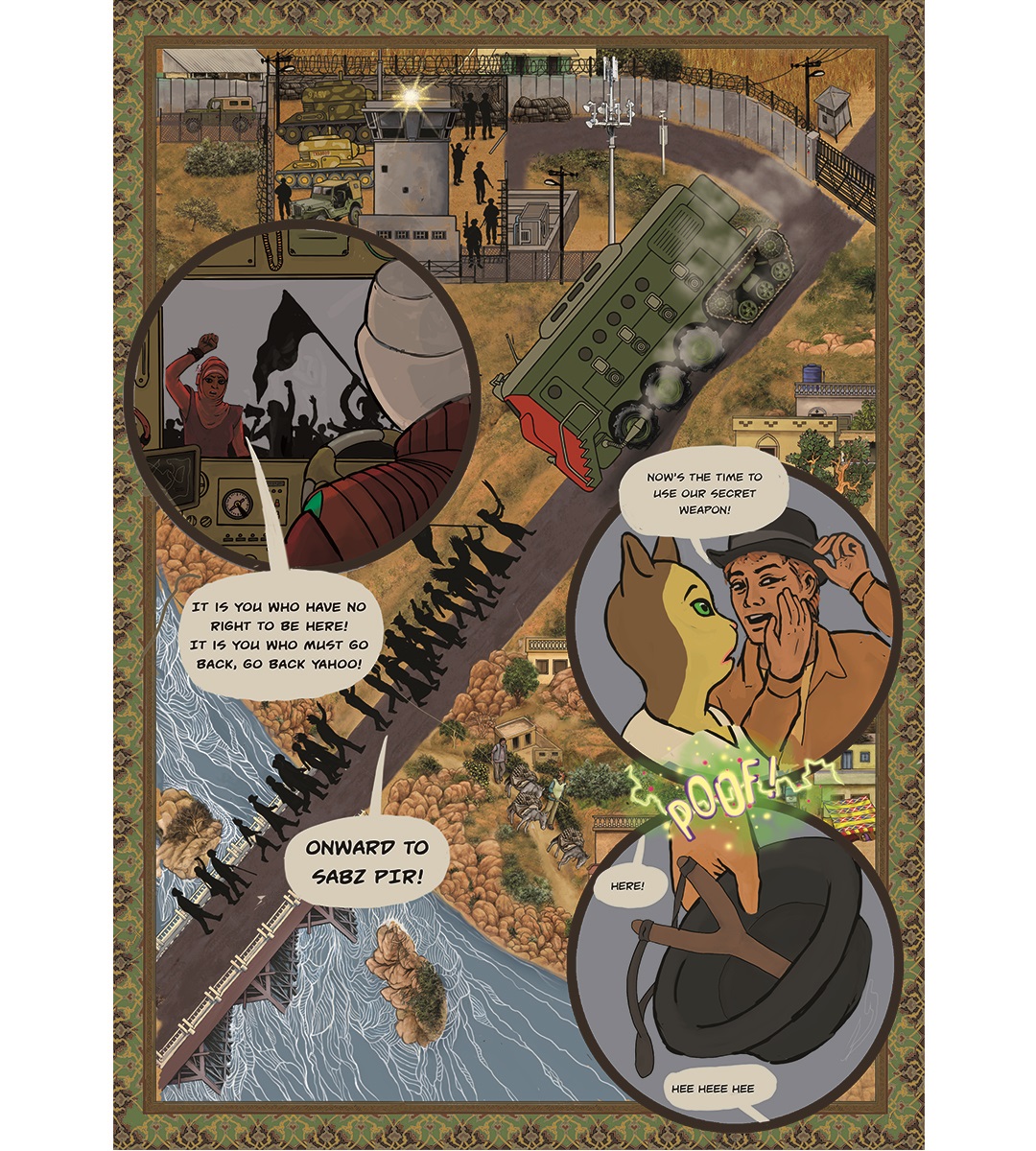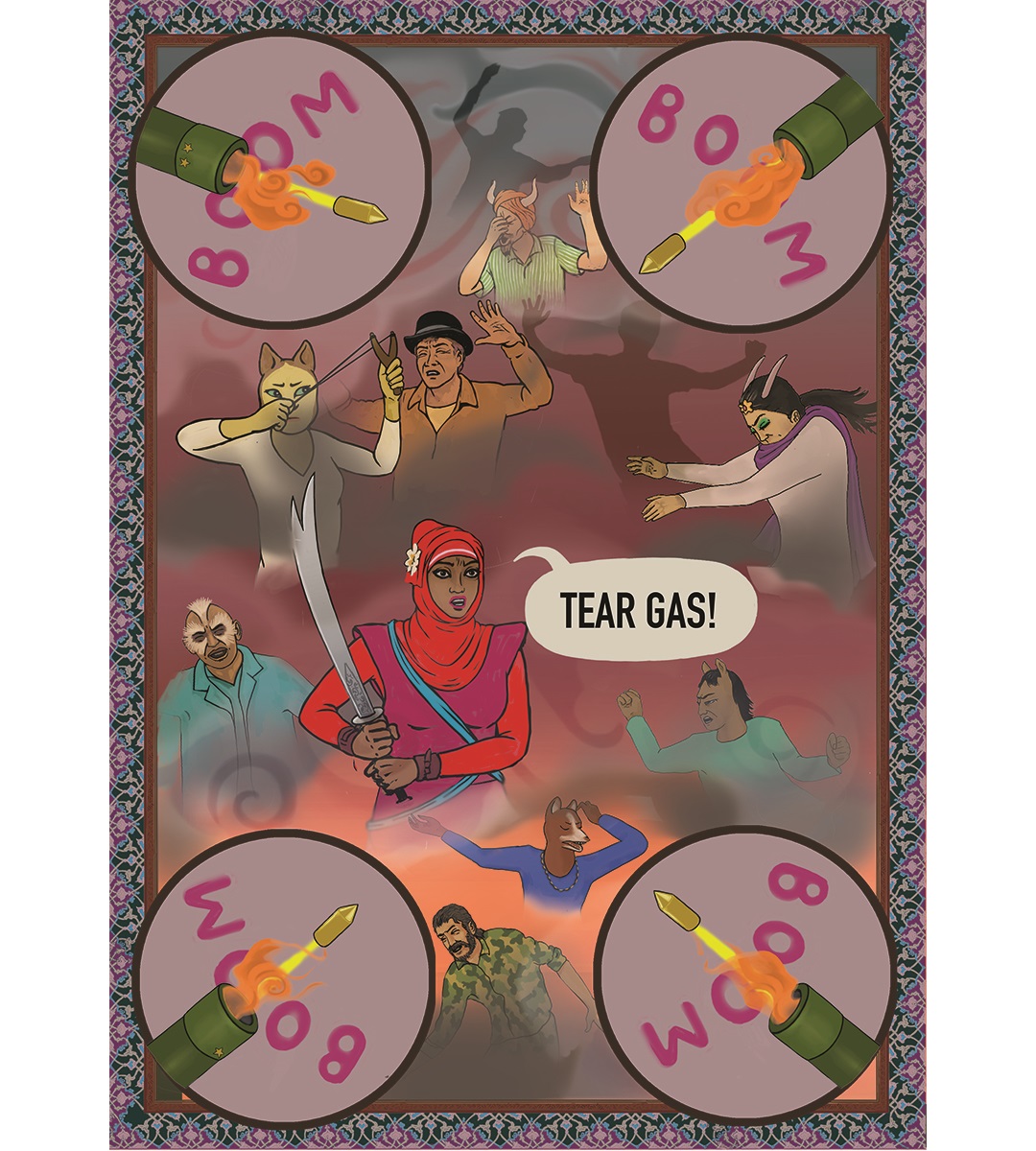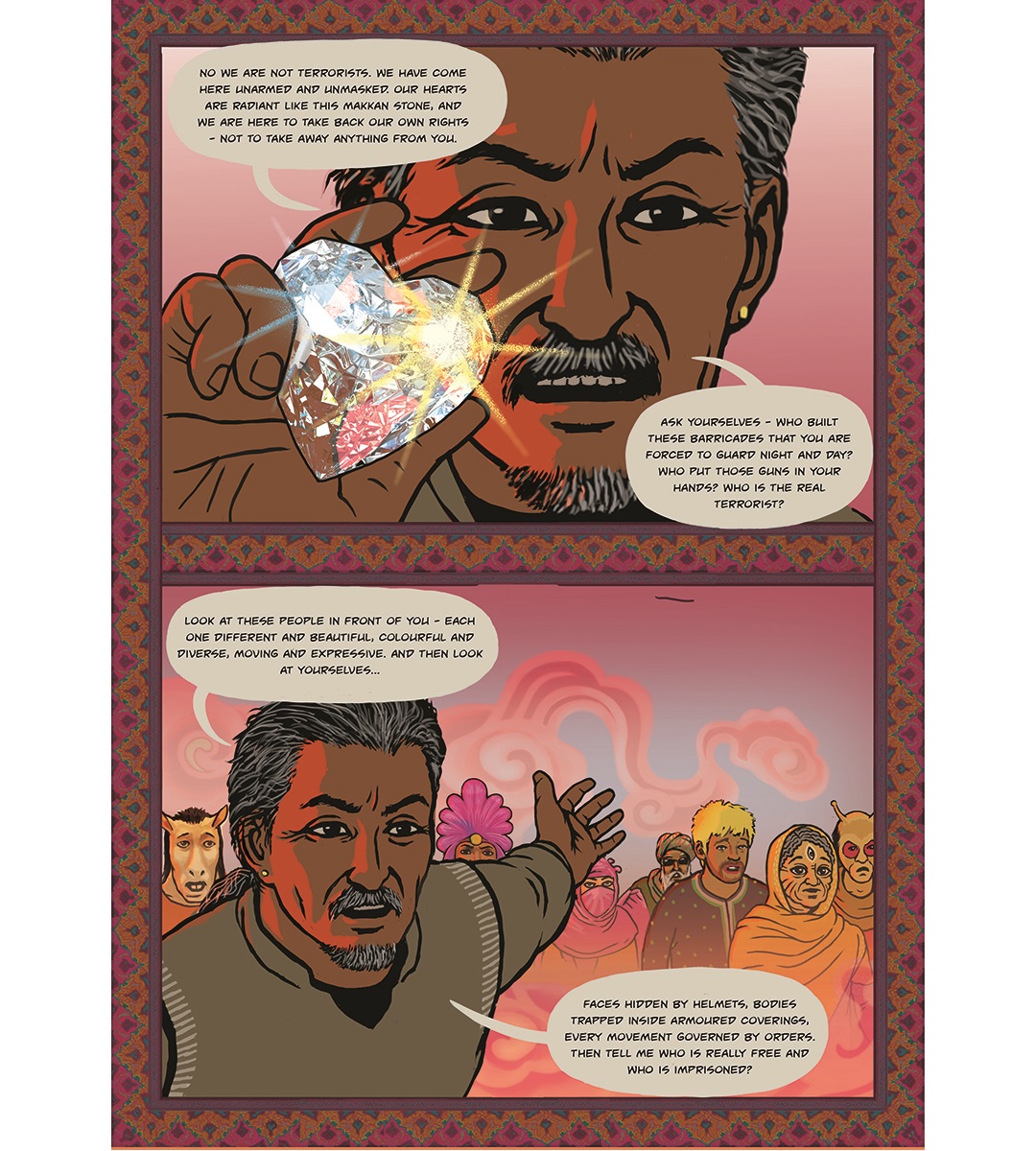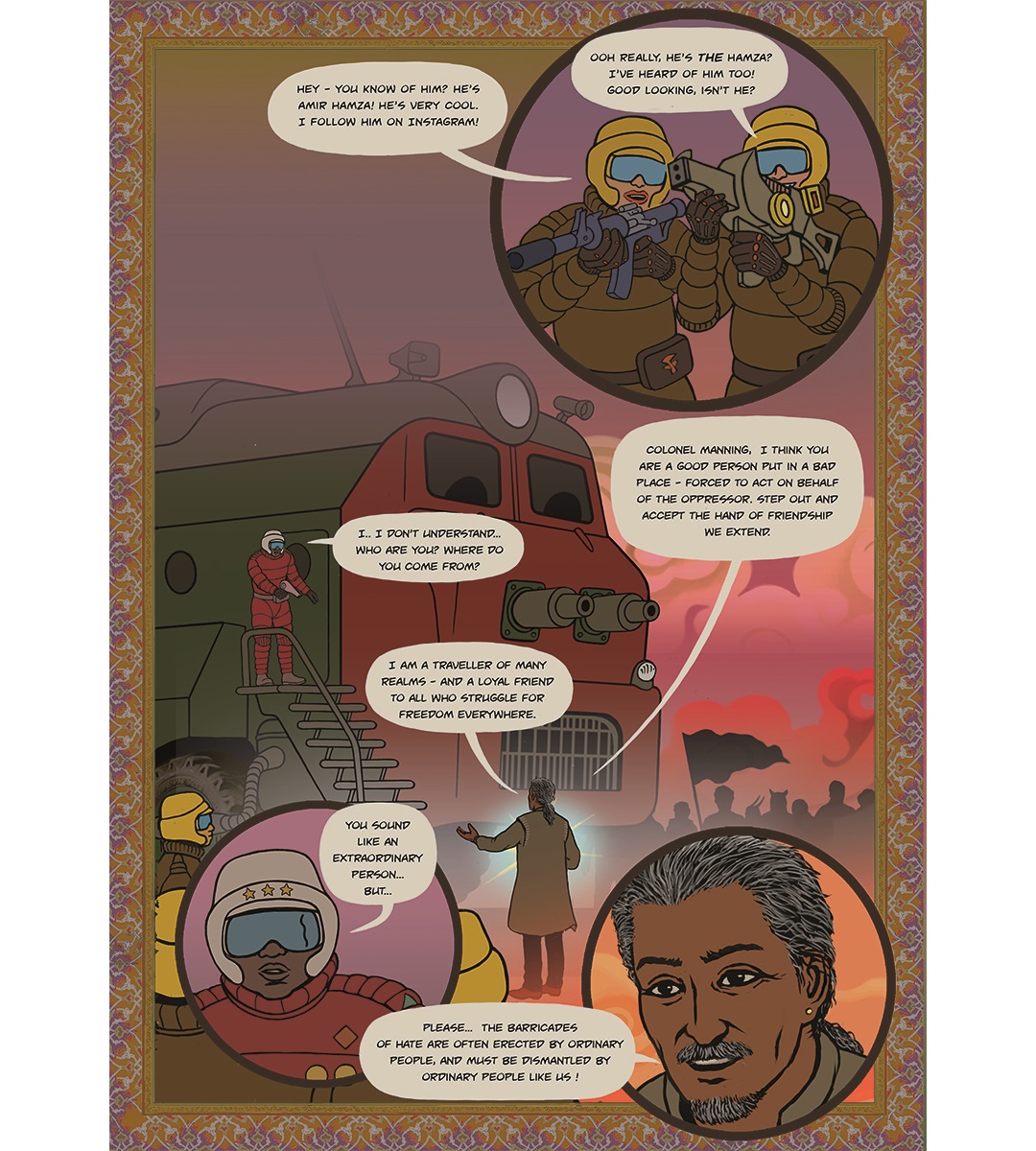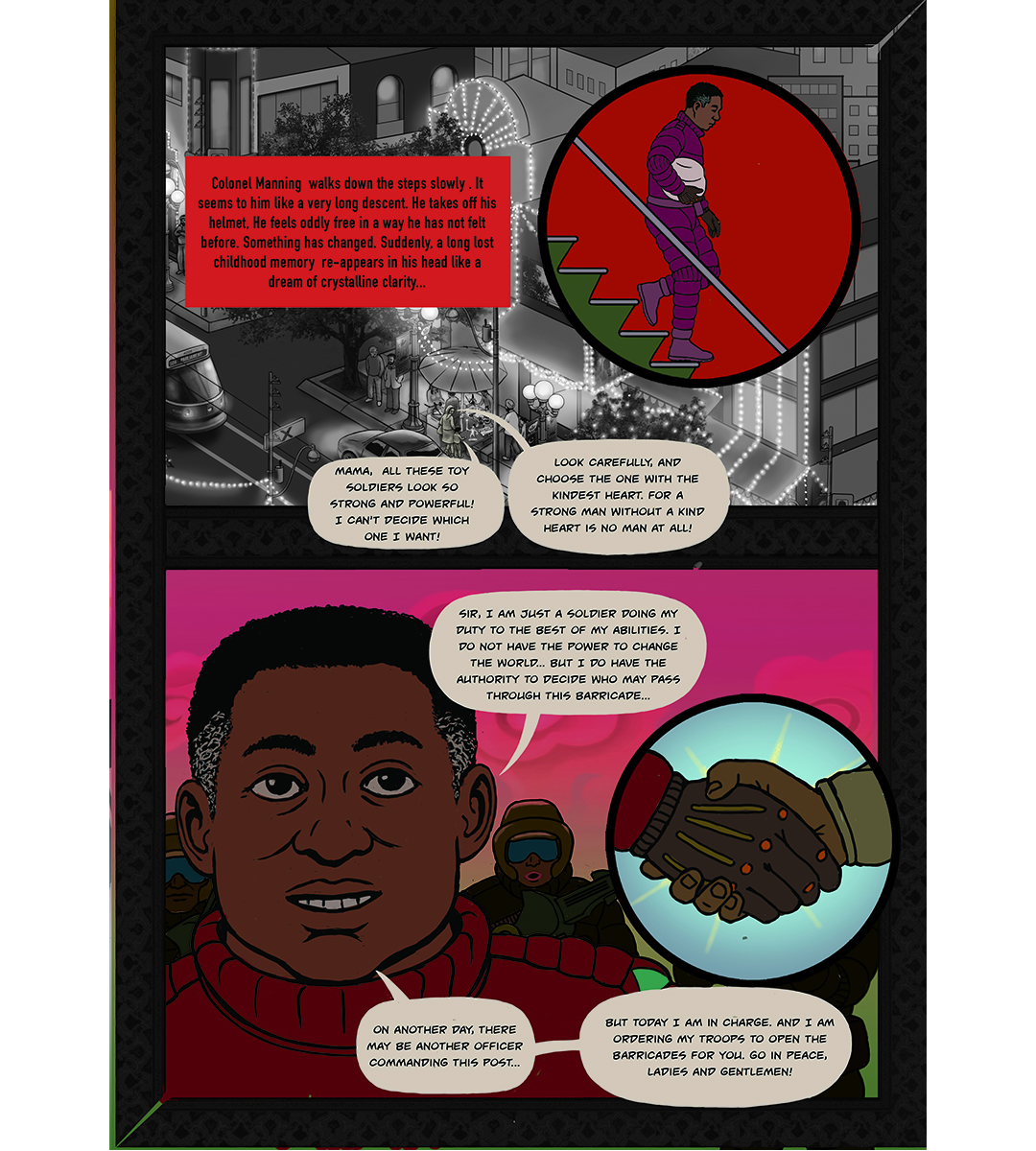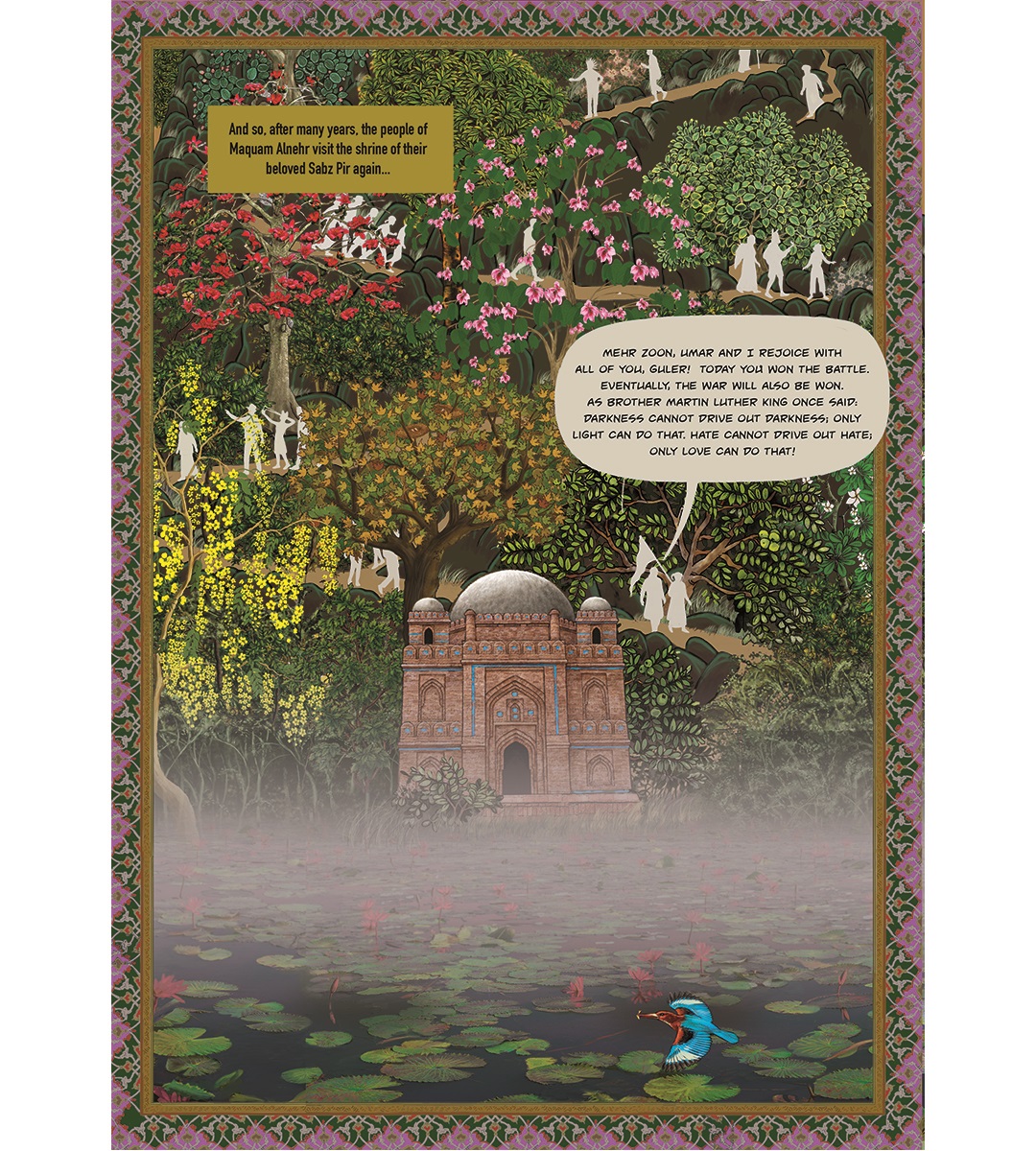 Stories by the other winners of the contest can be seen here.
This graphic story has been shared here with permission from the authors.