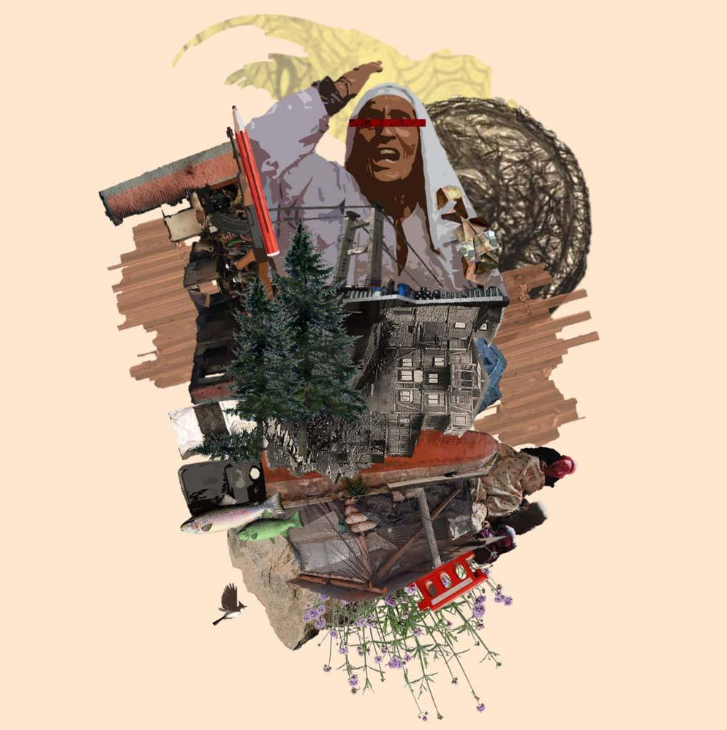 As part of the launch of the Kashmiri collective Zanaan Wanaan's (ZW) debut bi-annual issue, a webinar was jointly organised by them and Stand with Kashmir last week. Titled "Revisiting Dispossession and Loss in Kashmir", which is also the name of the issue, it featured some very prominent female voices from the region. The panel included academic and scholar Ather Zia and photojournalist Masrat Zahra, who spoke at length about what "loss" meant to them and on the need for an independent Kashmiri female voice.
ZW calls themselves Kashmir's "first independent feminist multi-media platform", and "Zanaan Wanaan" literally means "women speak" in Kashmiri; Stand with Kashmir is a global citizen action group against the region's military occupation. They are two of the many important digital protest platforms that have grown in popularity in the wake of the abrogation of Article 370 in Jammu & Kashmir. Published last month, ZW's issue features a collection of material from across media platforms — articles, interviews, videos and more — all by Kashmiri women.
A major sentiment shared by speakers across the panel was the pressing need for an independent Kashmiri platform primarily, and secondly, a Kashmiri feminist voice. A point repeated by all the speakers in the webinar was that it was high time this voice countered Indian, Pakistani as well as colonial narratives about the region and its people, which they felt were dangerously incomplete or plainly wrong.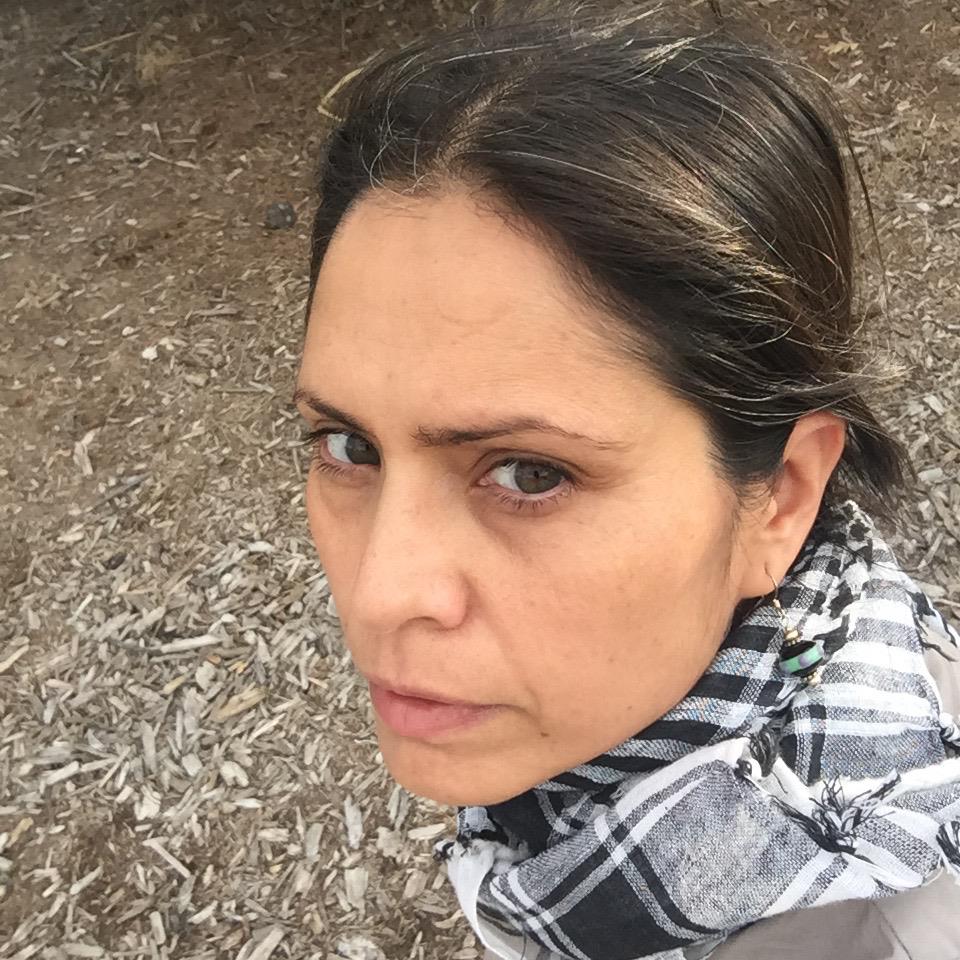 Professor of anthropology and gender, Ather Zia has been a strong Kashmiri voice in global academia for many years now. On decolonising academia, Zia talked about how Kashmiris like her were made to grow up in ignorance of their own lives and histories, for the narrative was controlled by others and not them. For Kashmiris, therefore, decolonising academia included detangling themselves from India-centric narratives that didn't speak for them.
Researcher Misbah Reshi spoke about the impact of the communication blockade on Kashmiri women and how the justice system of the country leads to their dispossession. Reshi explained the multiple ways in which the blockade's effects manifested in women's lives — businesses, particularly female-owned ones, were shut down due to huge losses; pregnant and ill women were unable to access healthcare; the freedom offered by the cyber space to express one's opinions, especially to those who cannot do that outside, was snatched away. Reshi added that Kashmiri women often abstain from reporting incidents of domestic violence against them because of the sudden curfews and the general atmosphere of military control and repression. Such a scenario has generally forced most women in Kashmir to live with their abusers, unable to seek help.
Masrat Zahra, photojournalist and winner of "Anja Niedringhaus Courage" in Photojournalism award from International Women's Media Foundation and Peter Mackler Award for Courageous and Ethical Journalism 2020, spoke about the loss of free press and the experience of being a female journalist in Kashmir. She pointed out that the working conditions for journalists in Kashmir, which were hostile already, have worsened over the last few months. Zahra herself was charged with UAPA this year in April and she considers this as the state's tactics at intimidating independent local voices. Attacks on journalists therefore, she said, were attacks on the collective struggle of Kashmiris to document their own history. 
Researcher, activist and the author of Do You Remember Kunan Poshpora, Essar Batool, talked about the importance of memory as a weapon for Kashmiris. She pointed out that the state was trying to push down a culture of forgetfulness, erase memories and liquidate identities in Kashmir. Batool, who has contributed a personal memoir to the ZW issue, also said that for her, documentation of violence was a means to state that Kashmiris "have not forgotten or forgiven", in the midst of attempts to "obliterate" their memories.
Check out Zanaan Wanaan's debut issue here.