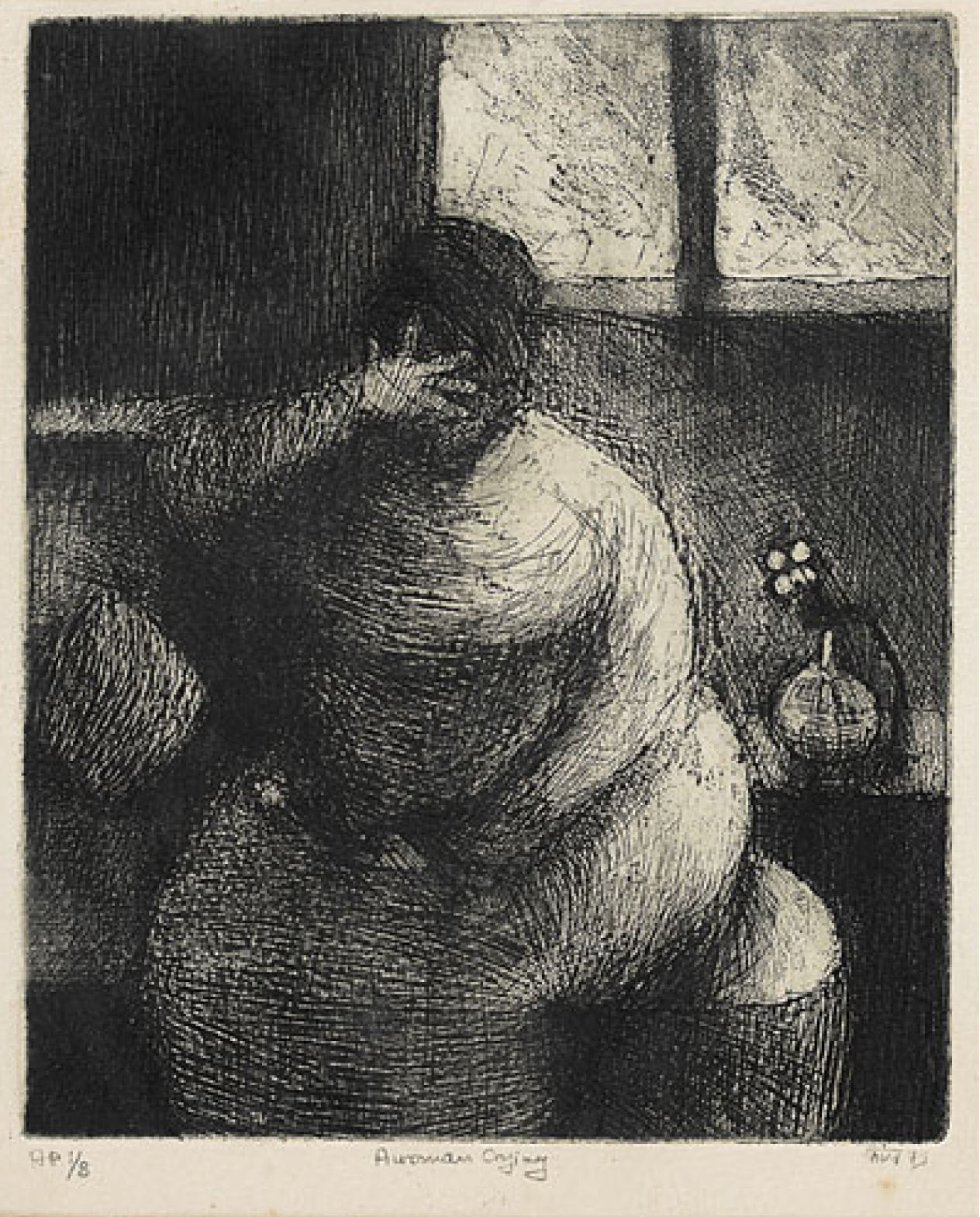 Ration what you have to those who need it;
in a time of need those closest to you.
Look within, the food of the sight of the Beloved
is fast disappearing and the shelves of your heart
are almost empty. Go deeper, take stock.
There's no knowing when more supplies will arrive
of Time, of Beauty.