JSA, AIPSN Ask for Graded Easing of Lockdown, Recommend Measures for Welfare of All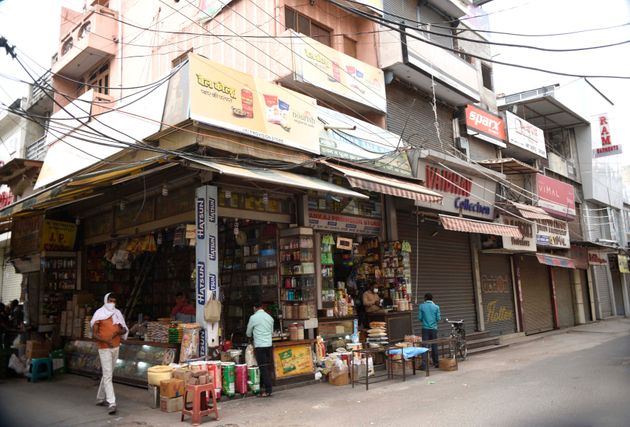 Urging a graded and calibrated easing of restrictions on movement and social and economic activities, Jan Swasthya Abhiyan and All India People's Science Network, in a joint statement, compiled several suggestions and recommendations to deal with the ongoing COVID-19 crisis in the country.
Stressing on need for rigorous contact tracing, wide-ranging and purposive testing and preparedness of health systems, the statement said, "WHO, public health experts and best practices of many countries all agree that population lockdowns are at best temporary, locale-specific, emergency measures which need to be accompanied by other more important health-related and socio-economic measures."
Some of the measures, as per the statement, are: ensuring that the health system caters simultaneously to non-Covid health needs especially relating to maternal and child health, chronic or life-threatening ailments and needs of the elderly, disabled and other vulnerable sections; ensuring reliable supply of and access to essential goods and services; financial and other special provisions for those who would lose essential incomes and jobs; humane, effective and non-stigmatising approach towards infected and suspected cases, etc.
Questioning the rationale of certain policies in the lockdown, it said, "Many restrictions have no rationale in public health such as the country-wide restriction of movement after 7 pm. The specific rationale for such measures should be explicitly stated and subject to audit and review by impartial watchdog bodies."
It further read: "Zero case reporting should not be made the exit criteria for lock-downs or basis for any zoning. Such unnecessary and unrealistic criteria run the danger of systems suppressing data to report zero cases. The realistic objective is to achieve a manageable number of infections or case increase rates at any point so as not to overwhelm the system and to reduce deaths by protecting those that are particularly vulnerable to severe disease."
Read the full statement here.