Voicing our protest against CAA, NRC and the growing fascism!
Upholding the Constitution!
నా లోని కోపం
ఈ పాటకు రాగం
పాడుతాం నువు పోయేదాక పో పో పో
నీ దోపిడి ధర్మం  అన్యాయపు చట్టం
బూడిదై పోతుంది పో పో పో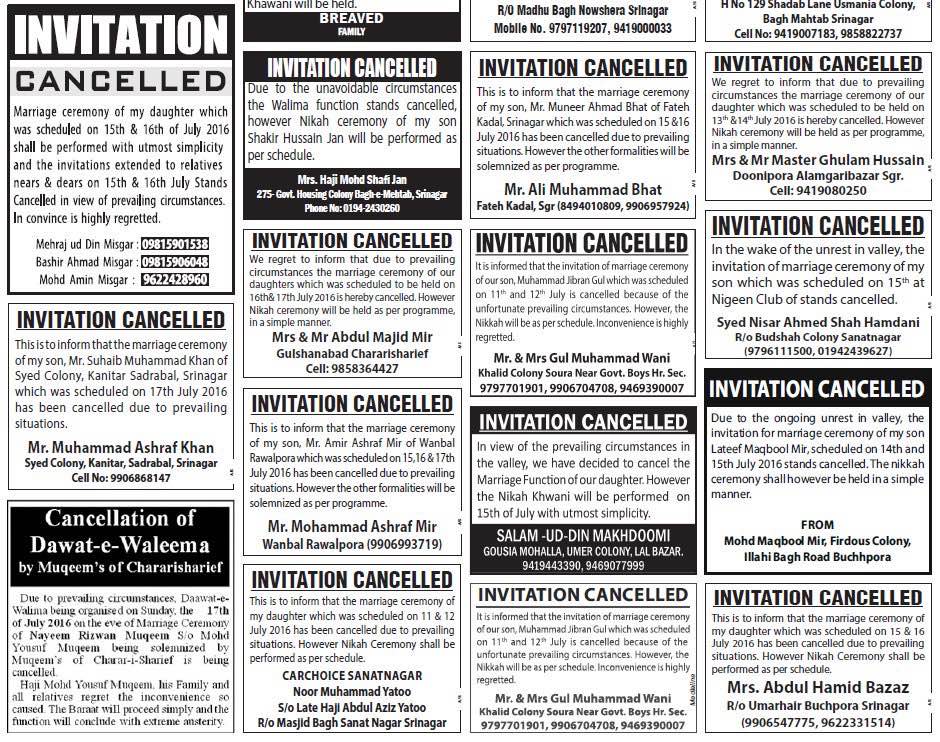 నా లోని కోపం
ఈ పాటకు రాగం
పాడుతాం నువు పోయేదాక పో పో పో
నీ దోపిడీ ధర్మం  CAA చట్టం
బూడిదై పోతుంది పో పో పో
ఇంకెంత కాలం
ఈ చీకటి మౌనం
వేకువై వస్తాము ఇక పో పో పో
స్వేచ్చా  నినాదం  పోరాటం న్యాయం
గొంతెత్తి పాడుతాం పో పో పో
సహోదరభావం
సమానత్వం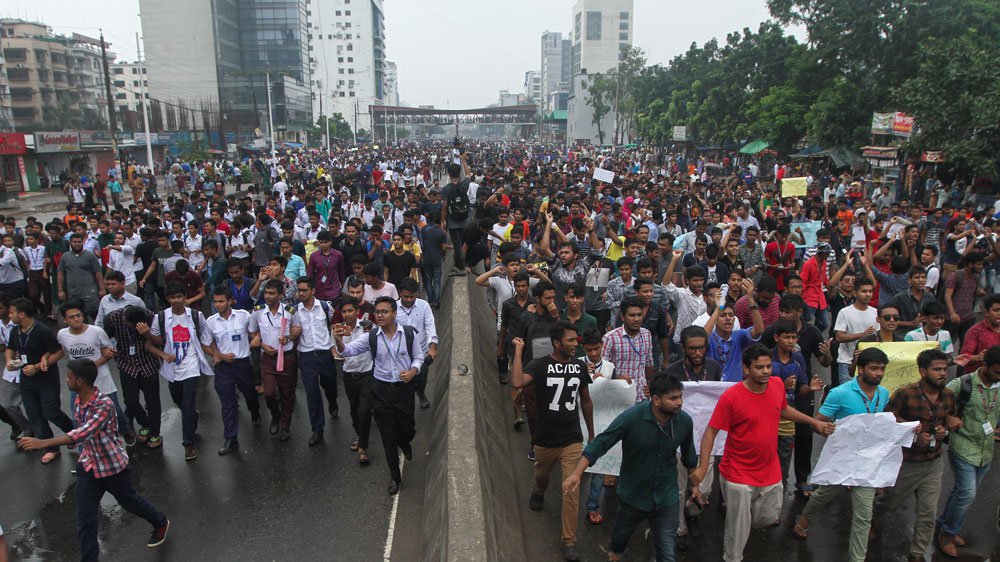 లౌకిక జెండా మా జెండ ఇక పో పో పో
ప్రజాస్వామ్యం మా బలం
రానివ్వం హిందూ రాజ్యం పో పో
తరిమేస్తాం మనువాదం పో పో
Our anger , our song
We shall sing till you get out
Your oppressive Rule, and unjust laws
Will turn to ashes
Get out ! Get out ! 
How much longer
The silence of these dark times
We burst forth like the first sunrise:  Get out ! Get out!
Our slogans for liberty
Our struggle for justice -a just struggle
Our voices raised: Get Out ! Get Out !
Fraternity
Equality
The secular agenda is our flag
Democracy our power
We shall never allow a Hindu State
We shall destroy Manuvaad
Get Out ! Get Out !