Since independence, Indian citizenship has been firmly rooted in the Constitution. In its citizenship provisions, the Constitution insists on the fundamentals of equality, regardless of gender, caste, religion, class, community or language. The Citizenship Amendment Act (CAA), along with the National Register of Citizens (NRC) and the National Population Register (NPR) tears to shreds the inclusive, composite vision of India that guided our freedom struggle.
Through measures like CAA, NPR and NRC, our democracy is being forced to give way to majoritarianism.
However, nationwide protests against CAA-NPR-NRC have reflected the mood of the nation.
To save the pluralism and social inclusiveness of the nation, to save Indian democracy, to save the Constitution, the fight must continue. We shall resist until the draconian and communal trio of CAA-NPR-NRC is withdrawn.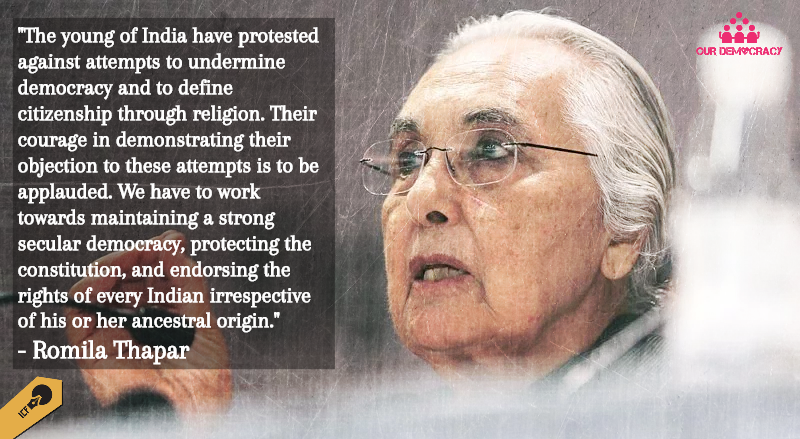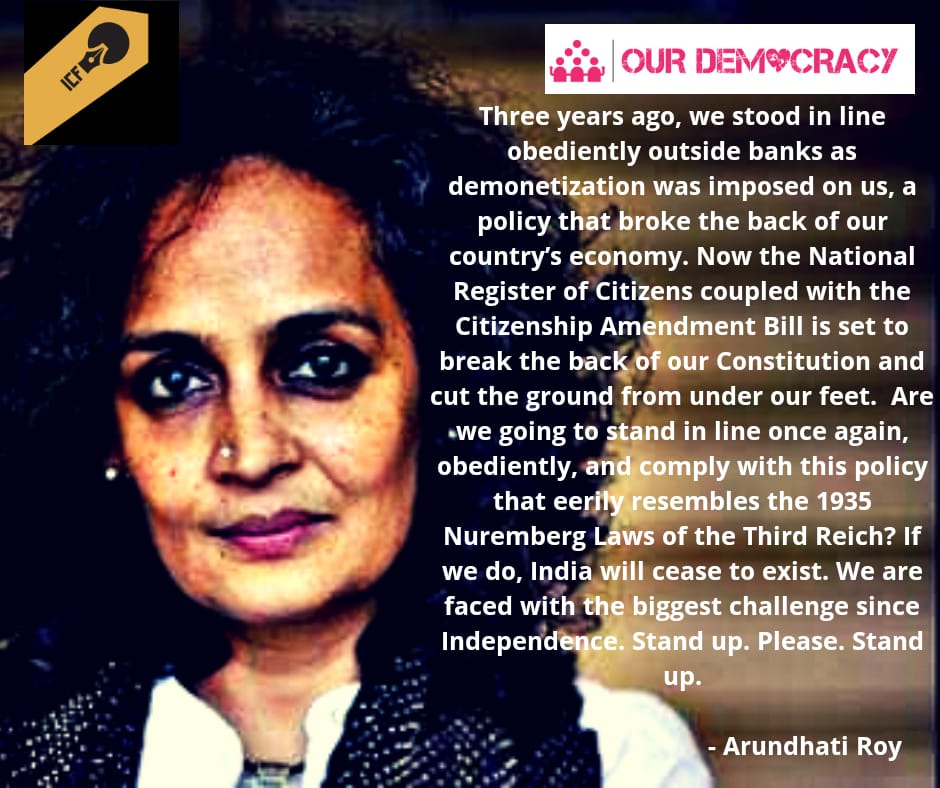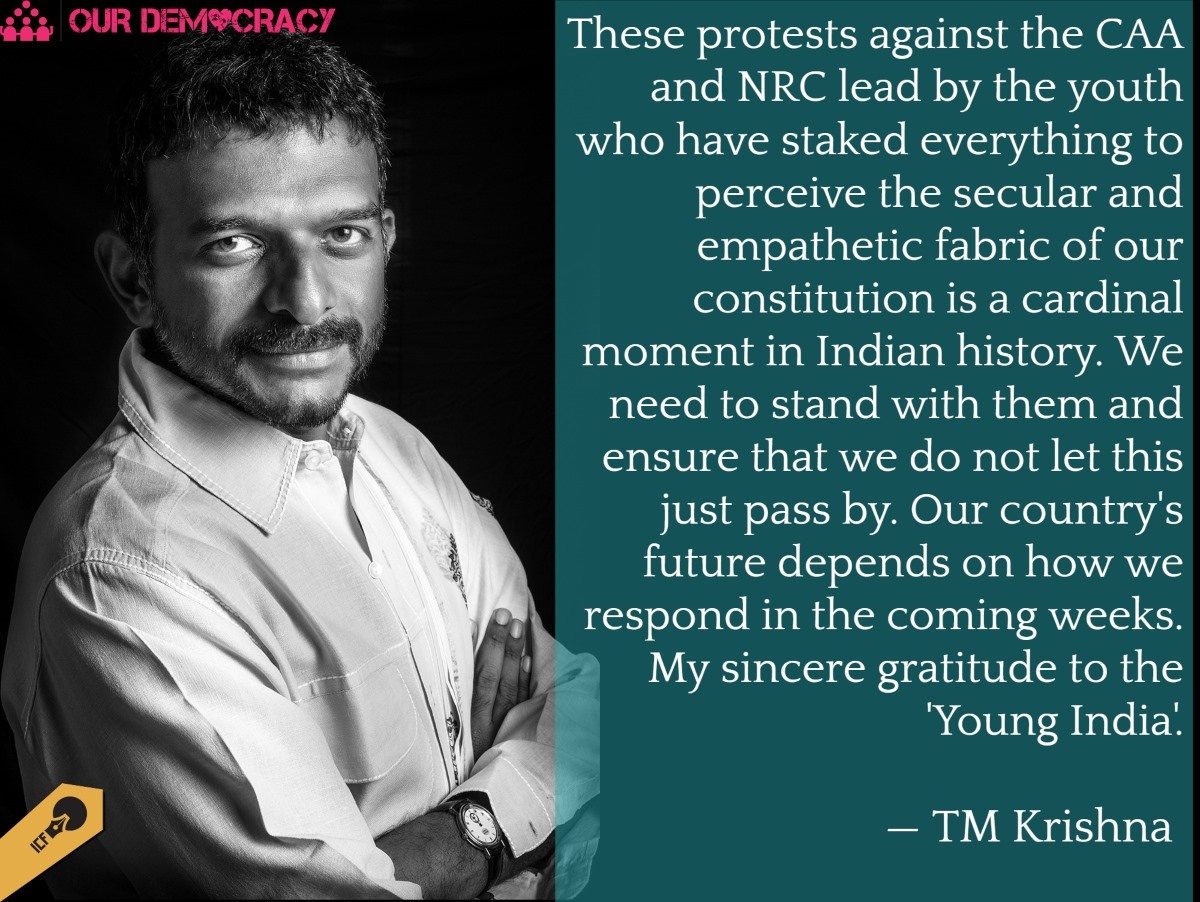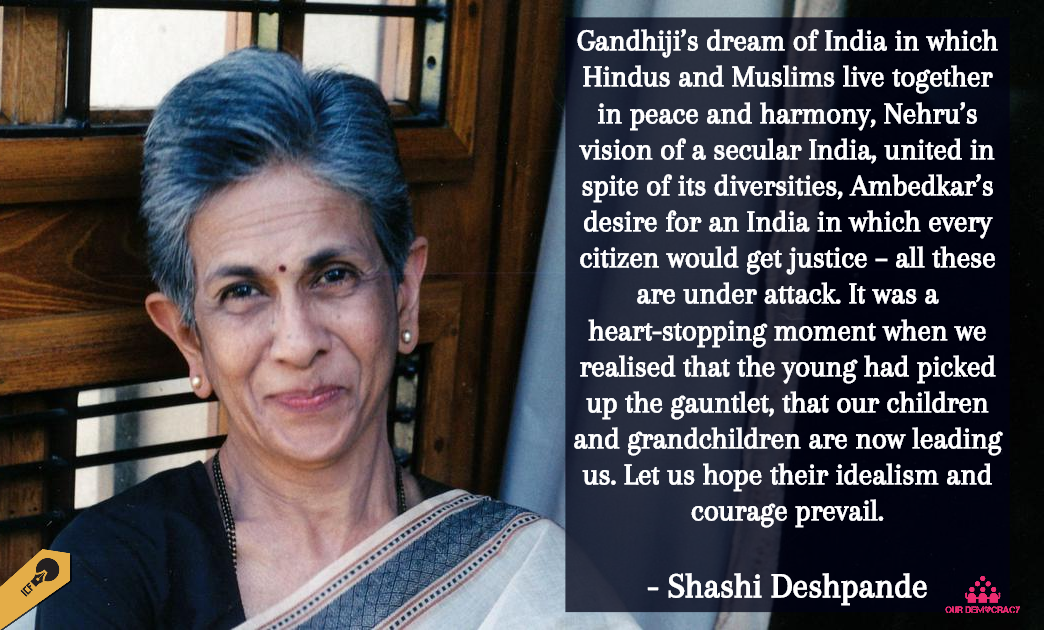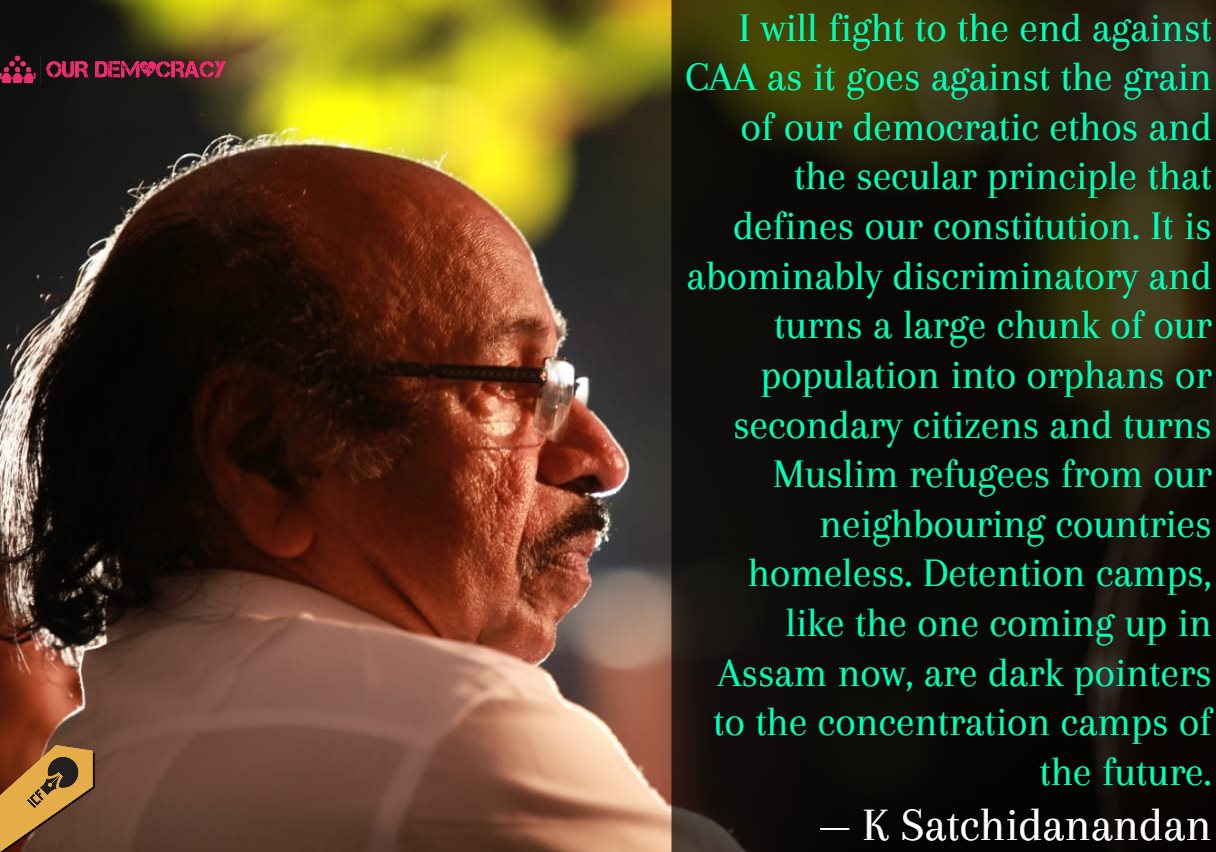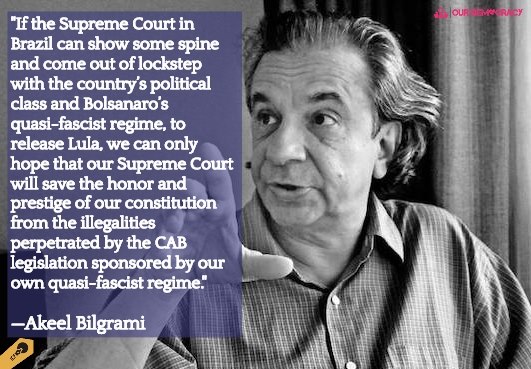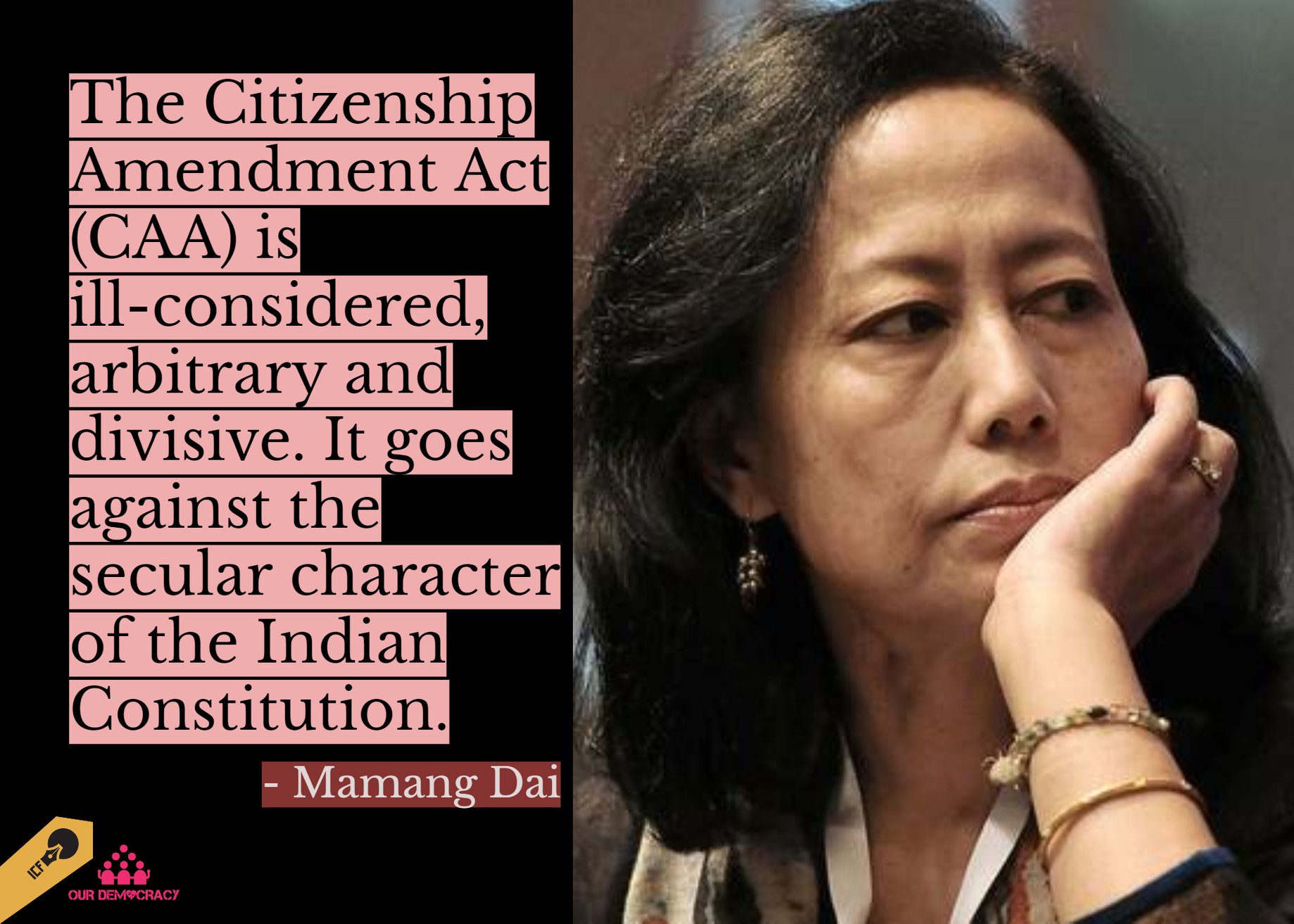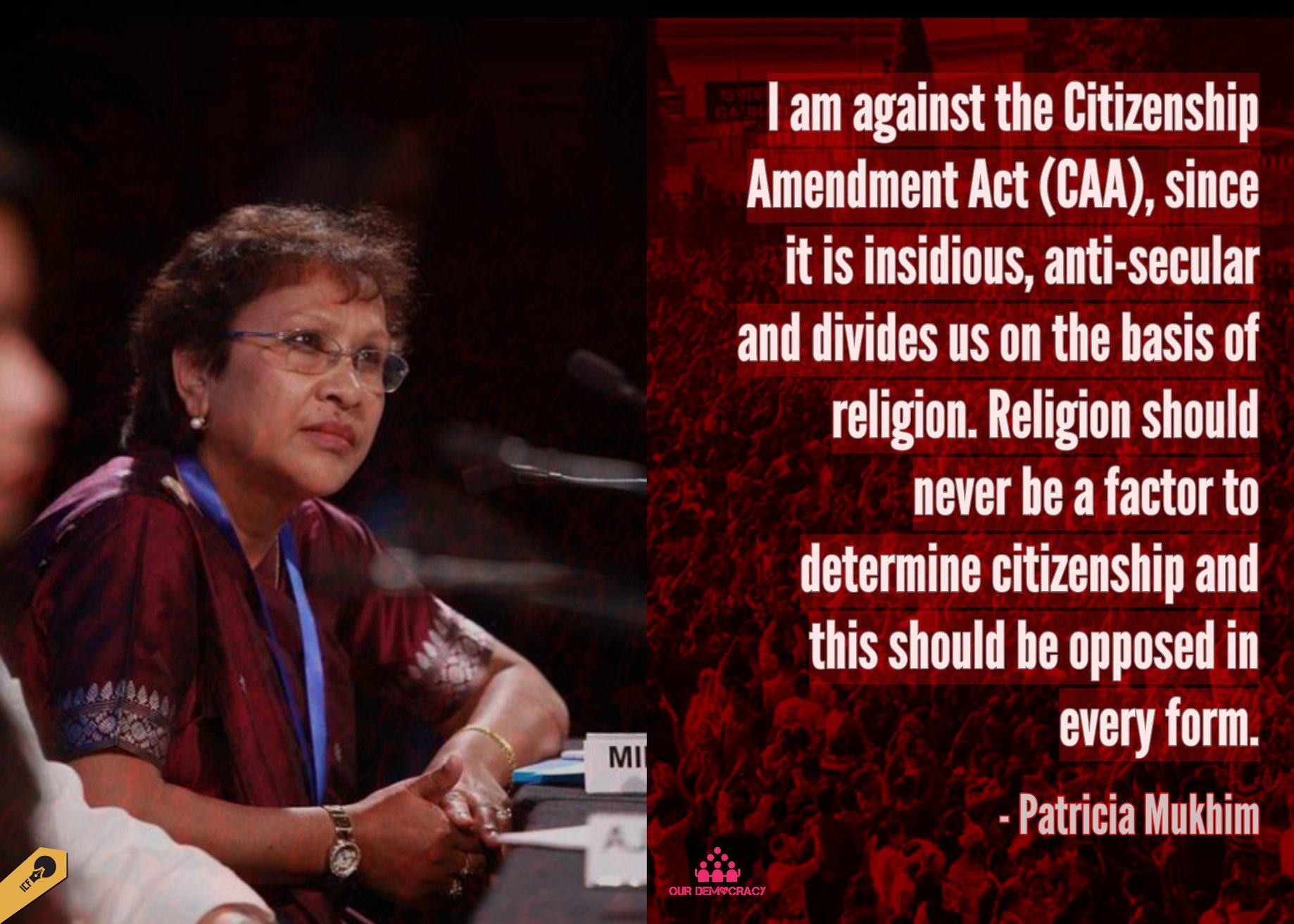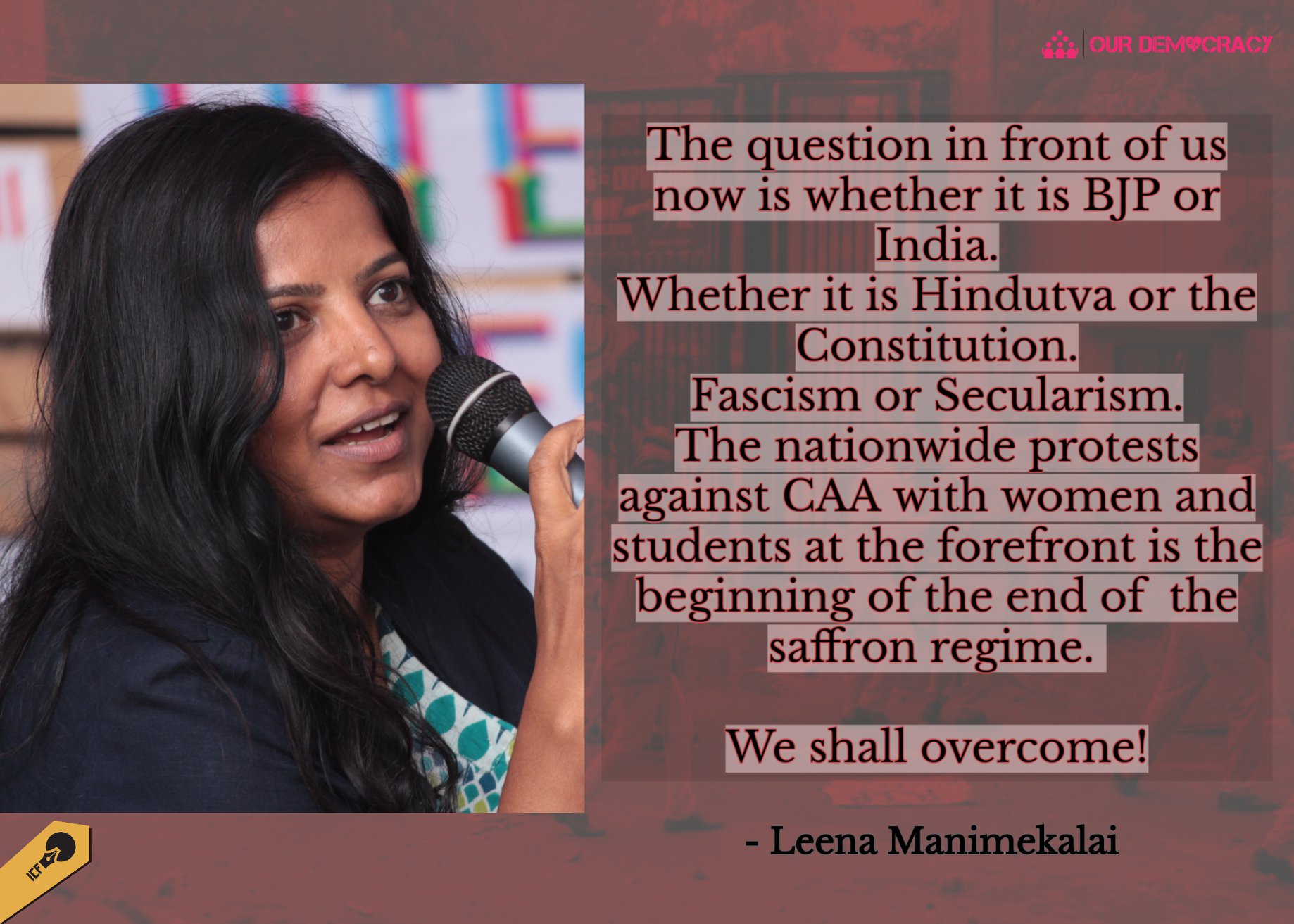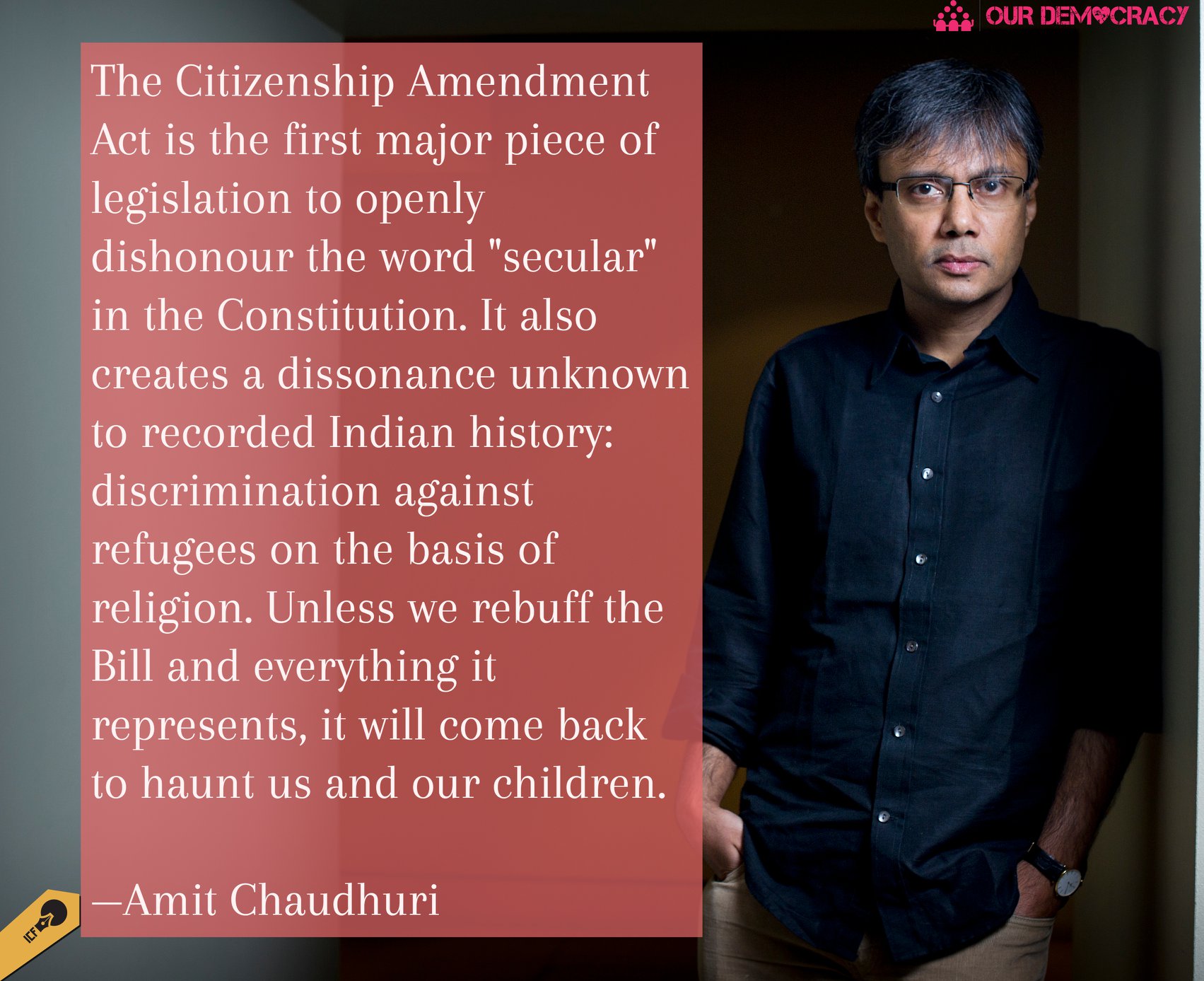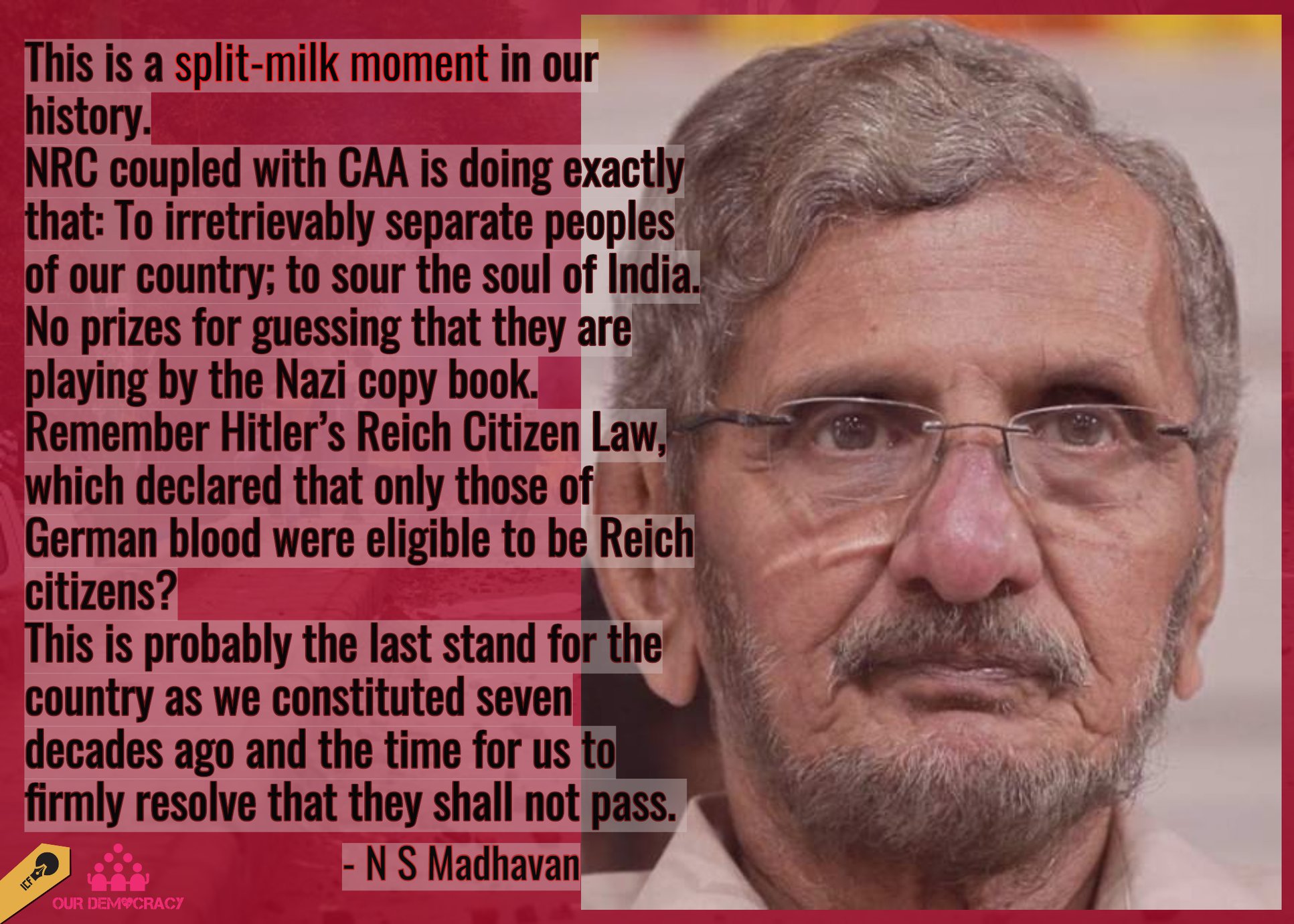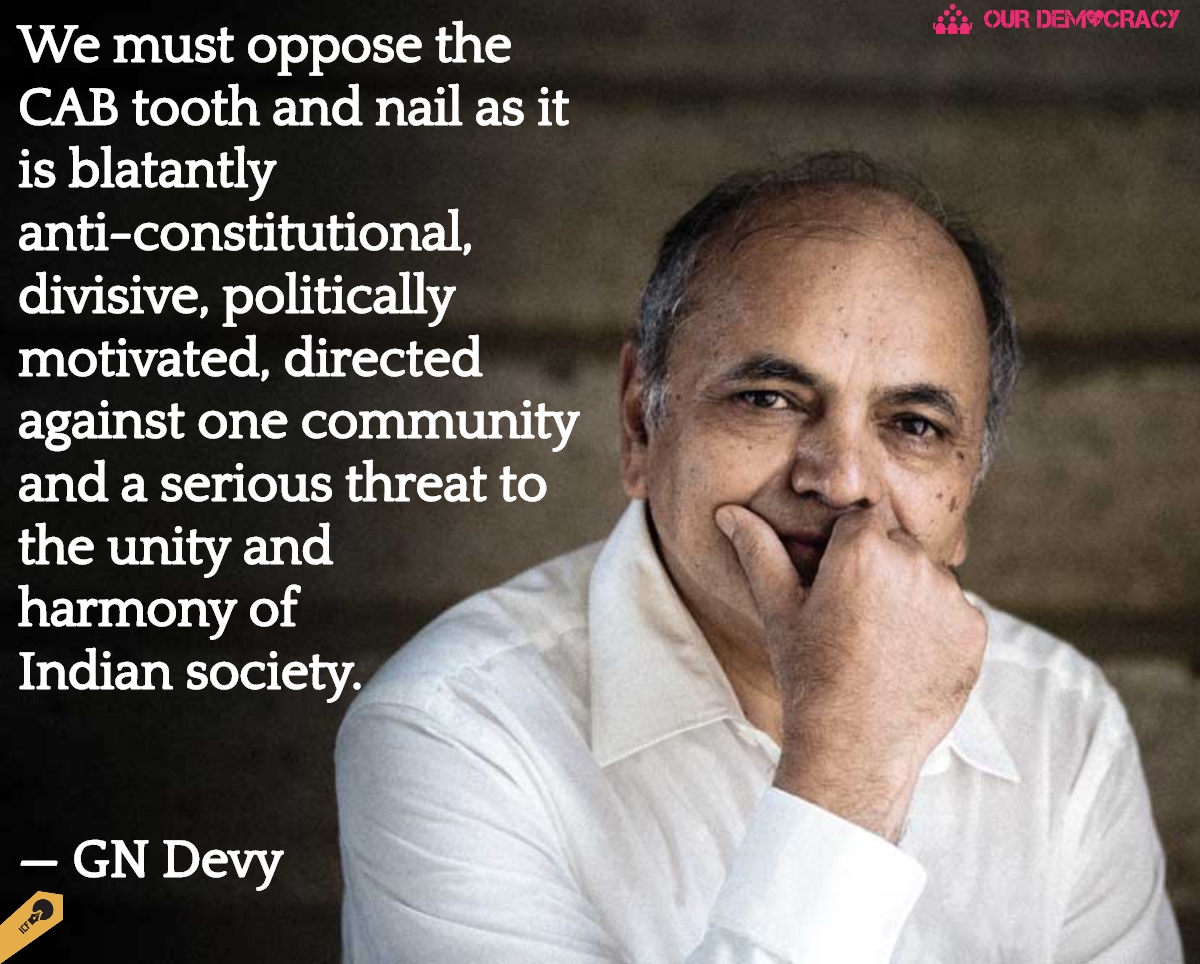 ---