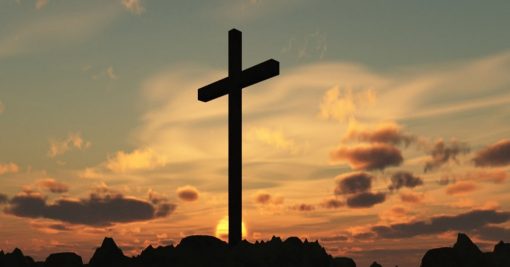 CJP was founded on the constitutional values of dialogue and harmony between various sections of Indian society, and it is consistently disappointing when dominant groups target minority communities in India. Recently, several local citizens' organisations in Varanasi alleged, in a letter submitted to district officials, that a mob of members of the Hindu Yuva Shakti Sangathan vandalised the 200-year-old St. Thomas Church in Godaulia. Multiple Facebook profiles allegedly belonging to these Hindutva extremists have shared inflammatory content on Facebook, containing threats against the Christian community in Varanasi.
CJP composed a statement in support of the letter submitted by Varanasi citizens' groups that we sent to the National Human Rights Commission (NHRC), and also copied to the Uttar Pradesh Director General of Police, and Facebook.
CJP is dedicated to finding and bringing to light instances of Hate Speech, so that the bigots propagating these venomous ideas can be unmasked and brought to justice. To learn more about our campaign again hate speech, please become a member. To support our initiatives, please donate now!
In our letter of complaint, we have called on the NHRC to monitor the situation in Varanasi, and take action over hate speech on Facebook. We have urged Facebook to look into this as well, noting that hate speech has been a problem for the platform. We have also called on the police to take action against those responsible for incident, including those spreading inflammatory messages on social media.
The entire letter may be read here in English:
---