Ramin Jahanbegloo, in his introduction to this book of conversations, says, "When… we study Professor Thapar's analyses of early India, we do not have a sense of historiography as a positivistic science, but that of history as an unending dialogue between the past and the present. As a result, this continuous process of interaction between Thapar the historian and the life and mind of those about whom she writes is not solely a reflection on the historical data or events, but also a way of mirroring today's Indian society — the context in which she thinks and works."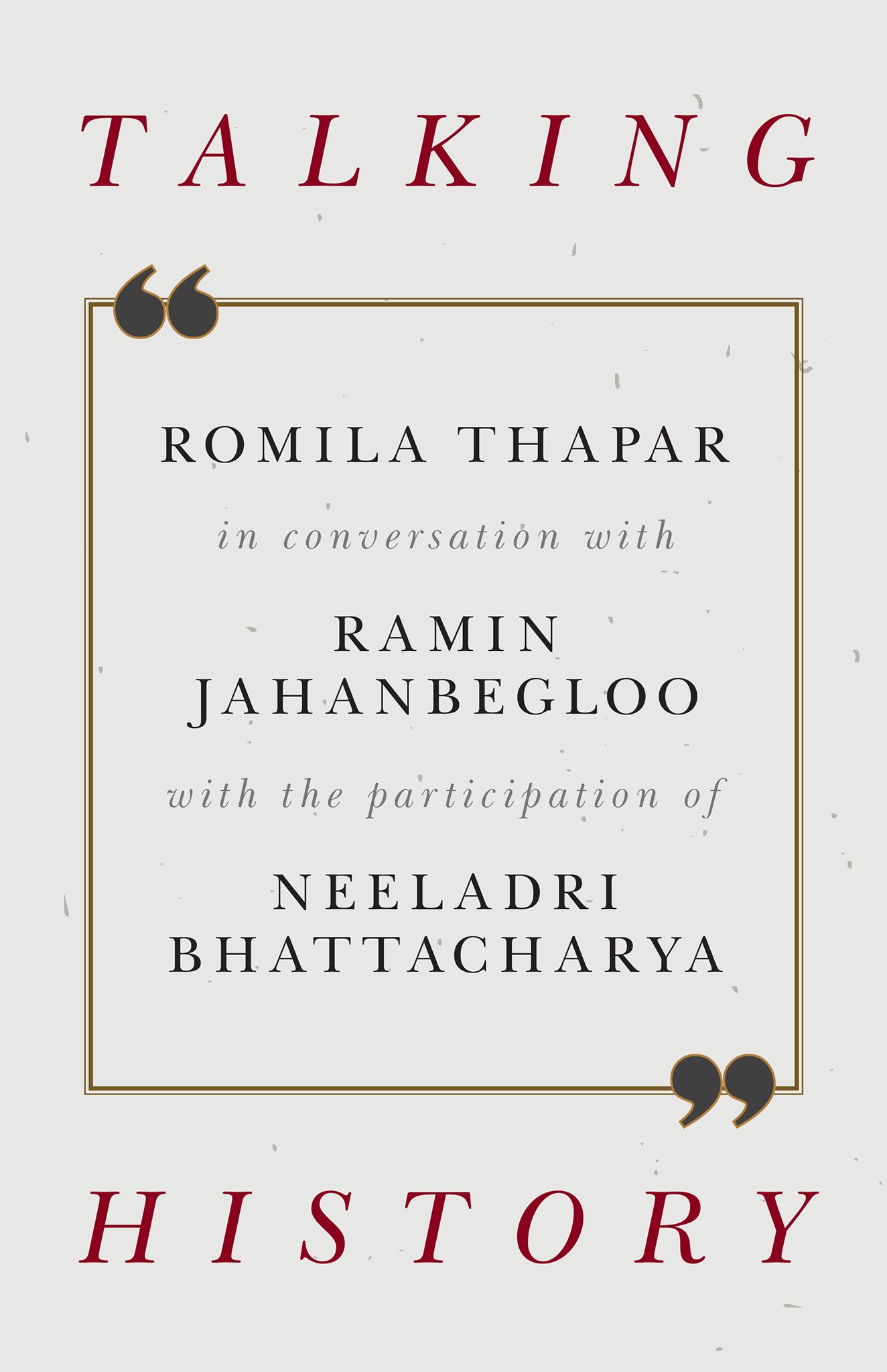 Here are two excerpts from the book. The first is from "The Function of a Historian":
The second is from "Communal Ideologies in India":
---
Talking History has been published by Oxford University Press, 360 pages, priced at Rs 795.