Kabir Sings
in a City of Burning Towers
What a shame
they scared you so
you plucked your sari off,
crushed it into a ball
then spread it
on the toilet floor.
Sparks from the towers
fled through  the weave of silk.
With your black hair
and sun dark skin
you're just a child of earth.
Kabir the weaver sings:
O men and dogs
in times of grief
our rolling earth
grows small.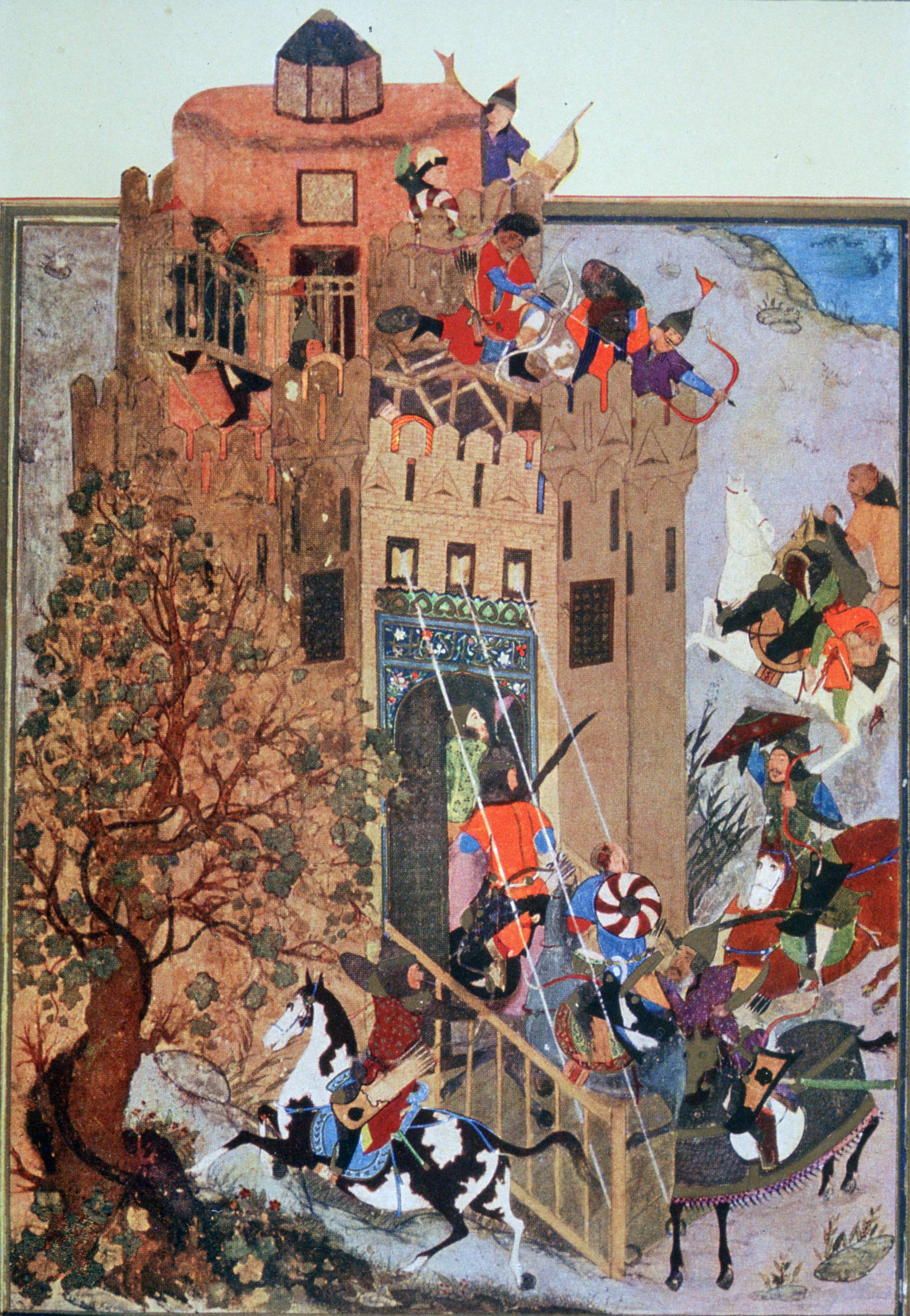 Ghalib's Ghost
When I was young mother called me chick chick chick.
Father read Conference of the Birds aloud to me.
I was partridge, the one with speckled wings
poking here and there with her beak, gobbling stones.
One afternoon, the roof blew off our house.
Roofs blew off many houses, courtyards filled with clouds.
I fell from our upper room into a circus.
Petals paraded through hot skies, veiling sun and moon.
Paintings had eyes, lips, thighs torn out.
Bullets swam in grandmother's well.
I had to take my glasses off for that sack I was forced
to pull over my head. Peering out as best I could
I saw leopards curled in heat
and Ghalib's ghost hidden in a burkha, pouncing at crickets.
For a Friend Whose Father was Killed
on the Lahore Border in the 1965 War Between India and Pakistan
I come to you nothing in my arms
just this bundle,
cloth covering what the pity of war
could not render up— the bones of a father.
The horses of Uttarakand wept salt,
their necks were torqued.
Birds stalk clouds, clouds hang cold,
on a hill of gold, stick insects clamor.
Where are the burnt plains of the Punjab?
The killing fields of Partition?
At the mouth of Central Park
apple blossom sifts your breath
and you search for me.
I long to come running to you, hair flying,
a girl again in the moist air,
in the ordinary light of a garden.
But how shall I hold  you
this bundle in my arms —love's fierce portion?
How shall we face the torn rim of green,
the horses of Columbus cut in steel?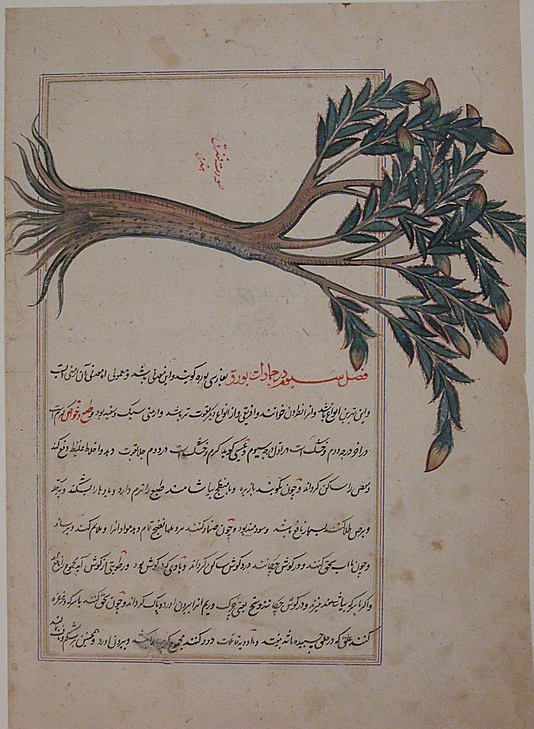 Folio from a bestiary and herbal, Isfahan ca. 1600 / Pinterest
All three poems are from "Poems on War", from Raw Silk (TriQuarterly Books/ Northwestern University Press, 2004) and reproduced with permission from the poet.
Meena Alexander's most recent volume of poems is Atmospheric Embroidery (New Delhi: Hachette India, 2015). An expanded edition of the book, with new poems is forthcoming from TriQuarterly Books/ Northwestern University Press, 2018. Also see meenaalexander.com. You can read more poems by Meena Alexander in Guftugu.
These poems are the fifth in ICF's unfolding Citizens against War series of literature and art, initiated in the spirit of listening: to our poets, artists, fellow citizens, against war and warmongering, and the hatred contrived by our "leaders" day after day.
Top image: Bihzad, 'Attack against the fort of Urganj', Zafarnama, 15th c. / Pinterest
Text © Meena Alexander
---