The powerful spontaneous response from Kashmiris, especially the youth, to the killing of Burhan Wani raises several urgent questions. These need to be addressed by the Indian state, the army and security apparatus, and a variety of leaders and parties. Most of all, these questions and their context need to be understood, and the ways ahead debated, in Kashmir, and in India in general.
via Kashmir Dispatch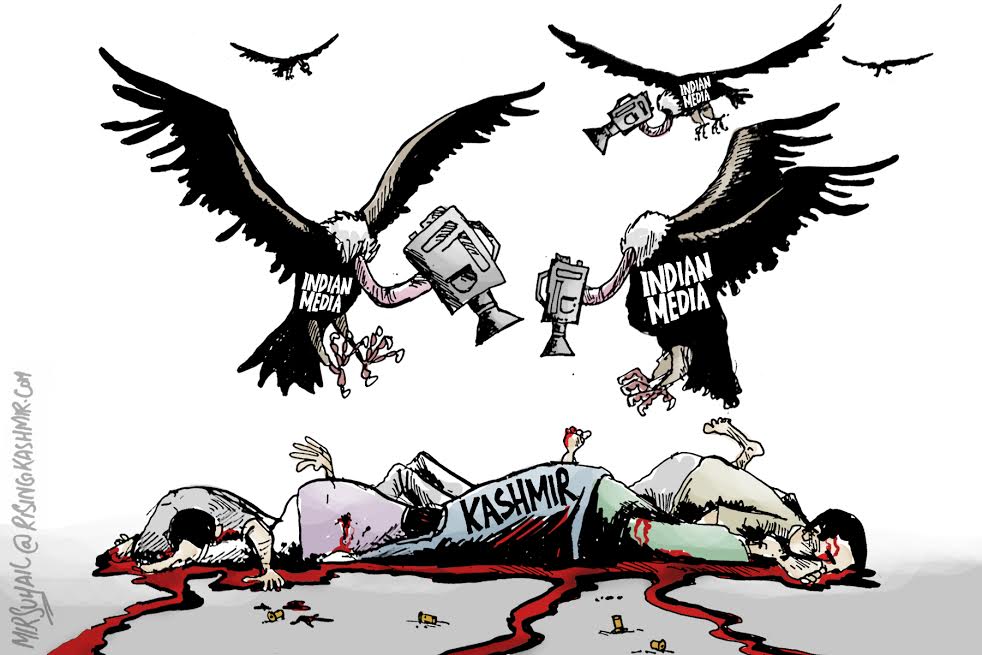 Mir Suhail / Rising Kashmir
Also see these articles in the Caravan and the Citizen, and this report from Kashmir Dispatch about the ongoing protests.