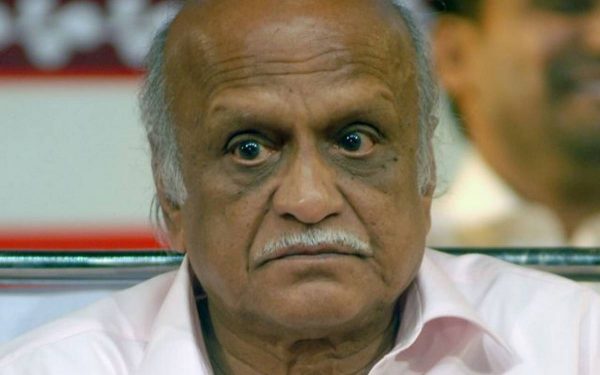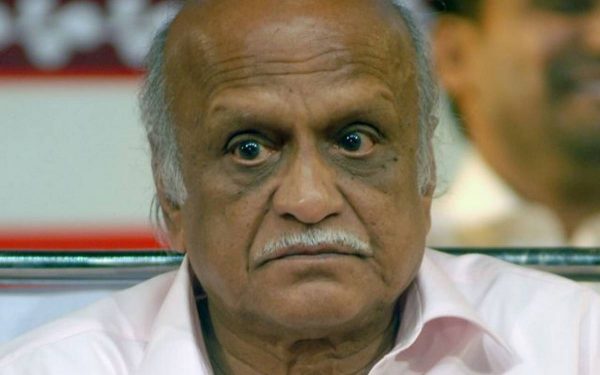 9 December 2015
Shri Siddaramaiah
Chief Minister of Karnataka
Anugruha, Kumarakrup Road
Bengalaru
Honourable Shri Siddaramaiah,
On behalf of the community of writers, artists, thinkers and scientists who feel concerned about attacks on intellectuals and thinkers in recent times, I would like to request you to kindly do everything possible within your authority to expedite the investigations related to the tragic killing of the late Professor M. M. Kalburgi and to bring the killers to book.
Some of the writers from Gujarat, Maharashtra, Goa and Karnataka recently visited the family of Professor Kalburgi to express their solidarity and to share grief with which the bereaved family is stricken. When we asked the members of the family if we could at all do anything to lessen their pain, the only comment they made was, "Please ask the Karnataka Government to speed up the investigation."
I was present there with the writers, being one of the writers who returned awards to the Sahitya Akademi. It is in this context that I am writing to you and I hope you shall take this request with seriousness that it deserves.
I would like to add that though I live and work in Gujarat, I am emotionally attached to Karnataka very closely since my teacher, the Late Professor Shantinath Desai, was a major Kannada writer, and as my wife hails from Karnataka. I consider it therefore my responsibility to raise the matter for your active and immediate consideration.
With regards,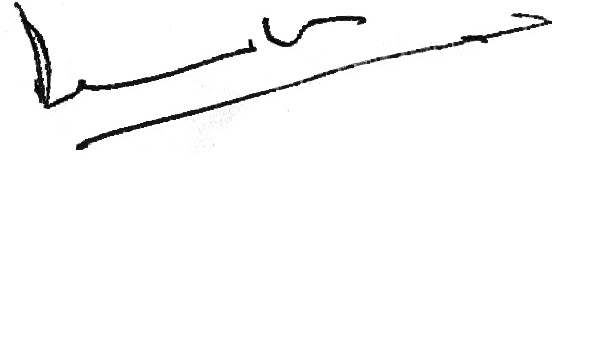 G. N. Devy
Copy: Smt. Kalburgi, Dharwad
Group of writers who visited the Kalburgi family 27 November 2015