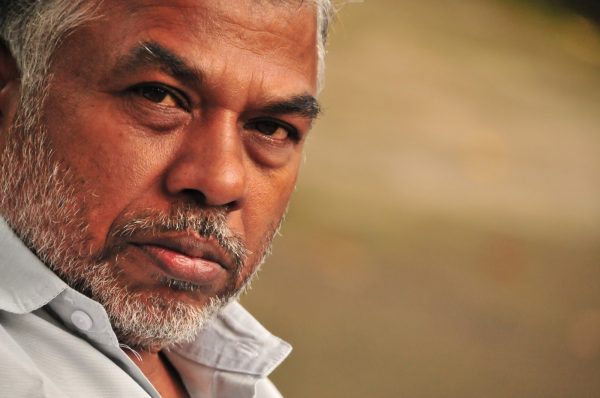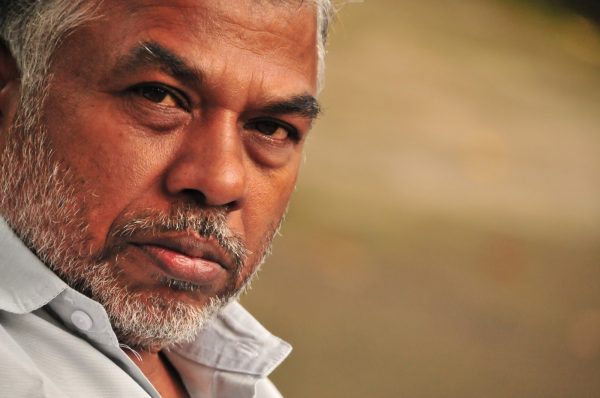 We believe that the freedom with which the artistic and intellectual community go about their work is a measure of our nation's health.
In recent months, that freedom has been diminishing in India. Writers, artists and academics have been threatened because of their work or views; some, such as Professor MM Kalburgi, have been assassinated. The young writer Huchangi Prasad was beaten up and told his fingers would be broken if he wrote about his life as a dalit. An artwork at the Jaipur Art Summit was dismantled and some artists picked up by the police because the artwork used the sculpture of a cow. Students and filmmakers who want to hold a film festival parallel to the state-sponsored international film festival are being treated like anti-nationals.
The list of curbs, threats and intimidation is growing day by day. Not only is the creative and intellectual life of the country in danger, but also the constitutional right of citizens to think, speak, write as they wish, as long as they are within the bounds of the law.
The case of Perumal Murugan is an especially painful one. The writer is alive, but he was hounded into declaring in January 2015 that "Perumal Murugan the writer is dead." Murugan is to be awarded the fourth ILF Samanvay Bhasha Samman 2015 in Delhi during the festival between November 28 and 30. Murugan will not come to Delhi to receive his ward. Or he cannot, because of the possibility that the cycle of intimidation will begin again.
Responding to the award announcement Perumal Murugan made this statement: "The Samanvay Award for Madhorubhagan is a modern recognition given to Tamil, a classical language with a long and unbroken literary tradition. This recognition, bestowed on my language at an unfortunate moment, will, I hope, be a shining gem rather than an unsightly wart. I wholeheartedly thank everyone who made this possible. Constrained by force of circumstance to act as the shadow of Perumal Murugan, I feel honoured by this award. I dedicate the Samanvay Award to the lotus feet of the almighty lord Madhorubhagan.
We cannot stand by when a writer is forced, as Murugan puts it, to "act as the shadow" of himself. We call on all citizens of conscience to join us in demanding that Murugan the writer be restored to us, and to himself.
(In alphabetical order)
Ambai
A.R. Venkatachalapathy
Githa Hariharan
Kannan Sundaram
Kiran Nagarkar
Krishna Sobti
K. Satchidanandan
Nayantara Sahgal
Romila Thapar
Shashi Deshpande
Uday Prakash