Statement from the Indian Writers' Forum, October 23, 2015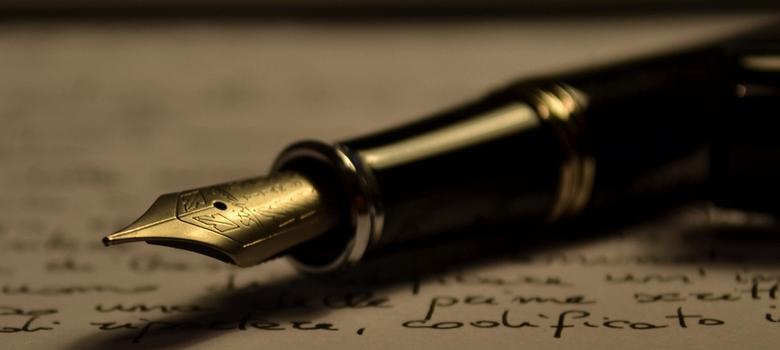 The Indian Writers' Forum strongly condemns the attack on a young Dalit writer, Huchangi Prasad, for his writings against the caste system. Prasad, a 23 year-old journalism student in Davanagere, was attacked by a group of men who consider his writings "anti-Hindu". "They surrounded me and started to push me around. They said my writings were anti-Hindu as I talked about the caste system. They even put kumkum all over my face. They pulled out a knife and said they will cut my fingers off so I can never write again," Mr. Prasad told The Hindu.
If this is how disagreement is to be expressed, how can we call India a democracy? The recent writers' protests, and the setting up of a forum that will support all writers and other cultural practitioners, is precisely to resist such attempt to muzzle the voices of all writers, whichever community or region they come from, and whichever language they write in.
It's a sign of hope that Prasad has said categorically that he will continue to write. The Forum, and all citizens of conscience, salute him.
For the Indian Writers' Forum,
Githa Hariharan
K. Satchidanandan
Romila Thapar
Nayantara Sahgal