ARE YOU HUMAN?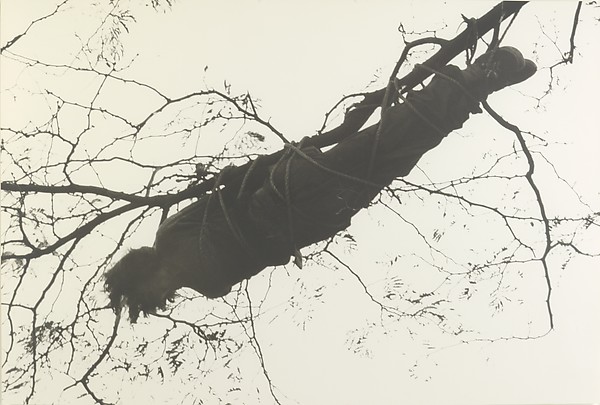 Image Courtesy: The Metropolitan Museum of Art
This morning a website asks me, before I can complete signing in:
ARE YOU HUMAN?
If I am, I must be able to type accurately the words offered below, which in my case are:
PLACE RAINS
I am human so without blinking an eye and without too much scorn for the website's suspicion, without feeling too insulted by the implication that I may be inhuman, I replicate the words
PLACE RAINS
and am allowed in through the holy portal.
Once in, I want to leave immediately, to write this.
The question it has asked is haunting me.
ARE YOU HUMAN?
If all it takes to prove my humanity is this pathetic ability to read and write and reproduce correctly what I have seen, then I'd rather be the machine that asks me this question.
Why is this question never asked when it really matters?
When Junaid Khan, all of 16 years old, was stabbed to death last week on a train after being slapped, abused, taunted and called a "beef-eater"; when he and his brothers were accused of carrying beef in their bags instead of the goodies they had bought in Delhi as part of their Eid shopping; when he was abused, attacked and then killed (stabbed repeatedly) on board the Delhi-Mathura passenger train on his way back home to Ballabhgarh, where was this question then? When he was thrown off the train, when a huge mob gathered and did nothing, when every single witness on the Asaoti railway platform number 4 where Junaid bled to death said they had seen nothing, heard nothing and therefore, could say nothing, when his brothers Hashim and Shaqir were also grievously wounded, where was this question then?
ARE YOU HUMAN?
The day the Indian Express carried this news, two items sat next to each other on the front page. On the left, the news of Junaid's murder. On the right, "Modi in US: Dinner with President Donald Trump, red carpet welcome for PM". In this juxtaposition an abyss of horror opened before me. Who could miss it? The gloating rictus of triumph beside the harrowing rictus of grief.
Who then asked the rejoicing multitude:
ARE YOU HUMAN?
Repeatedly stabbed. Accused. Abused. Lynched. Hung. Questioned. Harassed. Lynched. Hung. Beaten to death. Stabbed. Murdered. This morning I read 15 cops saved one man from a one-thousand-strong mob in Jharkhand. 60-year old dairy farmer Usman Ansari was beaten, part of his house was set on fire, and he would have been too. His crime? A cow had died (a natural death), the carcass was in front of his house, yes, it had belonged to him, he was after all, a dairy farmer, it was his, it had died, and for that huge crime they would have pushed him into the fire and burned him to a carcass too.
ARE YOU HUMAN?
Why does no one ask when it really matters?
Because we are beasts.
ARE YOU HUMAN?
No, not if I turn away. No, not if I am silent. No.
The PLACE RAINS, yes.
This PLACE RAINS BLOOD.
The blood is on our hands.
---