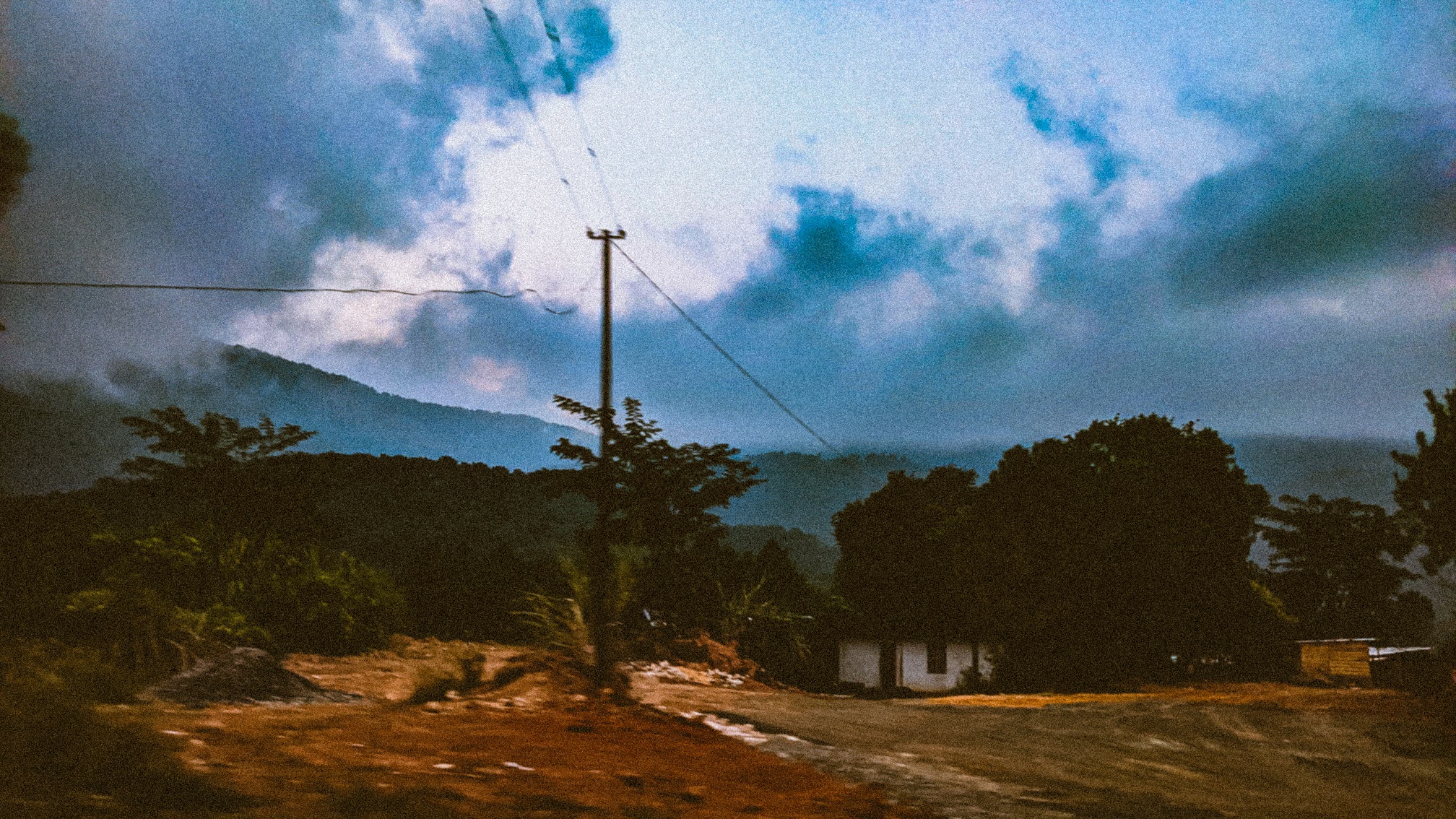 I don't know where I belong.
I really don't. 
Lets start with my name. 
"Accha Shumona, how come you don't speak Bangla?", Bengalis often ask me on the phone. Their voices gather a gloom when I say I don't. 
"Toh Sumanna, Hindi badi acchi hai aapki. North me kahan se belong karte ho?" (your Hindi is quite good. Where in the North do you belong to?) somebody from Delhi asked me. 
For some, my name rhymes with Rumaana.
For others, a south Indian Sumana is quite unattainable.
Forget the 'a' in the end. Suman, is just easier, they say.
And then I have the generic endearment names – Sum and Sumi. 
I happily embrace them all
because I don't belong to one name. 
Beyond my name there are other markers too.
"High cheek bones – you could easily pass off as a Chakma", a friend said one day.
"Thick Kajal in your eyes – Bengali or Assamese?"
"No no. Look at the small eyes…more chinki I would say" 
A shepherd and I were chatting late into the evening on Pangong lake. And suddenly he said I look so Ladakhi that I could easily marry into a Ladakhi family. 
Besides how I look, my headgears also bestow upon me, different identities. 
The first time I went to meet Vikku sir in Chennai along with my teacher, he saw me in my hat, turned to my guru and asked her "Foreign student -aa?"  (Is she a foreign student?) 
A Naga elder near Kohima said I looked so perfectly Naga in my blue hat. It was the kind of hat he had been looking for and offered to buy the spare one I had. I gladly gifted it to him.  
The corpse-burner on Varanasi's Manikarnika ghat was convinced that I was Japanese and insisted that I pay him some cash for letting a 'foreigner' watch the burning up close. Why specifically Japanese? I asked. "I have seen so many Japanese people here since I was a small boy. I can't make a mistake", he said with immense confidence.   
In Rajasthan, my pagdi blends perfectly with the colourful turbans of my musician friends. I fondly recall that afternoon in Jodhpur when we all sat for lunch. The great musician and Kamaicha exponent Sakar Khan Manganiar walked up to me, and with the affection of a grandfather, adjusted the pagdi on my head, showed me the folds of his own pagdi and said "you should weave the pagdi on your head intricately — like you weave the surs (musical notes)". 
To the sardar rickshaw-wallah in Amritsar it doesn't matter that I am south Indian. To him my pagdi only means that I am a saccha sikh. 
My co-travellers often point out that my body language and speech acquire the inflections of the place I am in, something that I have only recently become aware of. 
Perhaps places and people easily sweep over and engulf me like giant waves in the ocean.  They want to make me their own. 
Because I don't belong to any one place. 
"Come on. How can that be? You must belong somewhere. At least say you are a Bangalorean", people tell me. 
That's one label I am always conflicted about – being a Bangalorean. Bangalore has been home to my grandparents and parents. 
That I was born here is inscribed on my passport. This city can always rightfully claim me as her own; but I have been truant. 
When in Delhi, I boast to no end about a salubrious home called Bangalore. When in Mumbai, I yearn for the (relatively) unhurried pace that this city allows. But back in Bangalore, my tussle with it resumes. Of course, there is something about this place that I absolutely love, and there are things I dislike. But I cannot grow roots here. That way, Bangalore will be my half-home. Just like in a rhythm piece, after travelling the lanes and labyrinths of many rhythms, one arrives on the sam; not to rest but to leave again. Bangalore to me is that sam where I arrive only so that I can take off.  
Not that I don't have a home at all. The point is that I have — not one, but many.  
Home is kichadi-kadi and dhokla that nourished me as a child.  
Home is a warm Kannada 'namaskara' – whether it is in the voice of Ratnamma who runs our neighbourhood grocery shop or that of Girish Karnad in Rangashankara.
Home is the lemon-pepper-cinnamon-ginger tea — like the kind they make in the mountains;
Home is paints and a sketch book;
Home is master Thich Nhat Hanh.
Home is a crescent moon in a starry sky.
Home is the hills, the winter sun and a little bashful stream in the forest.
Home is
Solitude. 
So what do you call somebody whose home and soul are strewn everywhere? 
A pardesi, perhaps.
A word most often used out of utter sympathy or as pejorative.
Literally, Homeless. Outsider. The Other.
One who does not belong (here).
But why do I have to belong 'here'?
It is the state's need to make us belong to a name/place/nationality. To turn us into 12-digit numbers on Aadhar cards. 
It is the society's need to make us belong to a religion, a caste, a gender, to an attire and a job. To fit us into neatly labeled jars that can be sold in the supermarket. 
These needs are theirs. Not mine.
To inhabit any of their labels is to belong.
And, to belong is to commit to borders.
To belong is to surrender to power. 
Anyway, I really don't know where I belong.
Or do I care?
Actually,
I unbelong. 
I am a pardesi who aspires to 'be unhoused'  – in Kuvempu's words.
A wanderer – like the mountain breeze, a floating cloud.
Borderless
Unfettered.
Unbelonging. 
In this unbelonging, I belong everywhere. 
My rumination goes on. In the background, my YouTube Kabir playlist has Prahlad Tipaniya singing Hum Pardesi Pancchi re Sadhu Bhai.