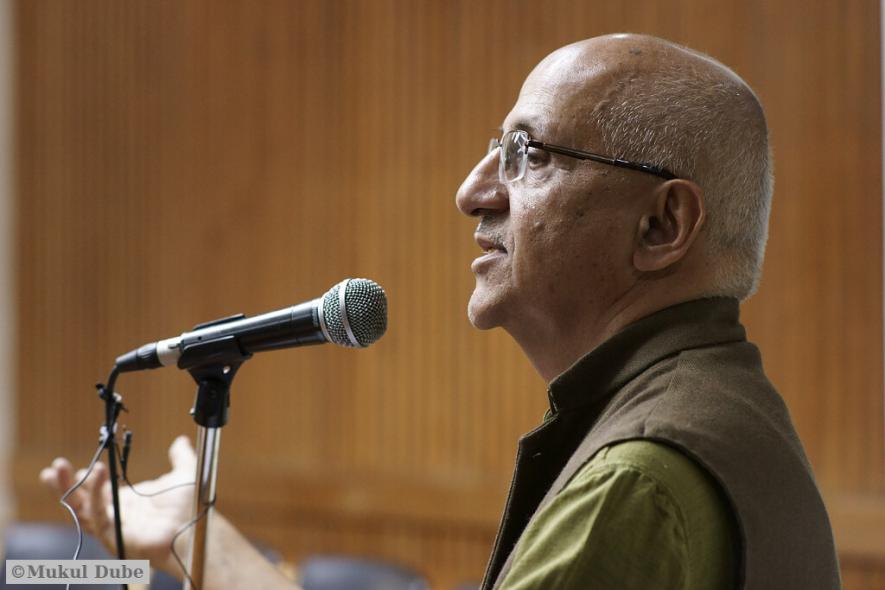 The Enforcement Directorate is currently raiding the home and office of noted activist and former member of the National Advisory Council Harsh Mander on Thursday morning, according to reports.
A report in The Tribune says that the ED registered a case under the Prevention of Money Laundering Act, 2002, against the former IAS officer. The ED action reportedly came after an FIR was filed against Mander by the Delhi Police.
ED officials told the newspaper that officals were conducting raids at his residence in Delhi's Vasant Kunj area and at the Centre for Equity Studies where Mander is a director.
The Quint reports that the action comes hours after Mander and his wife left for Germany for a nine-month fellowship. The website also said that their devices have been seized.
Mander, who has been critical of the present NDA dispensation at the Centre, has also been named in a case pertaining to the riots in north-east Delhi last year where over 50 people lost their lives.
Condemning the "motivated, compromised investigation and vilification" of social activist Harsh Mander, members of civil society, including academics, writers, rights activists and former civil servants, among others, had written a letter in solidarity with the former civil servant in June last year.
The letter came at a time when the Delhi Police had mentioned his name in the chargesheet. filed in connection with the Delhi Riots. The letter mentioned that the Delhi Police has mentioned the names of Mander and other activists to "concoct" a chronology of the riots and create a "false narrative" around the same. The chargesheet in question said that Mander had "instigated the protestors" in a speech made in Jamia Millia Islamia on December 16, 2019.