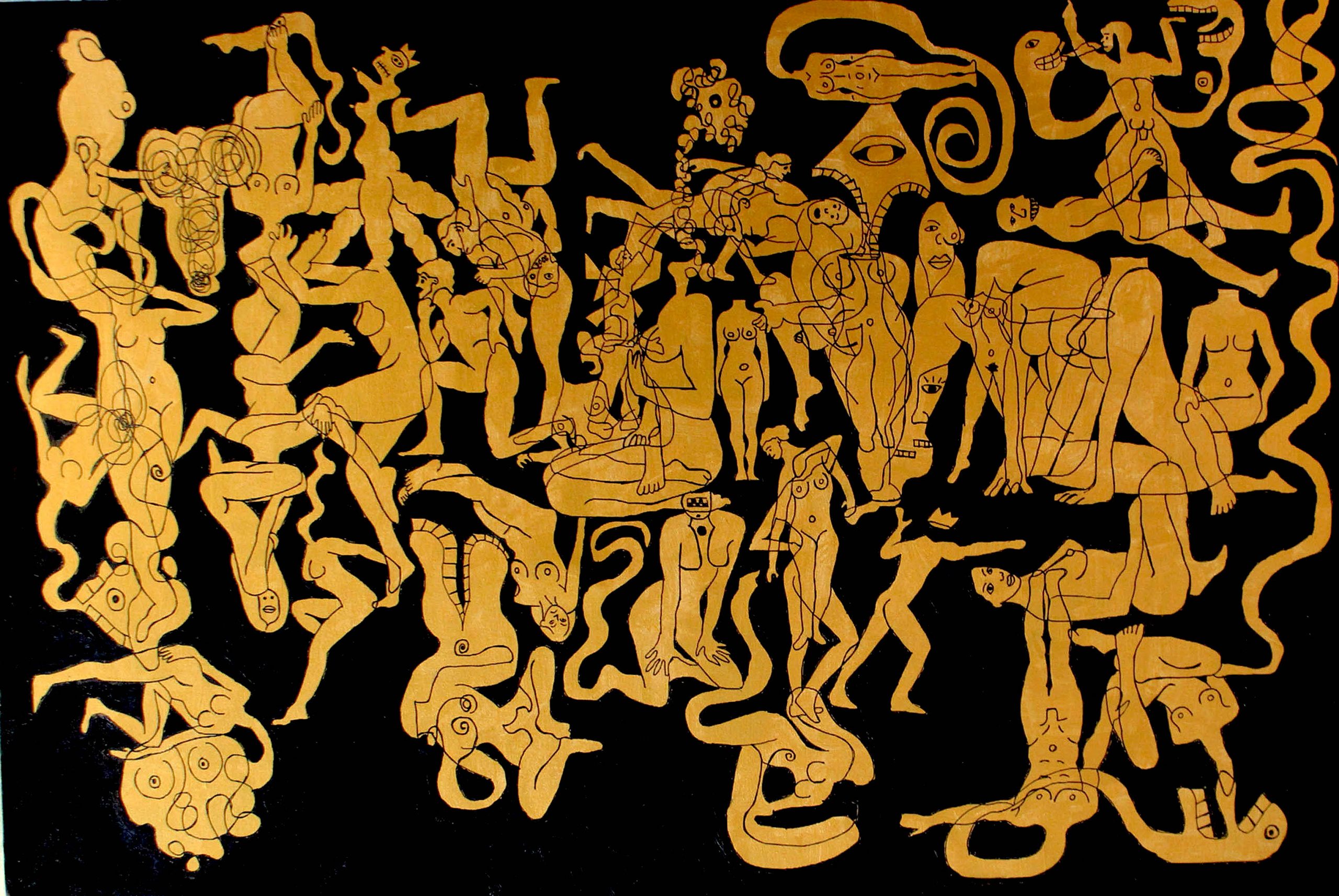 A post-truth  poem could well be
a slippery fish that swims effortlessly
in the false waters of propaganda.
A half-baked love song
meant only to confuse lovers
into believing each other's lies,
the most gruesome of words
masked with a serene face.
Dreadful deeds explained away
through words so reverent,
even a resounding slap may caress
as gently as a loving hand.
The road to hell, but lined up
on both sides with colourful platitudes.
Every dark thought
whitewashed to saintliness.
Every falsehood twisted into nuance,
Every lie more subtle, defying imagination.
Cadavers of history,
pretending to live in  new fancy dresses.
Sinister turns sublime,
deceit, innocent.
The victims themselves
are charmed by the perpetrators.
Standing on its tail,
its forked tongue flicking,
the post-truth poem would
hiss sweet nothings into thin air.