May 18th marked a powerful occasion in the swelling uprising against Israel's settler colonial violence. A general strike was called across historic Palestine and Jerusalem- shops, businesses, schools and universities were closed; and Palestinians called for boycotts of Israeli products. Strikes and boycott calls have long been a part of Palestinian resistance from as far back as 1936. This strike was precipitated by Israel's ongoing violence, starting with attempted ethnic cleansing of East Jerusalem's Sheikh Jarrah neighbourhood, followed by attacks on worshippers at Al Aqsa mosque and now a week long assault on Gaza which has killed nearly 200 people including 58 children.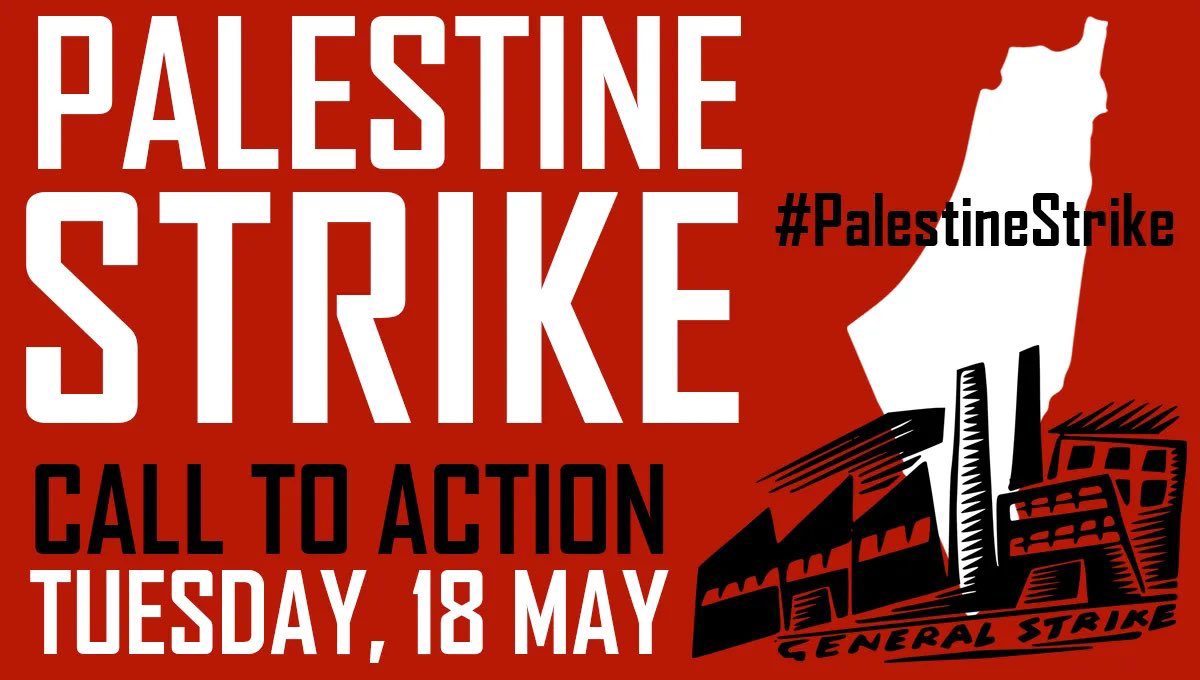 In this recent spate of violence, Zionist mobs have also been attacking Palestinians in mixed cities such as Haifa, Lydd, Acre and more. Protests have risen not only in the occupied West Bank, but also on borders with Lebanon and Jordan, which too have been met with targeted killings by Israeli forces.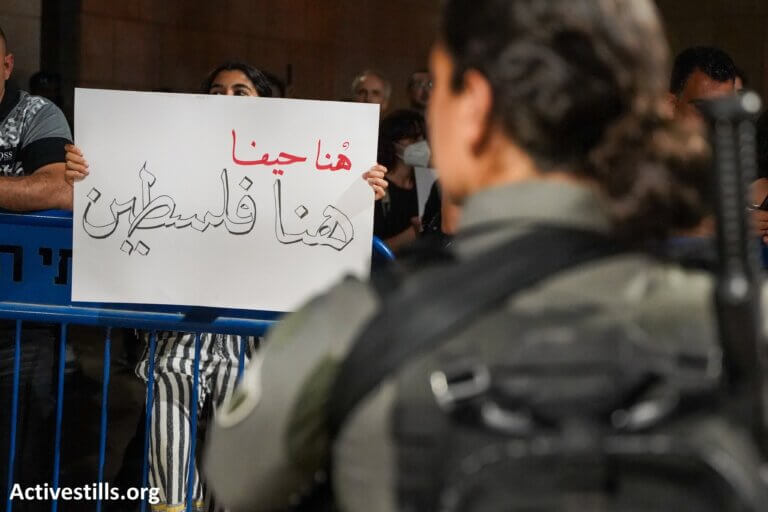 What these strikes have upended is the meticulous fragmentation among Palestinians that Israel has attempted for decades. Palestinians in Gaza, in Jerusalem, in the occupied West Bank and within 1948 borders – all are oppressed by Israel's settler colonialism, apartheid and occupation. Yet their geographical fragmentation has been an obstacle for organizing and has shaped international solidarity as well. This aspect has been changing lately, as Israeli as well as international human rights are recognizing Israel as a system of apartheid against all Palestinian people.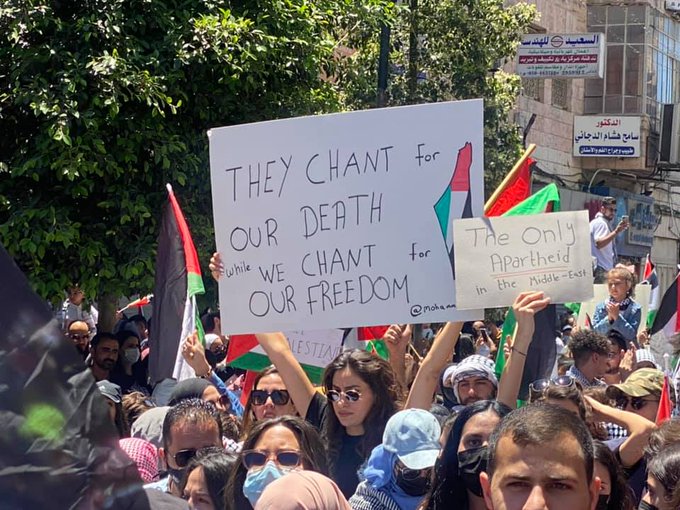 The Palestinian Boycott, Divestment and Sanctions movement suggested actions for international solidarity to the strike.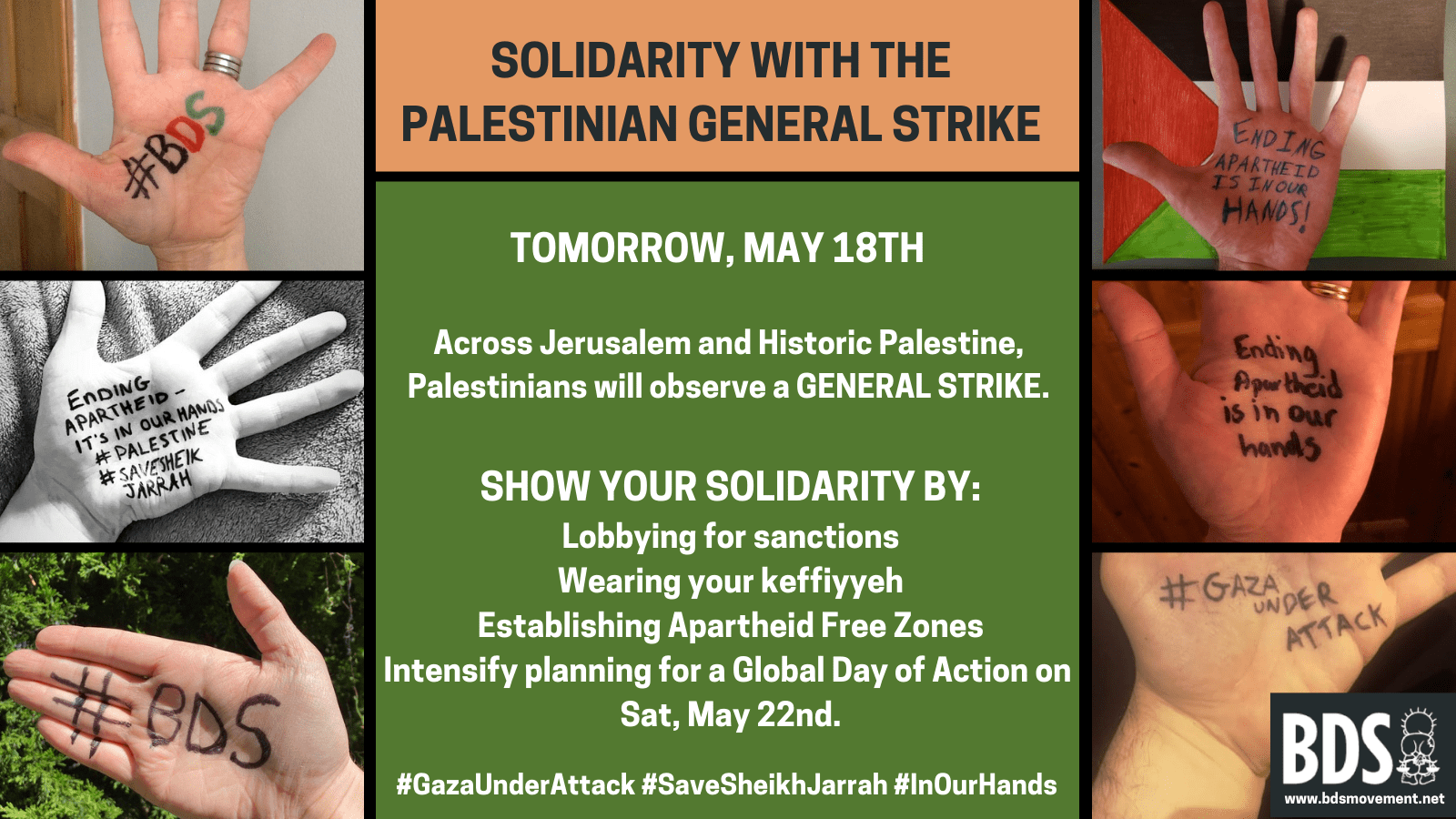 The strike was observed across historic Palestine and Jerusalem, with Palestinians taking to streets all across. 
Like other cities and town in historic #Palestine, #Palestinians in the town of ShifaAmro in the Galilee rally today to express rejection of #Israeli oppression and support of #Gaza and #Jerusalem as part of #PalestineStrike day. United we ripe up!#GazaUnderAttack #SaveGaza https://t.co/z4BWyk32zd

— Stop The Wall (@stopthewall) May 18, 2021
Protest in Ramallah (Twitter: @hunasotak)