Dipankar Devesh Kamble, a student at Nagpur's National Law University, has recently written a monograph on his maternal great grandfather, Dewaji Khobragade. A Management member of the Dr Babasaheb Ambedkar Education Society at Bramhapuri, Kamble has been a keen student of Ambedkarite history and politics.
The idea to write this book occurred to the author out of the interesting stories he grew up hearing about the life and politics of Dewaji and his mother, Paikabai. Through the book, he hopes to highlight Dewaji's struggle and achievements rather than the traditionally presented victimhood of dalits in Western Maharashtrian literature.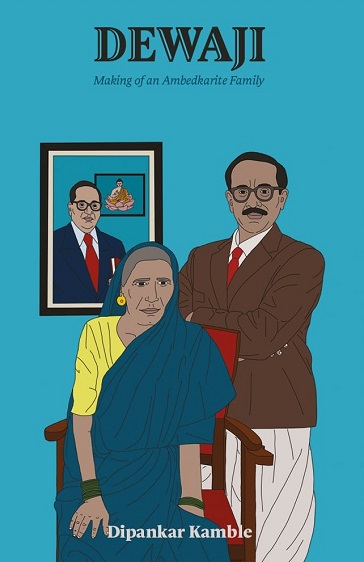 Born in Chandrapur in 1899, Dewaji lost his father at the tender age of two. His mother, Paikabai, single handedly brought up her three sons all by herself, trained them in business and moulded them into independent entrepreneurs. She also expanded the family's fruit orchard business. Dewaji mastered the English language at school and then joined the family business. The brothers also created timber depots at Ballarsha and Rajmahendri. Apart from this, they launched many other businesses, including the trade of cotton seeds.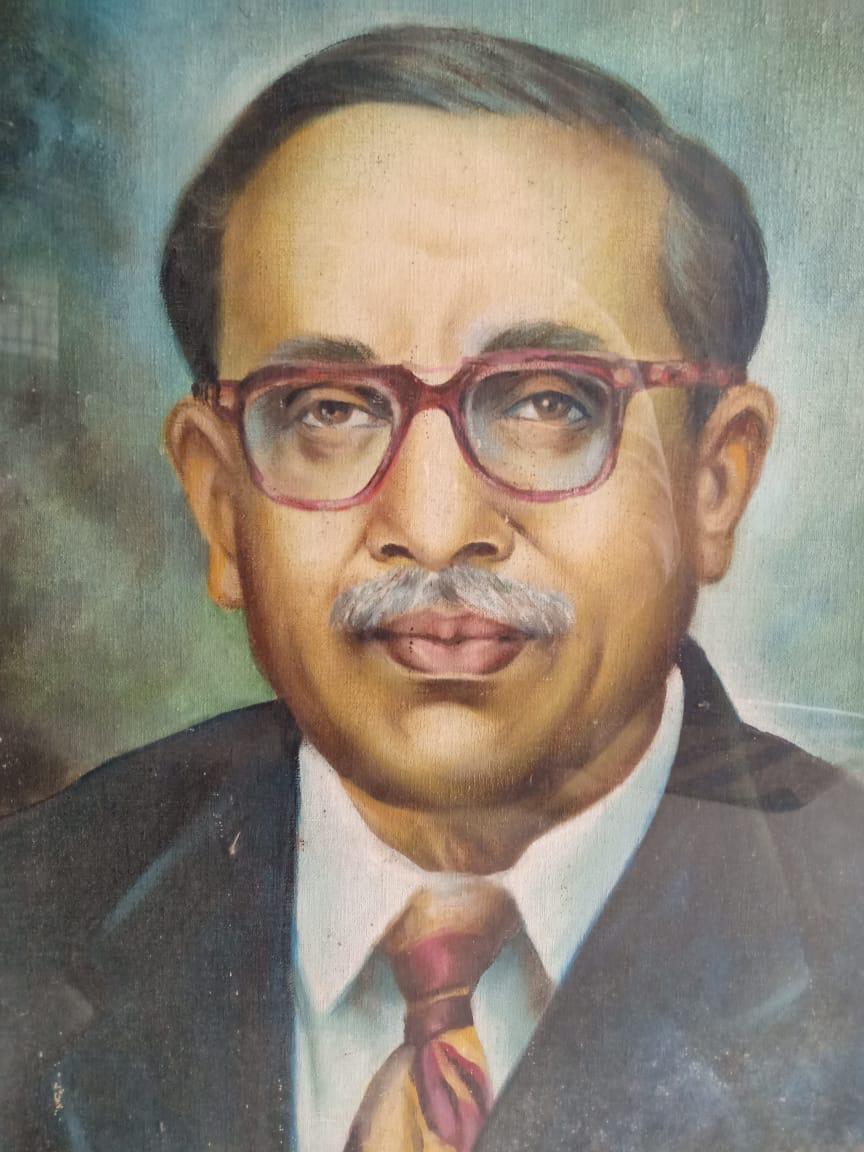 Following his success as a businessman in his early life, Dewaji got actively involved in Ambedkar's social and political movement. He went on to flourish as a politician, legislator, forest contractor, women's rights activist and educator. In this sense, his biography is the history of the Ambedkarite movement itself in Chandrapur.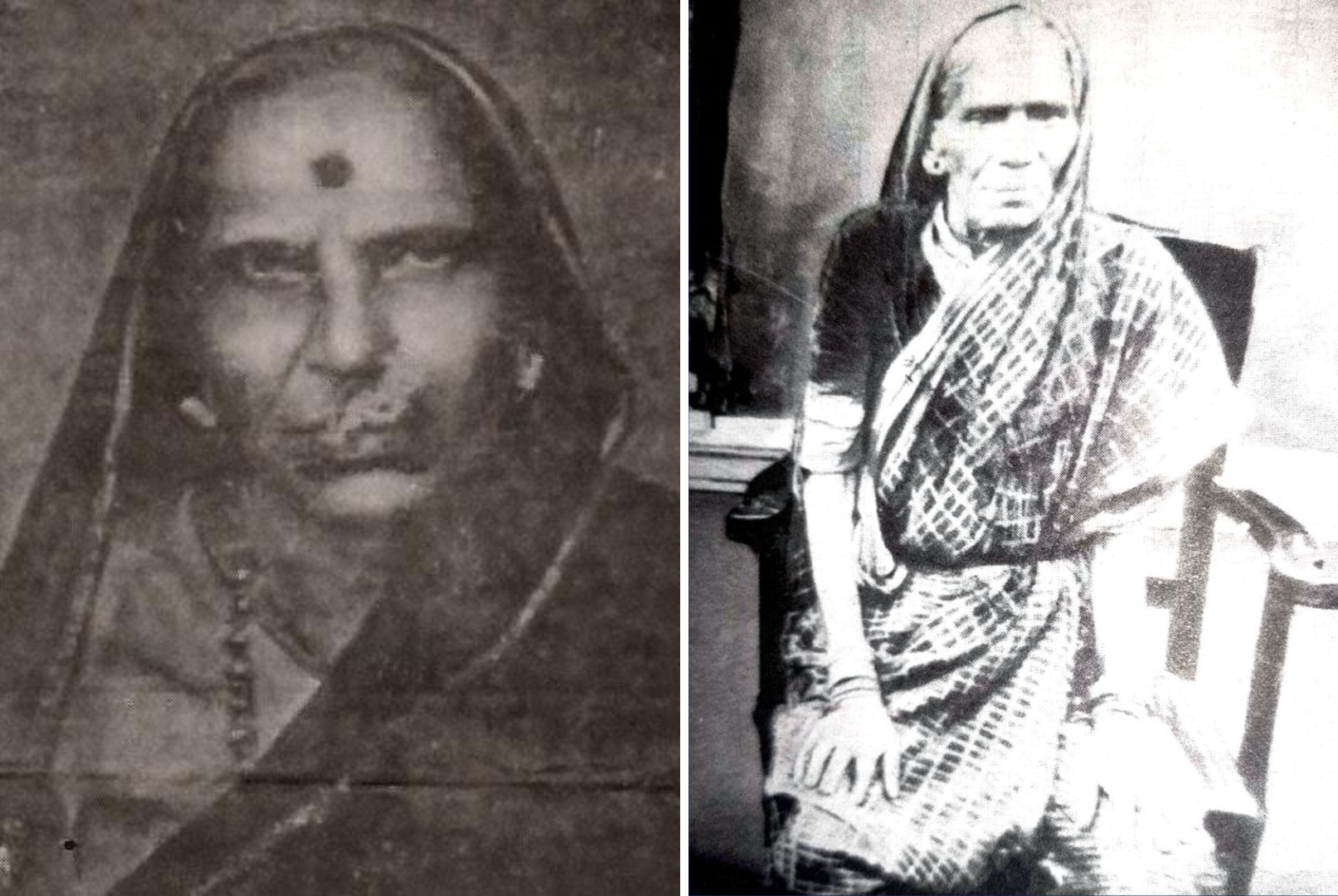 Dewaji was at the forefront of social and political activity, participating in important conferences that led to many significant reforms to do with the upliftment of dalits and the bestowing of human rights to the oppressed and "untouchables". As the chairman of the Ballarpur Municipal Corporation, Dewaji started an Ayurvedic Hospital as well as a public library. Thereafter, he was elected to the provincial legislature from the Chanda-Bramhapuri seat.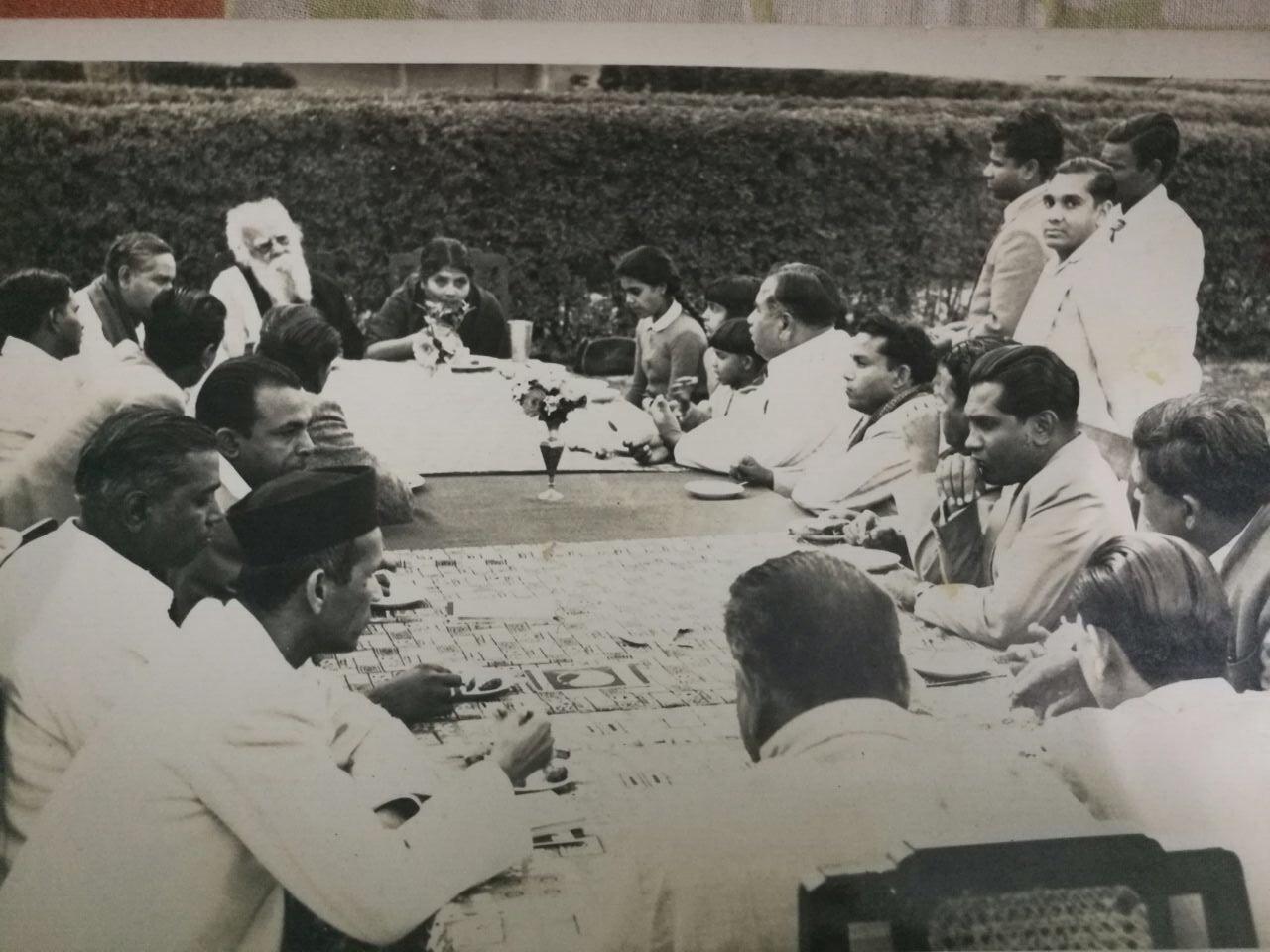 Ambedkar selected Dewaji's eldest son, Rajabhau Khobragade, as part of the first batch of twenty-odd dalit students for higher studies in London. On his return as a barrister, he became the torchbearer for Ambedkar's mission and movement, and went on to lead the Republican Party of India.
Dewaji's life story is a powerful reminder of the struggles and triumphs of an important movement in India as well as a crucial element of Ambedkar's legacy in India.
Dewaji: Making of an Ambedkarite Family
is written by Dipankar Kamble and published by Panther's Paw Publications.
Disclaimer: The views expressed in this article are the writer's own, and do not necessarily represent the views of the Indian Writers' Forum.