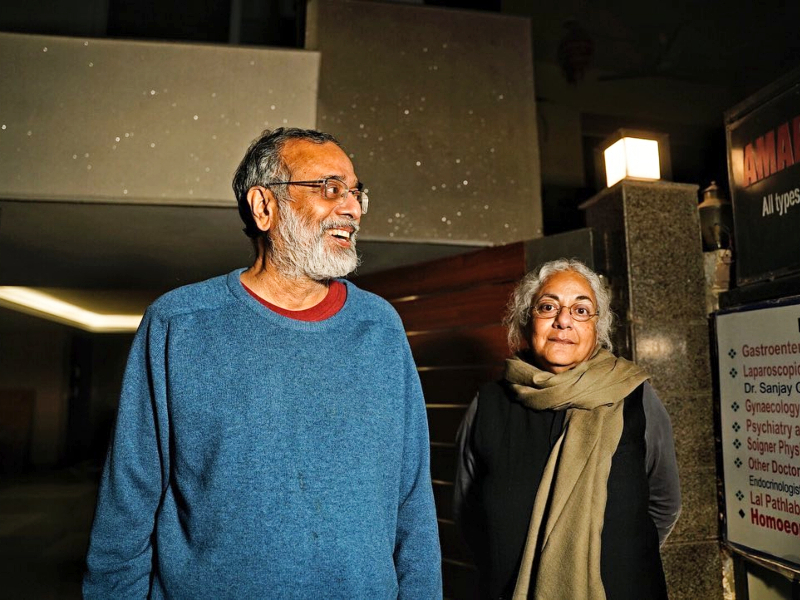 There is an intellectual integrity about Prabir (Purkayastha) that I have admired from the time we met — nearly four decades ago in the grimmest circumstances and dark days of the post Mrs Gandhi's assassination violence in Delhi.
I was a service wife turned active citizen — venturing into totally unfamiliar worlds of human rights, civil liberties, womens movement, education and environment.
The shocking, state sponsored pogrom against the Sikh community in the wake of the killing of Indira Gandhi on Oct 31 — threw me into the deep end of very different kind of association with protest, resistance and deep engagement with thousands of brutalised and terrified victims and close confrontation with the instruments of the state – primarily the police and local administration.
It also brought many of us into close contact and through which we built enduring working and personal relationships with an amazing bunch of people coming from very different professional, social , cultural and political backgrounds.
Prabir was one of them. 
Our social and physical trajectories have followed different paths — but we have been comrades and colleagues around some of the core issues that have thrown so many of us together — Literacy Campaigns, the anti nuclear movement , peace in our neighbourhood , and obviously the issues of democracy, growing fascism and authoritarianism, justice for minority groups, dalits adivasis, the anti CAA movement, police excesses and most recently the Farmers mobilisation.
Our physical distance has never affected our being strongly on the same page — especially as we have witnessed the growing militarism and the assault on our Constitution and basic freedoms.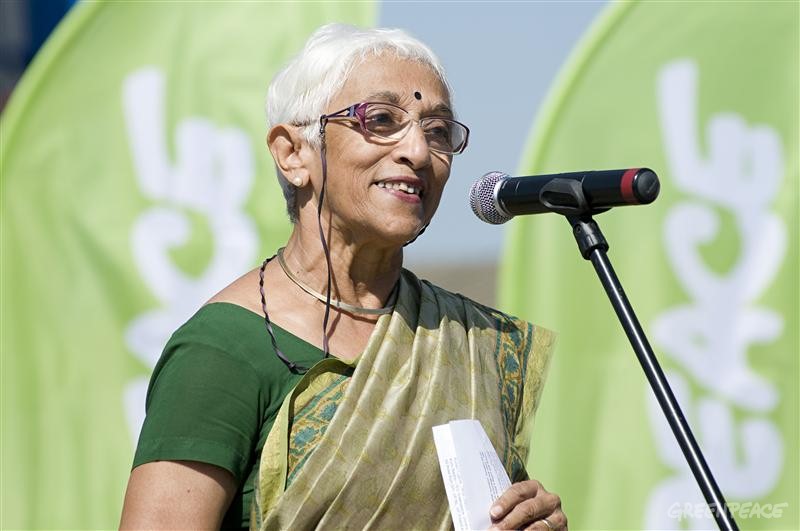 We are distressed and angry at the harassment that Prabir and his partner Githa (Hariharan) have been subjected to this past week. And they are not alone. 
We, my husband Ramu (Admiral Ramdas) and I want to express our solidarity with Prabir, with Githa and with all  those at NewsClick – It is a measure of the threat perception as seen by the regime – that the volume of reportage of the Farmers Protest Movement – the largest in history say some – is being treated with such an iron hand and with utter lack of compassion, disdain and ruthlessness.
Bravo to all those who continue to write, to report and to bring to us and the world the inspiring stories and heartbreaking realities of those who put the food on our plates under the toughest of circumstances.