The Enforcement Directorate's raid at the residence of 
Newsclick'
s Editor-in-Chief Prabir Purkayastha, lasted for over 113 hours. It ended in the early hours of Sunday, February 14. As stated in 
Newsclick
's statements of February 10 and 12, we are cooperating with the authorities in their investigations, as we have nothing to hide, having followed all applicable laws.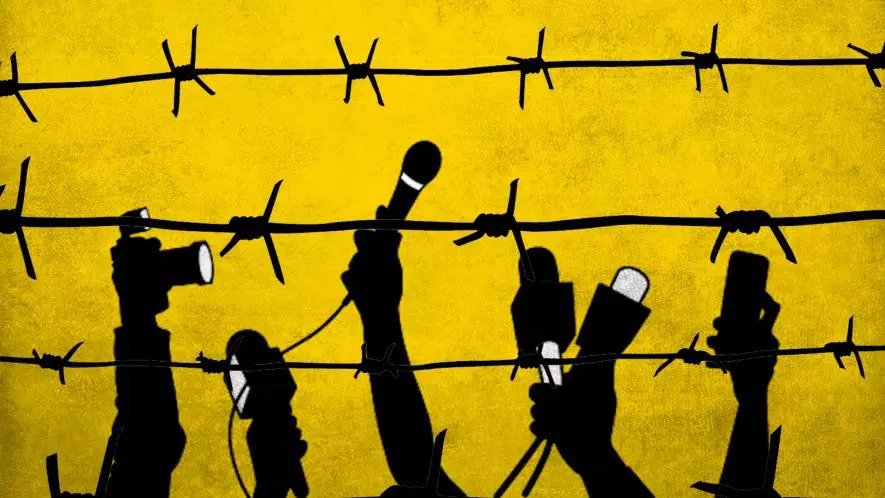 All documentation evidencing the relationships and payments between Newsclick and its contractors, pertaining to remittances received by Newsclick, as well as tax and other financial documents, have been made available to the investigating authorities. Relevant corporate filings are also publicly available with the Registrar of Companies and other statutory authorities.
We respect the sanctity of the legal process and do not intend to indulge in a media trial. That said, we wish to confirm that the selective allegations being made against us in a section of the media are misleading, unfounded and without basis in fact or law. We will respond to the relevant allegations in the appropriate forum.
We will also continue our work and will not be intimidated by such actions. The Hon'ble Supreme Court of India has held that the exercise of journalistic freedoms lies at the core of speech and expression rights protected under Article 19(1)(a) of the Constitution of India. India's freedoms will rest safe only as long as its journalists can speak truth to power without fearing threats of reprisal. Newsclick remains committed to speak the truth without fear, despite attempts at stifling our voice. We are confident our innocence will be established through the legal process.
We would like to thank all the organisations and individuals from all walks of life, who have expressed solidarity with our work, including the current farmer struggles.
—————
Pranjal Pandey
Editor, Newsclick
Email Id: editorial@newsclick.in
NewsClick's Statement by Newsclick on Scribd