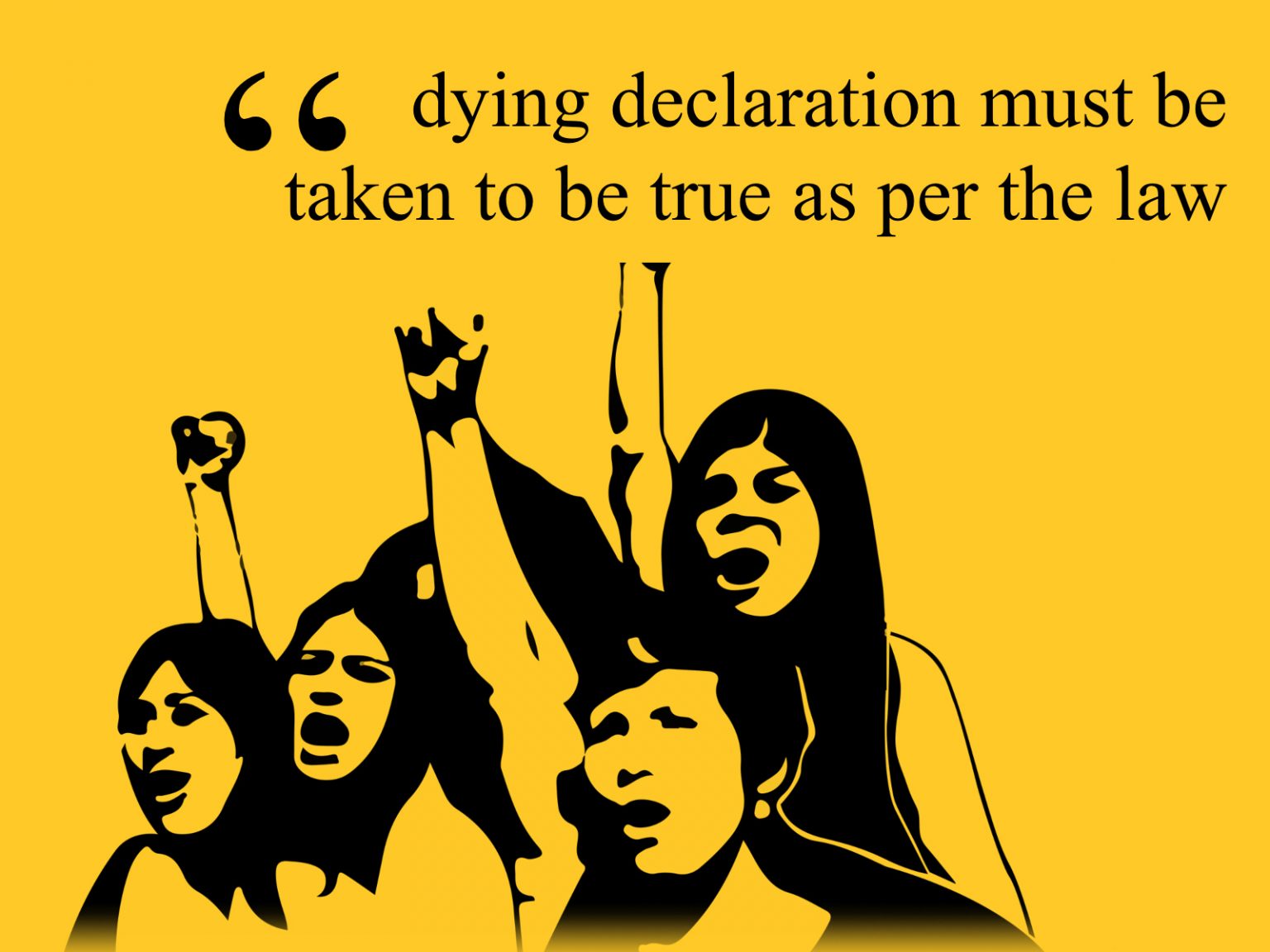 AIDWA is deeply concerned about the report in the Hindu today that the CBI has removed the FIR in the Hathras case from its website. The earlier website had displayed the FIR by the Noida Branch stating that an FIR had been registered under S376D and Sections 302 etc for gang rape and murder. Now the FIR seems to have been deleted. The website now shows that the CBI will conduct its investigation on the basis of the FIR lodged in the Hathras police station which does not include rape and murder.
AIDWA has been demanding that the Hathras case be investigated properly by an investigative agency under the supervision of a Supreme court or High court judge. The UP police have completely botched up the investigation and instead have tried to spread a counter narrative that no rape had taken place. The FIR was not registered in time and timely help was not provided to the victim. The hospital authorities only got the victims examination done on the 22nd September, more than 8 days after the incident. Shockingly, the tests for forensic examination were only sent on the 24th. It is well known that semen cannot not found on the body of a victim after so many days. The evidence of semen would also be erased by the cleaning and washing that the victim had undergone. Inspite of this, the announcement by the ADJ of UP that no rape had occurred showed the bias with which the UP government was operating in this rape case of a Dalit girl by four men of the Thakur upper caste. The girl has named the four men and said she was subjected to rape in her statement to the police in the hospital and this is her dying declaration and must be taken to be true as per the law. We demand that any investigation must be carried out taking all the facts into consideration including the hurried cremation of the dead body stealthily in the middle of the night without the parents and brother of the girl being present.
The CBI investigation if it has to continue must be under the supervision of a judge.