Statement Against State Repression of Culture Workers
In Solidarity With Rahul Roy, Saba Dewan, Kabir Kala Manch, And Art Students Facing Harassment And False Charges By the State.
The Culture Workers' Support Trust (CWST) condemns the harassment of members of the creative community. Statement Against State Repression of Culture Workers : In Solidarity With Rahul Roy, Saba Dewan, Kabir Kala Manch, And Art Students Facing Harassment And False Charges By the State who are being targeted for exercising their democratic right to raise their voice against the Citizenship (Amendment) Act 2019, the National Register of Citizens, the National Population Register and state-sponsored brutality during the anti-CAA protests.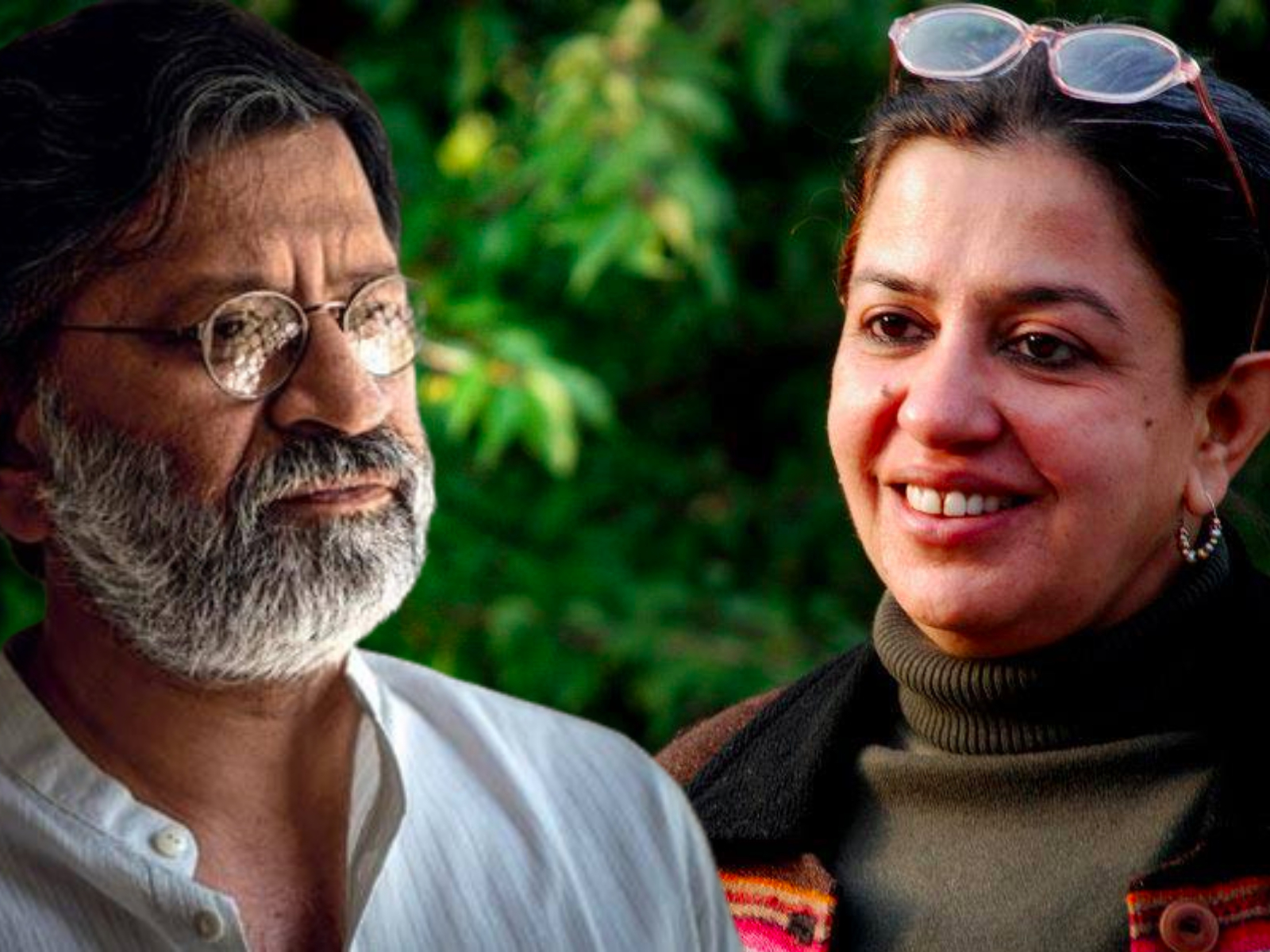 The recent naming of documentary filmmaker Rahul Roy in the supplementary charge sheet as a co-conspirator in the Delhi riots (as reported by the press), the summoning of Saba Dewan for questioning and the harassment being meted out to young art students whose only 'crime' seems to have been to paint murals and make posters to question contentious laws, are highly objectionable.
It is the democratic right of all to protest without fear of being targeted for one's dissent. It is unacceptable that dissenting artists, academicians, activists, journalists and others are being harassed with digressive investigations, and arrested based on fabricated and forced confessions. This is a clear attempt to create a culture of fear and is a direct attack on the right to critical speech and expression. The continued persecution of culture workers associated with Ambedkarite movements, such as Kabir Kala Manch, also points towards this attempt to quell voices of resistance who speak truth to power through art and activism.
Unleashing a witch-hunt against creative communities, activists, students and relief workers by alleging a "riots conspiracy" reveals the machination of people in positions of power to conceal the true identity of conspirators who, through their incendiary speech acts, triggered the worst communal riots the city of Delhi has seen in decades. Not only is the Delhi Police cynically using this event to target dissenting voices, it is also denying justice to those who have suffered and died during the riots.
Along with the undersigned members of the artistic community, CWST stands in solidarity with all victims of communal violence and those culture workers who are being persecuted for seeking a just and equitable society.
Regards,
CWST Team
Annapurna Garimella, Art Historian
Lokesh Khodke, Artist
Shefalee Jain, Artist and Academic
Shukla Sawant, Artist and Academic
Sindhura D M, Art Historian
Vidyun Sabhaney, Artist
About CWST
The Culture Workers Support Trust (CWST) was founded in late 2019 to work as an umbrella organization that works with culture workers. CWST is a registered charitable organization that works to generate interest and create awareness among culture workers about their rights and responsibilities. To begin with we define culture workers as a combination of visual artists in all art forms and art workers including curators, handlers, set designers, gallery managers, etc. CWST enables the creation of mechanisms and institutions that will allow culture workers to obtain effective and timely redressal of grievances that may arise as a function of their professional relationships. It advocates for accountability and transparency in the conduct and governance of institutions involved in the practice, pedagogy, and research of arts and culture. CWST also takes up litigation related to the empowerment of culture workers, offers training and holds events to propagate causes that are of significance to professionals in arts and culture, to enable the full realization of human potential and to create the durable infrastructure that will foster a grounded, democratic cultural sphere. One of our core concerns is to work towards a sustainable and structurally effective community economy where solidarity networks help disperse power and resources more equitably.
Signatories: