Earlier this week Julio Ribeiro, former Mumbai police commissioner, had written an open letter to the Delhi Police Commissioner questioning the investigation into the violence that took place in Northeast Delhi in February. The letter pointed out biases in investigation, and stated that the Delhi police has taken action against the peaceful protestors but has failed to act against those who made hate speeches leading to the violence. Delhi Police Commissioner, S N Shrivastava, in his response to the open letter denied any discrimintaion in the investigation. The following letter is the response by Julio Ribeiro to the letter by S N Shrivastava.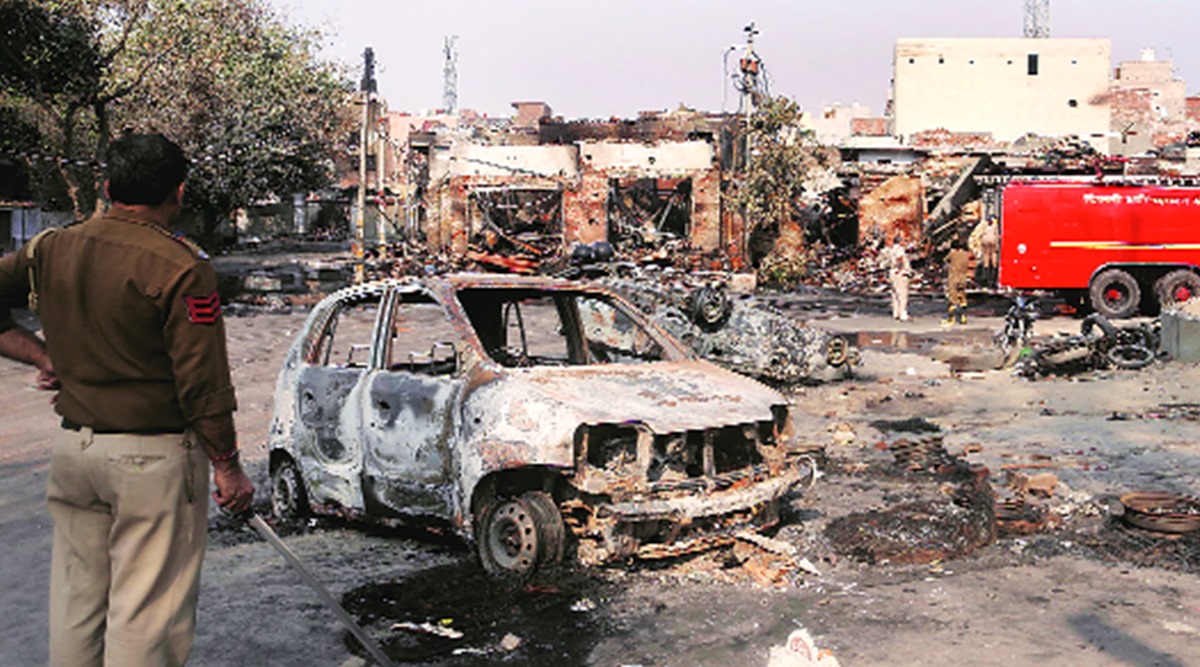 Dear Shri. Shrivastava,
Your gesture of personally phoning to justify and explain your stand and two days later personally putting down your say in an e-mail is praiseworthy.  In your place I would have done likewise.
There are doubts in my original open letter which you have not addressed.  I realise that it is difficult, indeed impossible, to justify the licence given to the three B.J.P stalwarts I named – licence to rant, rave and threaten those who are peacefully protesting perceived wrongs.  If the speakers were Muslims or Leftists the police would have surely taken them in for sedition!
After talking to you on the phone and perusing your letter I have decided to put myself in your shoes!  How would I dispel the doubts that your retired brother officers still have about Delhi Police investigations in the N.E. Delhi riots?  I would quickly file the charge-sheets in all the 753 cases, including specially the Conspiracy case registered by your Special Cell and get the evidence authenticated in a Court of law.
More pertinently I would not prolong the U.A.P.A case by arresting persons just a day or two before the time limit expires for filing the charge-sheet.
I note in your e-mail to me that you have doubted the patriotism of the three who I named as 'true patriots'.  The three include Harsh Mander, Prof. Apoorvanand and me.  I have not described  one else as such and hence my surmise.
Harsh and Apoorvanand are Gandhians.  I should have remembered that Gandhians have lost favour with this regime!
With regards,
Julio Ribeiro
I.P.S. (Retd.) 53 MAH