Covid-19: Centre dilutes mandatory requirement of installing 'Aarogya Setu' App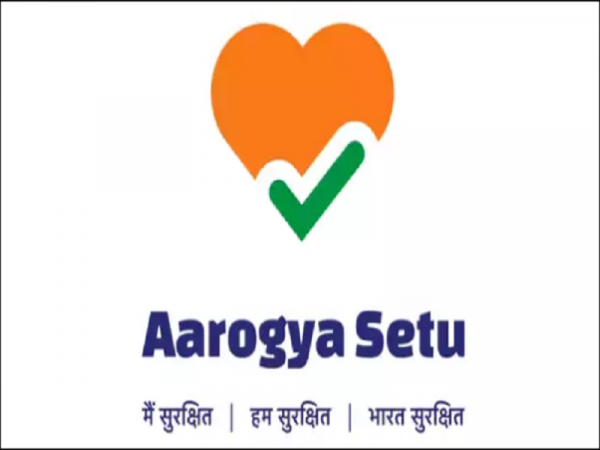 The Union Home Ministry's latest guidelines extending the prevailing lockdown till 31 May has taken away the mandatory requirement of installing the 'Aarogya Setu App'. The installation of this App is now no longer a part of the 'National Directives' for the management of Covid-19 as was the case earlier.
However, in fresh guidelines issued on May 17, the MHA has focused on the advantage of 'Aarogya Setu' app saying it is a powerful tool built by Government of India to facilitate quick identification of persons infected by COVID-19, or at risk of being infected, thus acting as a shield for individuals and the community. Accordingly, the guidelines state:
"With a view to ensure safety in offices and work places, employers on best effort basis should ensure that the application is installed by all employees having compatible mobile phones".
Further, it is stated that the district authorities to "advise individuals to install the 'Aarogya Setu' application on compatible mobile phones and regularly update their health status on the app". This will, according to the guidelines, facilitate timely provision of medical attention to those individuals who are at risk.
The latest guidelines sharply contradict MHA's earlier guidelines as also national directives issued on May 1, which had stated that the use of 'Arogya Setu' app shall be mandatory for all employees, both private & public. Further, it was the responsibility of the Head of the respective organisation to ensure 100% coverage of this app among employees. Additionally, it was stated contact-tracing app Aarogya Setu must be installed by all individuals residing within containment zones.
Centre's move of mandatory installation of 'Aarogya Setu' had been heavily criticized owing to privacy concerns and even challenged at the Kerala High Court. The High Court though issued a notice in the matter and did not stay the MHA's directions issued on May 1.
On April 29, the Central Government had issued an order asking all the officers, staff (including outsourced staff) working under it to download 'Aarogya Setu' App on their mobile phones, immediately.
Former Supreme Court Judge B N Srikrishna, who chaired the committee that came out with the first draft of the Personal Data Protection Bill, termed the government's push mandating the use of Aarogya Setu app as "utterly illegal" and devoid of any legal backing whatsoever.