Palestinian Prisoners under the double pressure of Israeli Occupation and COVID-19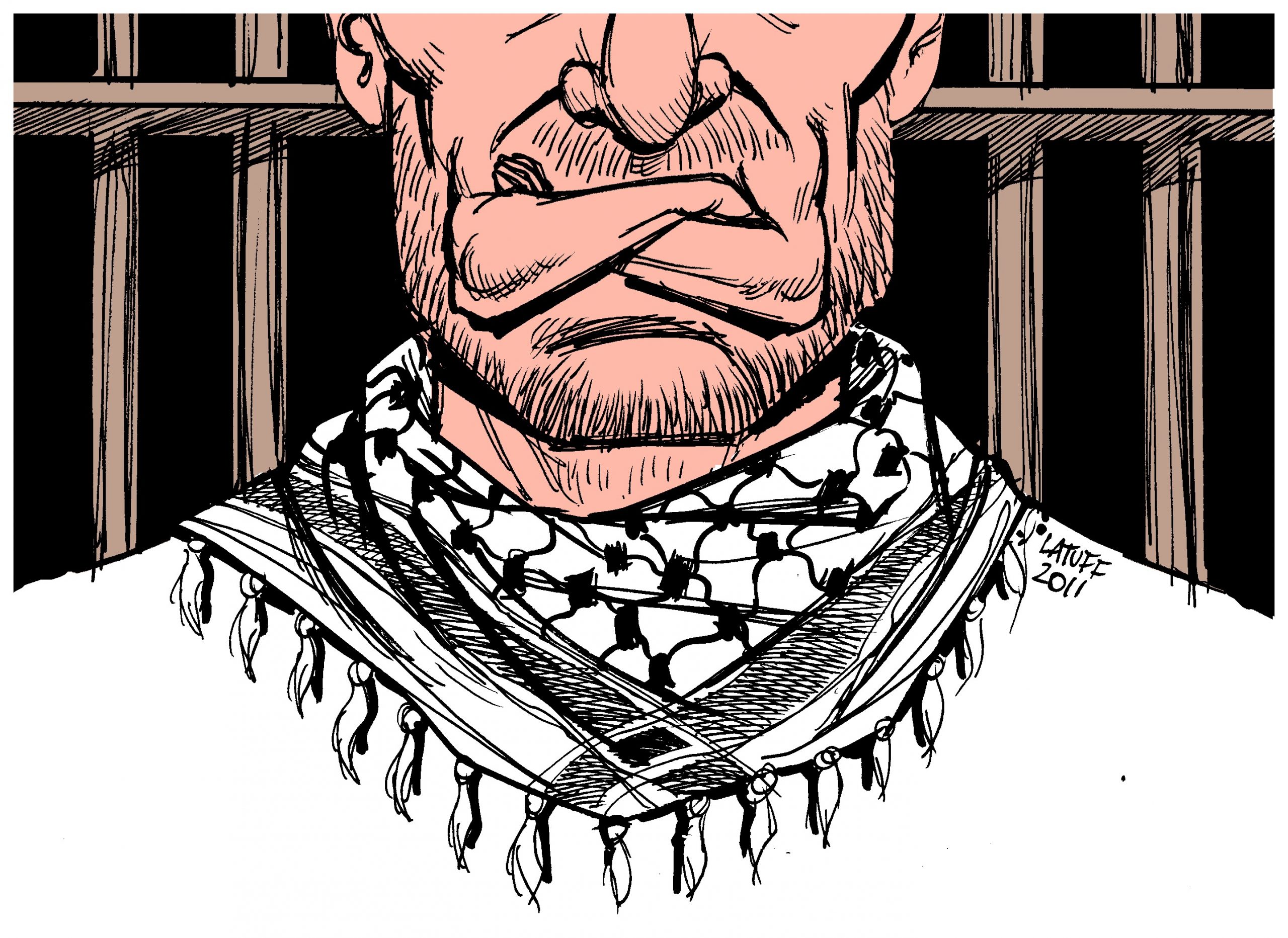 Palestinian Prisoner's Day is being observed this year with the COVID-19 exacerbating the conditions for Palestinian prisoners and administrative detainees. At the moment, there are 5,000 prisoners held in Israeli jails including 41 female and 183 child detainees. Along with crowded prison cells, unsanitary conditions, regular interrogation and torture and denial of communication with families and lawyers, Palestinian prisoners are rendered extremely vulnerable by the threat of the virus spreading among them. Even during this period of medical emergency, Israel has arrested 357 Palestinians since the beginning of March. They are transferred from Palestinian territories and held in prisons in Israel and tried in Israeli military courts, in violation of international law. This when all over the world the demand to free prisoners in light of the pandemic has been growing and in some places furlough has been granted to prisoners.
Detention and imprisonment is one of the key tools of the Israeli occupation, designed to isolate and physically and mentally crush resistance. The arbitrariness of these arrests and detentions especially aim to instil fear and establish the impunity of Israeli forces. To shed light on this sustained atrocity and the added threat posed by the coronavirus, solidarity groups across the world are organising online action and sharing statements of support.
Simultaneously, as the COVID-19 pandemic is throwing up sharp challenges to public infrastructure globally, weakened through years of capitalist profit making, disproportionate spending on militarisation colonialism and occupation, the time is more ripe than ever to see the linkages between tools of repression as they are deployed globally. On 14th April, Gautam Navlakha and Anand Teltumbde were taken into custody by the National Investigative Agency in relation to the Bhima Koregaon case. 9 activists and scholars are already imprisoned in this blatant case of persecution of activists. Last year it was reported that activists and lawyers linked were snooped upon by the Israeli spyware Pegasus, many of whom were linked to the Bhima Koregaon case. Its parent company, NSO Group sells its technology only to governments.
As we commemorate Palestinian Prisoner's Day today, we also remember prisoners of conscience in India, stand in solidarity with them and for their freedom.