Statelessness a greater fear than COVID-19?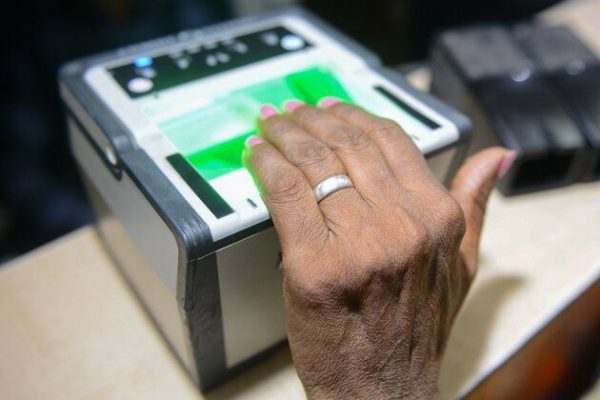 Until a few weeks ago, the nation was abuzz with protests against the Citizenship Amendment Act (CAA), National Population Register (NPR) and the National Register of Citizens (NRC). While leaders of the ruling government have constantly gone back and forth in their narrative on the NRC, citizens strongly suspect that NPR will be the gateway to NRC and hence, have been vehemently opposing it.
Ever since the COVID-19 has spread widely in India, all other debates have been side-tracked, but anti-CAA-NPR-NRC protestors are determined as they seem to fear the NPR perhaps a little more than the pandemic. New Delhi's Shaheen Bagh protestors have even called CAA-NPR-NRC a more deadly virus than the novel coronavirus. Despite the ban on gatherings, the sit-in protest at Shaheen Bagh has continued while adhering to safety measures, like reducing the number of protestors to 50, maintaining one metre distance between themselves, wearing masks as well as using hand sanitizers. Those at Bengaluru's Bilal Bagh too seems resolved and are not ready to budge – for they fear that they will be thrown out of the country if they sit at home.
Meanwhile, many government services have slowed down with many state governments implementing 50% attendance in their offices. Yet, the state of West Bengal is facing a 'crowd crisis' even at times when governments are making extra efforts to prevent mass gatherings. People in the state are still having to line up at Aadhaar Centres to get their names changed or corrected, so as to not face any serious trouble when the NRC process finally takes place there. The government had to order the closure of Aadhaar Centres in Bengal altogether for an indefinite period to stop this.
A senior postal department officer told The Telegraph, "Hundreds of people had been queuing up every day at post-offices (which double as Aadhaar centres). Such gatherings were becoming a matter of concern in view of the coronavirus threat. We have 1,116 post-offices. However, after the state government ordered the closure of these centres, we have directed all post-offices to follow the guideline".
On March 18, reportedly, a post office in Bankura area had to seek police help to handle a crowd of around 2,000 people who had queued up to register their names for correction at Aadhaar offices. Most of who had gathered said that they were more scared of NRC than the pandemic.
One of the people who had queued up outside an Aadhaar Centre was Kowsara Tun Tahera, standing with her six-year-old nephew. She told The Telegraph, "I don't know when the Centre will roll out the NRC. As I am newly married; I want to change the address on my Aadhaar card to where I live now". While aware of the risk she was taking, she added, "I know that I should be at home during this time but I can't sleep well till my Aadhaar card is corrected. The correction is more important for us".
The fear of being rendered stateless is so high that people are willing to risk their own and the community's life at risk for it. Meanwhile, NRC related activity has been put on hold in Assam which was supposed to hand out rejection slips to those excluded from the final NRC which was released in August 2019.