Few verses addressed to the King
Written in imitation of Nirendranath Chakraborty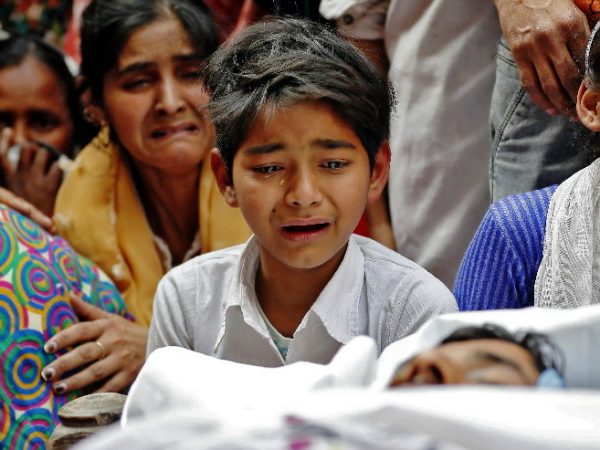 Few verses addressed to the King, written in imitation of Nirendranath Chakraborty
King,
You are naked.
Put on some clothes
And wash off the spots of blood on your hands.
Else what will people say?
People who are your friends and comrades
And you hug them every day
'that from where comes this butcher
Still smelling of blood!'
Hatred vs poetry
You shout hatred
I will write poetry…
Let's see who wins!
Azhar Uddin Sahaji teaches English at Delhi University. He writes both in Bangla and English.