Delhi violence fuelled by hate spread on WhatsApp groups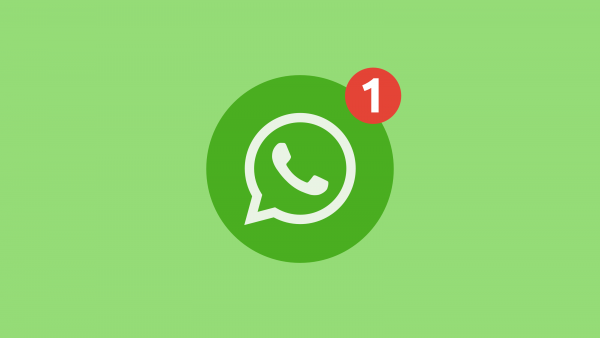 The Delhi Police has now discovered exactly what led to the rapid escalation of violence in Delhi. It turns out that WhatsApp groups were created on the first two days of the violence itself, which helped spread hate, rumours, panic and also get people together to attack and target specific neighbourhoods.
Police sources told The Indian Express, "In their messages, they asked everyone to come out of their homes to save their lives. Some audio messages were also posted on the group where people were heard discussing the damage in their area." In fact, many videos circulated were old and had nothing to do with Delhi.
These Whatsapp may have also been used to mobilise people from outside Delhi and coordinating their movement. Sources told Indian Express that musclemen were brought in from Loni and Ghaziabad. When these musclemen reached northeast Delhi, they were split into groups of 20-25 each. Two-three local men from the area were added to each group to help identify the community of those whose homes or shops were being targeted.
The role of outsiders has been hinted at from the very beginning. In fact, even when the home of BJP's minority cell's vice president Akhtar Raza was attacked in Bhagirath Vihar, he said that the crowd did not comprise local people but was full of outsiders. Raza told News 18, "The crowd raised religious slogans and began setting houses on fire. There are 19 houses belonging to Muslims in the area including mine and three of my relatives… all were burnt down." 12 of his family members were attacked with stones even as they fled.
Additionally, there is the matter of spreading rumours to create panic. On Sunday the Delhi Police was swamped with calls about violence breaking out across the city as rumours spread like wildfire. In a statement released, police revealed that 481 calls were received from west Delhi, followed by 310 from Dwarka and 22 from Outer Delhi. On Monday, police nabbed 40 people; 21 from Northwest district, 1 from Rohini district, 18 from South district and one from Southeast district for spreading rumours.
All this suggests the the violence in Delhi wasn't a spontaneous outbreak of communal riots, but a planned and carefully coordinated pogrom.