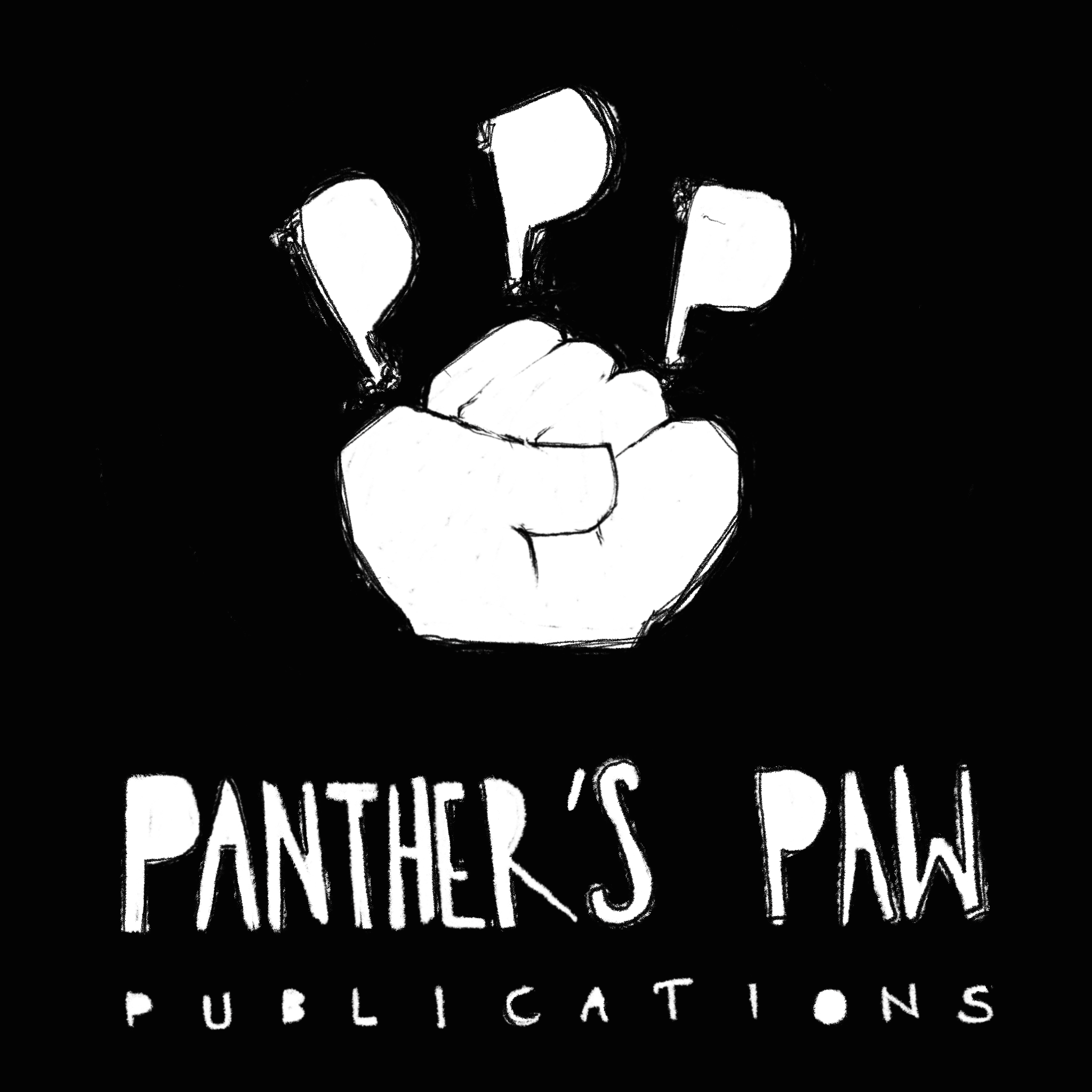 "…they were first despised, then rejected, then unseen and eventually remained untouched by the society for endless years…" So says the postscript to Days Will Come Back, a collection of poems by Kamal Dev Pall, translated by Rajinder Azad and published by Panther's Paw Publication.
"The girl singing those songs
Perhaps could learn
How the dust of factories
After passing through father's eyes
Enters the veins of brother
And how the waste extracted from molasses
Becomes a vital multi-nutritional food."
Pall's poems vibrate with the "roar of dalit awakening," Dr Surdev Singh Sirsa, a professor at Punjab University, Chandigarh, says in the forward. "The dialogue of [Pall's] poetry is creating new horizons in the fields of Dalit identity and Dalit liberation," he says.
Dalit literary production in regional spheres, broadly, picked up during the 1970s. The ascendancy lasted through to the 1990s, but then it slowly started to ebb. Yet, in recent times, writers have started to emerge afresh, discarding the hegemony of Brahmanical knowledge-production.
Yogesh Maitreya, who started Panther's Paw, claims it is the first publication to put in print, the narratives of dalits in the English language—it is certainly the first imprint run by a Maharashtrian dalit.
Maitreya published his own short story collection, Flowers on the Grave of Caste in October 2019, a year after Days Will Come Back. Dalit writing is setting a new tone for the world of publishing, both symbolically radical and poetically endearing.
Every story in this genre, all the poetry, in Maitreya's own words, has the "vigour and honesty" that defines their history of love and labour. Dalit writing has been formulating its own metaphors and exercising a unique imagination to explore facets so far "despised, rejected, unseen and untouched". Maitreya's collection of short stories, I must highlight, is all about contesting established cultural norms. It does so through fictionalised dalit experiences within mainstream educational spaces and their engagement with literary and political movements.
---
Also Read | From Mahars to Buddhists: The Culture of Protest
---
The message from this new genre is that writing their own narratives connects the dalits to their hopes and dreams. There is no scope in any language, dialect or tone it adopts for hopelessness and despair. Inspired by the Buddha's enlightenment, which Maitreya invokes in the first chapter of Flowers on the Grave of Caste, dalit writing fundamentally connects the struggles of society's oppressed with the message of Babasaheb Ambedkar.
A regular theme in these writings is 1956, when lakhs converted to Navayana Buddhism, the rational and scientific philosophy of the Buddha that Ambedkar propagated. These writings are unsentimental in the conventional sense, for they are necessarily inspired by revolutionary themes. Ambedkar established the Peoples' Education Society to give his people the tools to evaluate what changes society needs.
If Ambedkar valued reasoning and critical understanding to transform society, learning and writing brought anti-caste thinkers together. "…the liberation of minds through the alphabet," as Maitreya described it. "Revolution starts with knowing the alphabet. Freedom begins by knowing the alphabet. Emancipation lies in making sense of the world through the alphabet. Justice is established by writing words to fight against injustice…," he says in the book.
Dalit life is about assertion, not a series of joyful moments. An educated youngster cannot ignore the everydayness of rape and other atrocities in the name of caste. For this reason, in these writings, being educated is critical, interspersed with other everyday realities—broken relationships, myriad addictions, regular instances of suicide triggered by caste crimes, and by the social movement and the revilement of Brahmanical academic spaces which limit their access to learning.
For this reason, radical personalities are always engaged in dialogue with each other—Siddhartha, Baliraja and Eklavya connect the past conquest of limitations imposed by caste with present-day reality of persistent caste atrocities. The writing never loses sight of the fight against stigmatisation, for dalit liberation and an equal and just society in the future.
The intellectual tradition of the oppressed dalits has been depicted by Maitreya in Flowers on the Grave of Caste as contiguous with, or flowering in, spaces such as graveyards. It is a social imposition on them to reside near graveyards, which are considered "impure". His world of outcastes includes a gravedigger, who lives on the verges of a Christian and a Muslim graveyard.
---
Also Read | Dalit Women as Active Participants in Ambedkarite Movement
---
Always in this emerging genre, the Buddhist intellectual tradition is hearkened to, often via verse and dialogue. King Milind and monk Nagasena (also known as Milind Panna) connect the narratives of caste and occupation. Maitreya thus visualises the missing world of dalit experiences in a literary-historical form. Elite scholars still do not read Dalit lives beyond their need for empirical research. For this reason, it is easier to talk about eradicating caste but difficult not to practise caste.
As Maitreya writes, "In India, all white-collar jobs are, by default, secured for savarnas, but all jobs with a social stigma attached are, with great deliberation and planning, solely reserved for Dalits." His imagination brings him to narrate the ostracism of dalits and the Ramabai Nagar massacre of 1997.
Maitreya thus is not one to sentimentally reflect on the life of Gautama, but to also bring to light the gap between the society and the university and raise questions. "What about how the common people think?", he asks. "Why is society always the object of university?", he wonders.
Maitreya's own collection and his imprint, Panther's Paw, weave present reality with literary imagination to illustrate education as the only means for dalit liberation. His own book is narrated poetically though it is firmly rooted in the experiential—his Panther's Paw is creating a genre out of the debris of fading dalit literature, rebuilding it afresh.
---