Supreme Court asks Election Commission to reconsider the ban on release of the biopic on Narendra Modi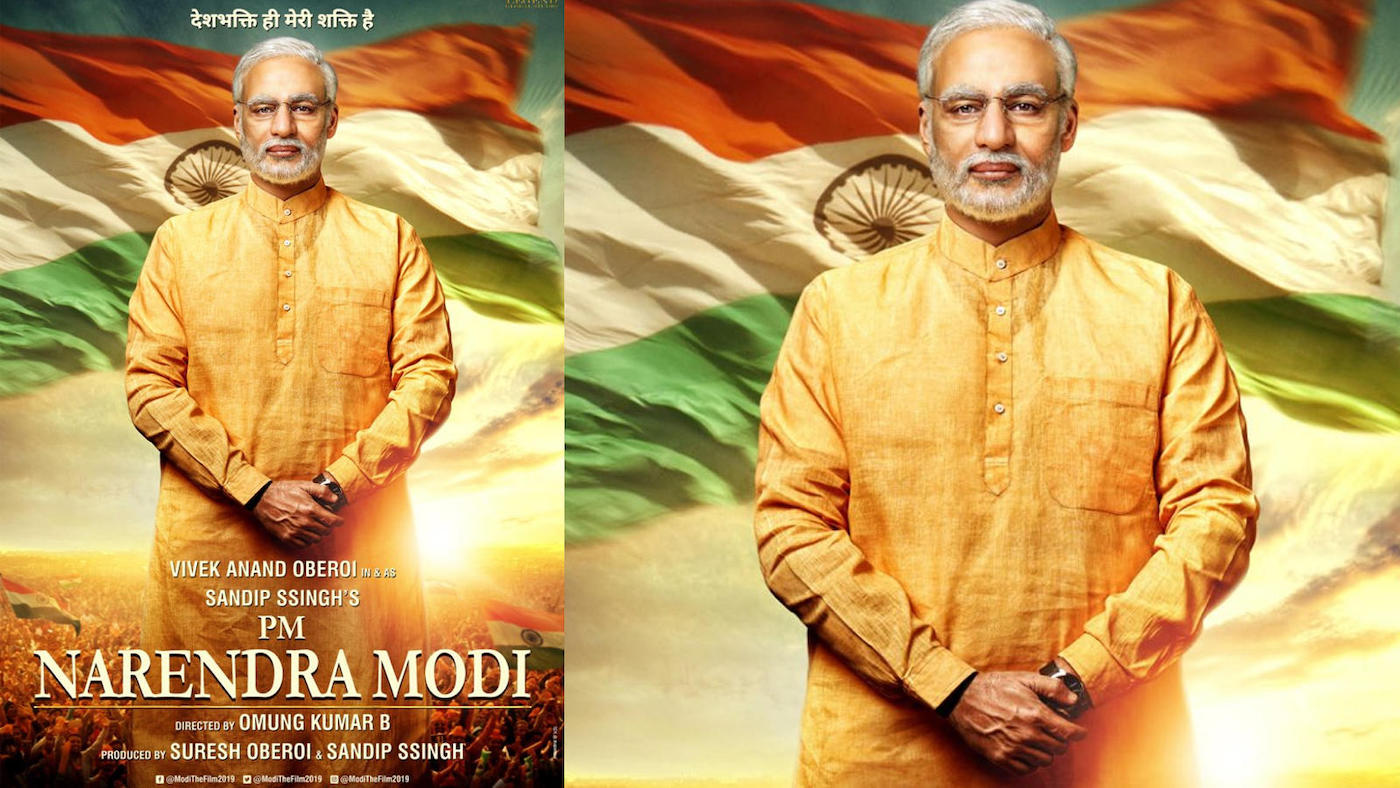 A three-judge bench of the Supreme Court, comprising Chief Justice of India (CJI) Ranjan Gogoi, Justices Deepak Gupta and Sanjiv Khanna today asked the Election Commission of India (ECI) to reconsider its decision banning the release of the biopic on Prime Minister Narendra Modi after watching it.
The Court has also directed the ECI to inform it via a sealed envelope of its opinion after watching the full biopic.
The matter will now be heard on April 22, 2019.
Background of the Case
The film PM Narendra Modi is a Hindi movie with celebrity actor Vivek Oberoi performing the role of the present Prime Minister.
The Supreme Court rejected the petition filed by Congress leader Aman Panwar to stay the release of the film on April 9, 2019. It said in the order that the plea was "premature" as the film had yet not been certified by the Central Board of Film Certification (CBFC). It also declined to consider the issue of whether the biopic on Prime Minister Modi would affect the level playing field during the general elections. Eventually, CBFC cleared the film.
However, on April 10, 2019, the ECI by an order, had asked the producers of the biopic not to release it in view of the general elections.
Since the Model Code of Conduct, in its present form, does not explicitly prohibit the screening of films based on a candidate or a political party, the ECI had to invoke its extraordinary powers under Article 324 to stop the screening of the biopics.
"Any biopic material in the nature of biography/hagiography subserving the purposes of any political entity or any individual entity connected to it, which is intended to, or which has potential to disturb the level playing field during the elections, should not be displayed in electronic media including cinematograph during the operation of Model Code of conduct," the ECI said in its restraining order.
Senior Advocate Mukul Rohtagi appearing for the film producers said that the ECI ordered the ban only after watching the promo of the movie and not the full movie.
---