"Everything was beautiful"
Nothing is more familiar to us than ordinary objects. And yet nothing is, perhaps, more ignored than ordinary objects. But what is ordinary? Isn't the very definition of ordinary subjective? A passport might only be a piece of document for you, but for someone else, it could be the only memory of a friend who died ten years ago. Now imagine stepping into a place that has a collection of many such everyday objects accompanied by anonymous notes written by the owners of those objects. While we may not all have a passport as someone's only memory, we do associate objects with memories.
Organised by Choiti Ghosh —an Object Theatre practitioner, puppeteer, actor, singer, writer and director— in collaboration with Studio Safdar, the Shadipur community museum held The Museum of Ordinary Objects. This museum stripped objects of their material value, and celebrated them instead for their universal nature, even in their banality. The objects in this museum, unlike other historical museums, are touch-friendly. They are labelled with green and red coloured markers and one can take away or barter the green labelled objects in exchange of an object and story of their own.
Surrounded by almost 200 ordinary objects, I could associate with so many stories. The faded pink tunic that read: "I was drunk for the first time. Everything was beautiful"; an earring that said: "Only one is left. I have a habit of losing the other one"; or even the key ring that confessed: "I can't remember" were not only the stories of those who owned those objects but also of so many of us.
The ordinariness of the objects allowed the audience to engage with them at a deeper level, find themselves in the story of others; and in the moment of touching the objects or reading the notes, associate themselves with the lives of so many people. No one knew whose stories they were, and the anonymity of the person, contrasted with the universality of the objects, made it really easy to associate with. Prerna, one of the volunteers who helped in collecting the objects from the neighbouring Shadipur community said, "Initially, when we went to people and asked for objects, we were met with hostility. But soon the news spread like wildfire and people showered us with objects and stories. We managed to collect almost 200 objects. It was a great experience and this is what this project really sought out to do, to bring people together. In collecting these objects and their stories, we have seen the Shadipur community coming together."

These ordinary objects, in their quiet, mundane presence, speak so much about us and our times becoming the small voices of our collective history and a reminder of changing times.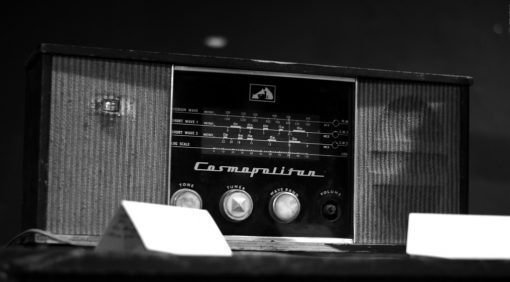 "इसे भट्टाचार्जी ने खरीदा था। जब वे बस्तर में भारत सरकार के लिए नौकरी कर रहे थे। ये उनका इकलौता मनोरंजन का साधन था । वो इस रेडियो को अपने बैग में रख लेते और अपने वहीं के दोस्तों के साथ कई घंटों तक सुनते थे। काफी वक़्त बाद उन्होंने नए ज़माने के म्यूज़िक प्लेयर खरीद लिया और रेडियो को घर में छोड़ दिया जिसमें उनकी बेटी सिबाका गीत माला सुनती थी।"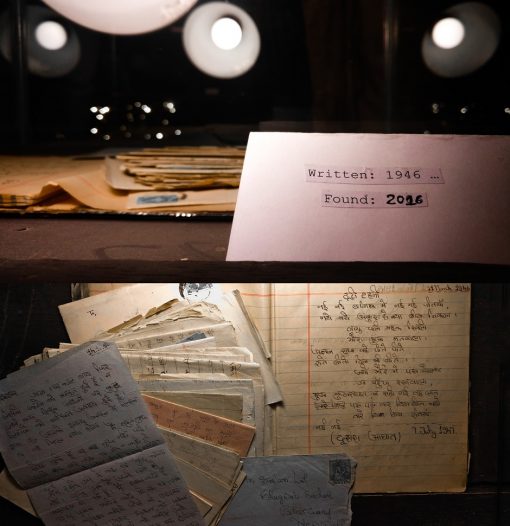 "I remember my grandmother lying in bed suffering from various chronic illnesses. I did not really know her and one day she passed. While going through her things, we found these. Her diary. And letters. Exchanged between her and my grandfather over 7 years in the throes of clandestine love in pre-partition Lahore. -to separation by migration- getting reunited in newly independent India- battling families- marriage- dealing with her own fertility. I discovered a new person. I trace the words written in someone else's hand. My grandmother started in me the love for writing."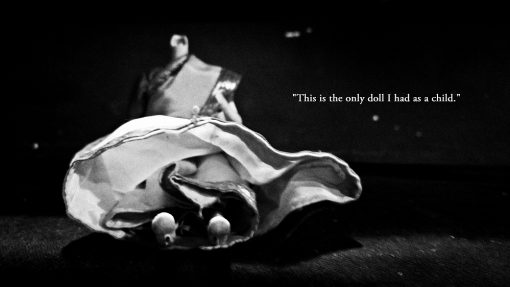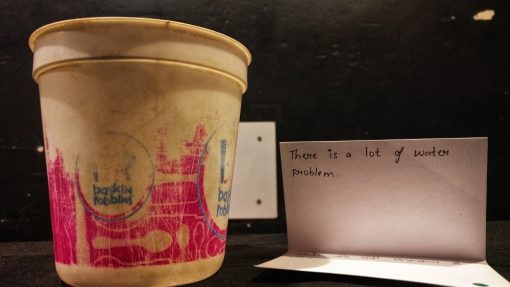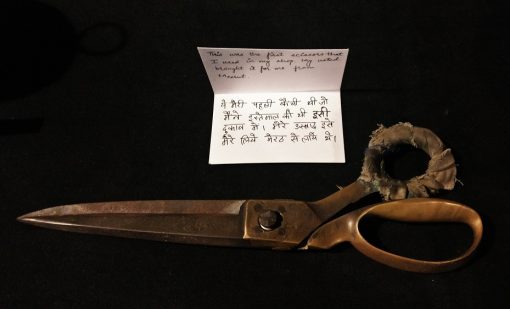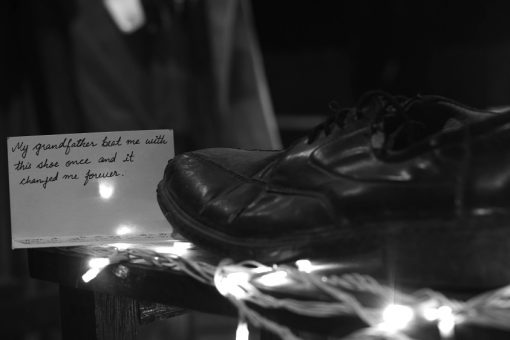 Finding a film camera, a 20watt bulb and a cosmopolitan radio made me realise that these are things we depended upon but don't rely on anymore.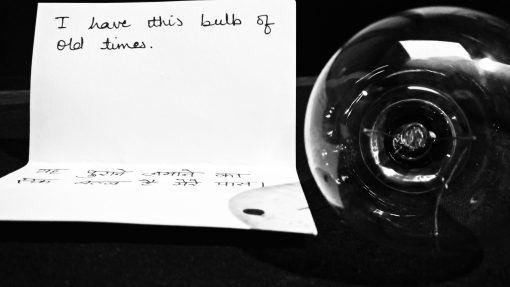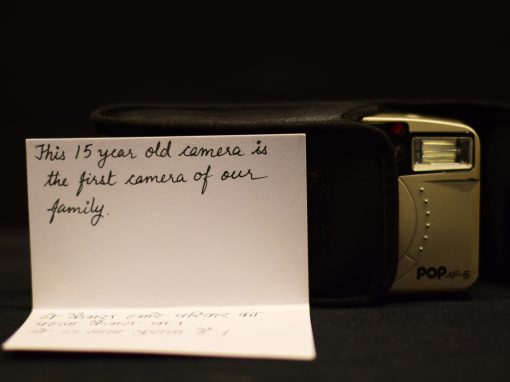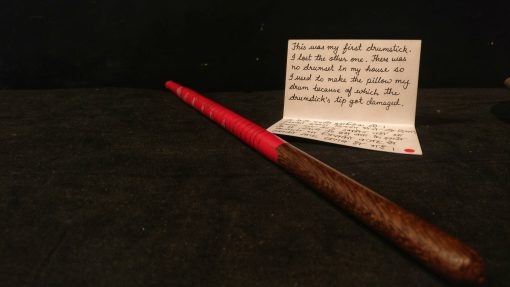 There is a lot that the eyes see, but not much that the mind retains. Everyday objects are often ignored by our pre-occupied minds, and yet all of us have our own sets of not so ordinary ordinary objects.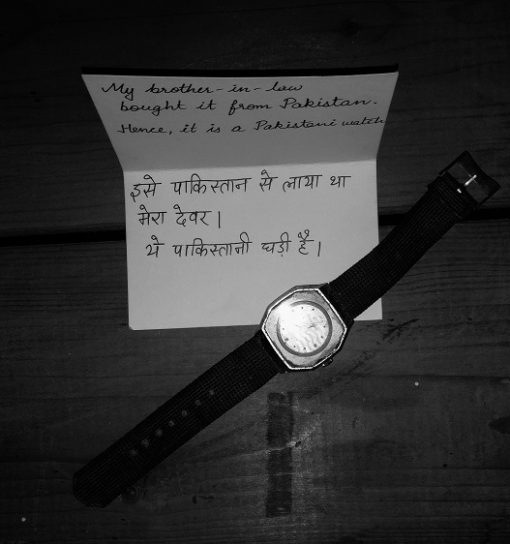 The objects, like a portal, magically let me peek into the lives of so many people. I found new stories, and in some, flashbacks of my own memories.
It was a delightful sight.
It was endearing to the ears too.
---