Looking back at 2017: Two books which either got banned or almost got banned
1. From Being Banned to Not Being Banned: Hansda Swovendra Sekhar's The Adivasi Will Not Dance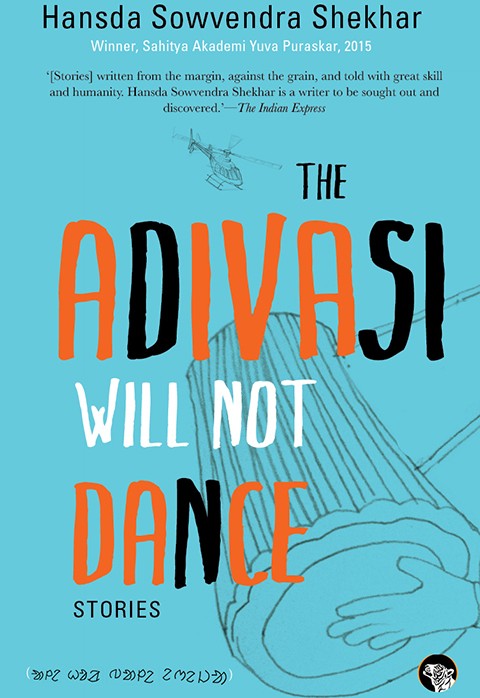 Hansda Sowvendra Sekhar, an author of two books, came under fire after some groups claimed that his second book, The Adivasi Will Not Dance, a collection of short stories, was pronographic. Shekhar, who worked as a doctor in Pakur district, was suspended from his job on August 13, 2017 following the controversy, and his book banned by the Jharkhand government.
The government also formed an expert committee which concluded that there was nothing objectonable in Shekhar's depiction of adivasi life. It was then anounced that the ban will be lifted. Read our report welcoming the judgement here. The article will also lead you to various statements by PEN International as well as the Indian Writers' Forum, in Shekhar's favour.
Shekhar, however, was still unclear about the status of his book and his suspension from the job, as he had not yet received any official intimidation. In an email interview with our team on 15 December, 2017, he said, "I am happy with the recent development. I am very grateful to the Indian Writers' Forum and everyone else who stood in my support. But this issue involves two important things: my book and my job. So I won't say anything and I won't respond till I actually receive official written communication from the government of Jharkhand regarding both my book and my job. I still have my fingers crossed."
Also watch Souradeep Roy's interview with Shekhar, published in November 2017, here:
2. …to Almost Being Banned: Priyanka Pathak Narain Godman to Tycoon: The Untold Story of Baba Ramdev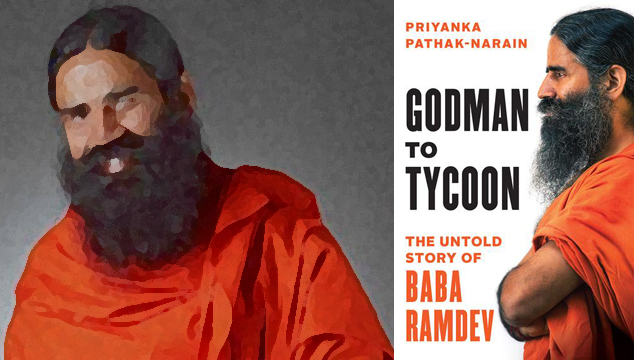 August was a bad month for freedom of speech in India. The ban on Shekhar's book was preceded by an injunction on the book Godman to Tycoon: The Untold Story of Baba Ramdev, written by journalist Priyanka Pathak Narain and published by Juggernaut. The Karkardooma civil judge's order was arrived at after a "cursory reading" of the "specific portion" that Ramdev's lawyers allegedly found to be derogatory. Neither the writer nor the publisher was allowed to present their defence.
PEN Delhi released a statement after the incident. Read it here.
The Indian Cultural Forum lauded Juggernaut's decision to defend the book in the court. Read the report here, as well as our reasons for believing that the book is a result of well researched journalism, here.
The alarming attack on free speech in India has been a concern for writers worldwide. PEN International released a statement raising concerns, as well as a set of demands. Read the entire statement here.