3 January is the birth anniversary of Savitribai Phule. Savitribai, a social reformer, is especially remembered for giving access to education to those who were prohibited by the Varna Ashram to learn. Along with her partner, Jyothirao Phule, she opened India's first girls' school in Pune at Bhide Wada.
With the increase in the attacks and atrocities against dalits, adivasi, bahujan and women, it is time to remember Savitribai and Jyotirao Phule's works. With the RSS and BJP making concerted efforts to distort history, remembering, reading, and talking about figures like Savitribai becomes important.
People of Karnataka have decided to do this by celebrating 3 January of every year as a day of remembrance of Savitribai Phule, the first (woman) teacher in this country. Below is the translation of a message circulated by K Neela, a feminist and the Karnataka State Secretary of the All India Democratic Women's Association (AIDWA), along with concerned citizens, in this regard.
3 January of every year reminds us of Savitribai. She was the first (woman) teacher of my country. She carried alphabets, the seeds of language, with her, bringing it to a world which was prohibited from knowing it. She withstood stone pelting, curses, and false allegations, without giving in, because she saw literacy as the harbinger of awareness and consciousness.
Her efforts stemmed from the unconditional love that she had for the young girls. The people today should acknowledge this history. The common people of this country have been living with the benefits of Savitribai Phule's work for many years now. There are books written about her, films made about her life and work, prizes named in her honour, even postcards of her portraits have been printed. People of Karnataka has taken up the responsibility of bringing the legacy of Savitribai to the entire world.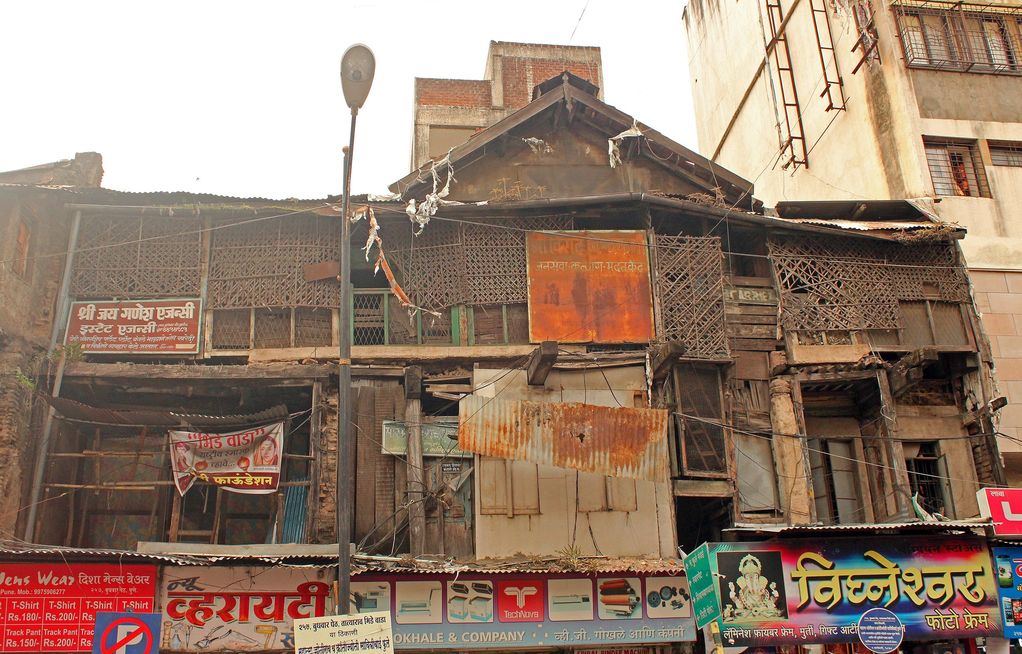 It is important that our democratically elected government joins us in this endeavour. The women's rights organisations are demanding that 3 January be declared as the Shikshaki Dina (Female Teacher's Day). It has been 15 years since it was North Karnataka decided to celebrate 3 January as Akshara Dina (Day of Alphabets), and some had decided to call it Shikshana Dina (Education Day).
Governments should respond to this demand. It is the responsibility of every government to preserve the true history. We should come together to preserve it, and destroy the history of lies. We, together, should tell the governments in power to share our responsibility to shine a fresh light on Savitribai's legacy.
---