Five Poems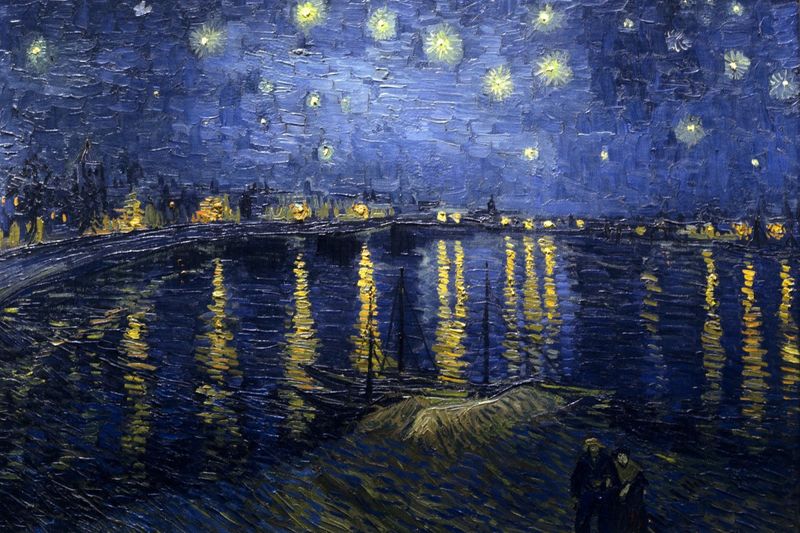 Image courtesy:artble
In Absentia
Patient discharged, sent home to die.
Final call:
I board the earliest train
To the funeral.
House forlorn, shrouded in silence
Empty even with people.
Greeted by my little cousin
Clinging to me,
Laughing.
I am torn between relief and regret,
For, my eyes have not been given
Any proof.
Force-wrapped
Her outburst
Was like an infant's
Wailing, when
Severed from its womb
Before being force-wrapped
Into a silk coil of secrets.

Education
Class— the size of an elephant!
Stale breadth intermingled
With sweat flavours the lazy afternoon.
Someone told me
"Yawning is contagious."
Mouths ape
Eyes droop, falling into an abyss.
Somewhere at a distance
The teacher spoke—
A haze over our dazed senses.
The Verse Teacher
A snake
In false sleep
Flashing fangs—
Poisoning passions
Of those that fail
To dissect a tale.
La View
A lonely building
Amidst hundreds
Of plastic clad roofs,
Melting walls.
Waste set on fire
Burns in ferocious fumes,
Swiftly rising
From the baked earth
Into a blank sky.
A building named
'La View'.
---
Read other poems by Samreen Sajeda: Illusions