Remembering Chandralekha — Dancer, Feminist — Through Photographs
This year is the tenth death anniversary of Chandralekha. To mark the event, there will be a series of performances over three days at SPACES, in Chennai. The events will begin on December 28 with a concert by the Carnatic classical singer T.M. Krishna. This will be followed by the the performance of "Sharira" on December 29. The event will culminate with a presentation of an excerpt from "Sri". "Sri" is a 1991 production. Members from the original repertoire — Padmini Chettur, Meera Krishnamurthi and Krishna Devanandan — have been training dancers to restage an exerpt from the performance. This will be a discussion piece meant to begin conversations around Chandralekha's ideas, methods and training processes.
Listen to Sadanand Menon introduce the festival here:

Here are a few photographs of the dancer and some moments from her productions.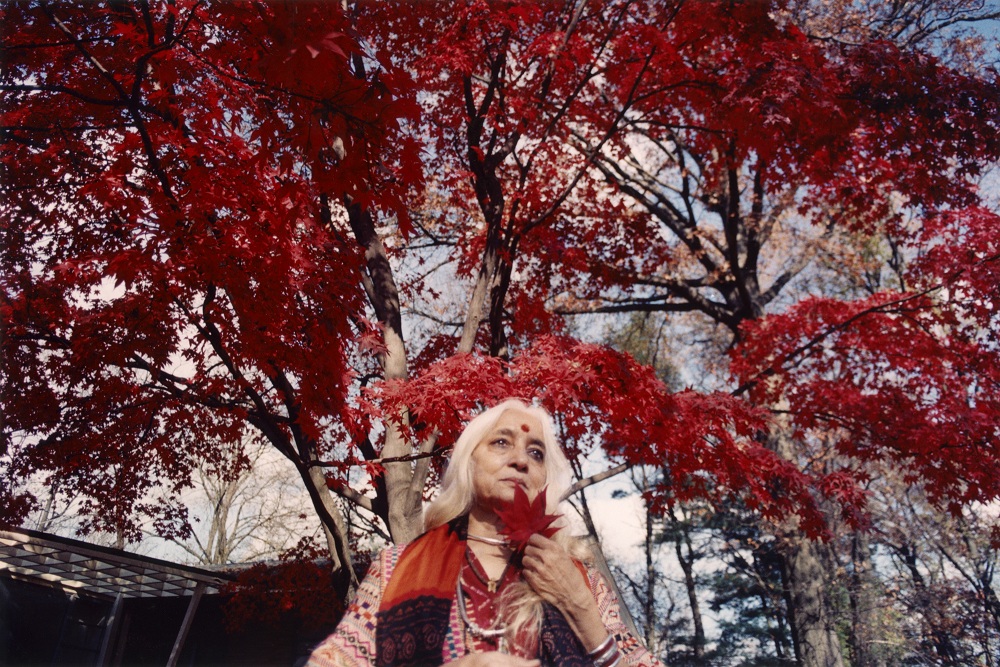 Under the Maple Tree, New York, 1994. All photographs by Sadanand Menon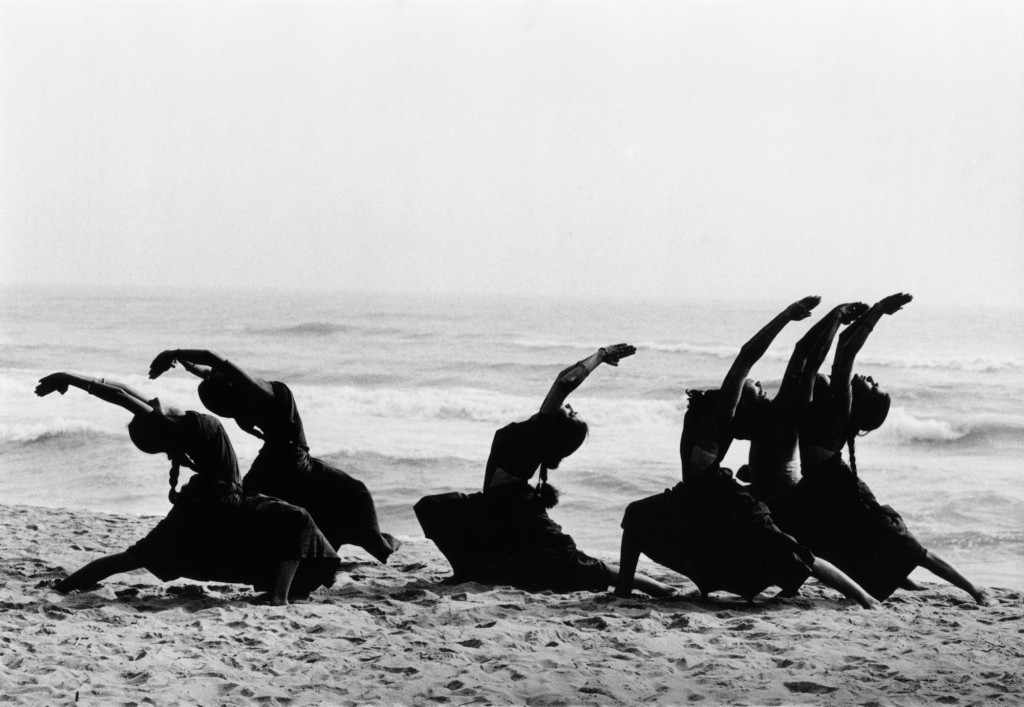 Namaskar, 1986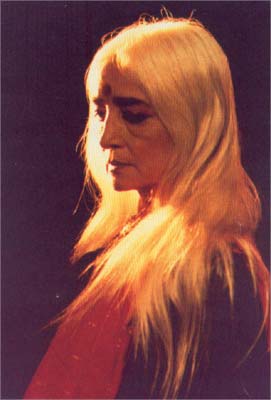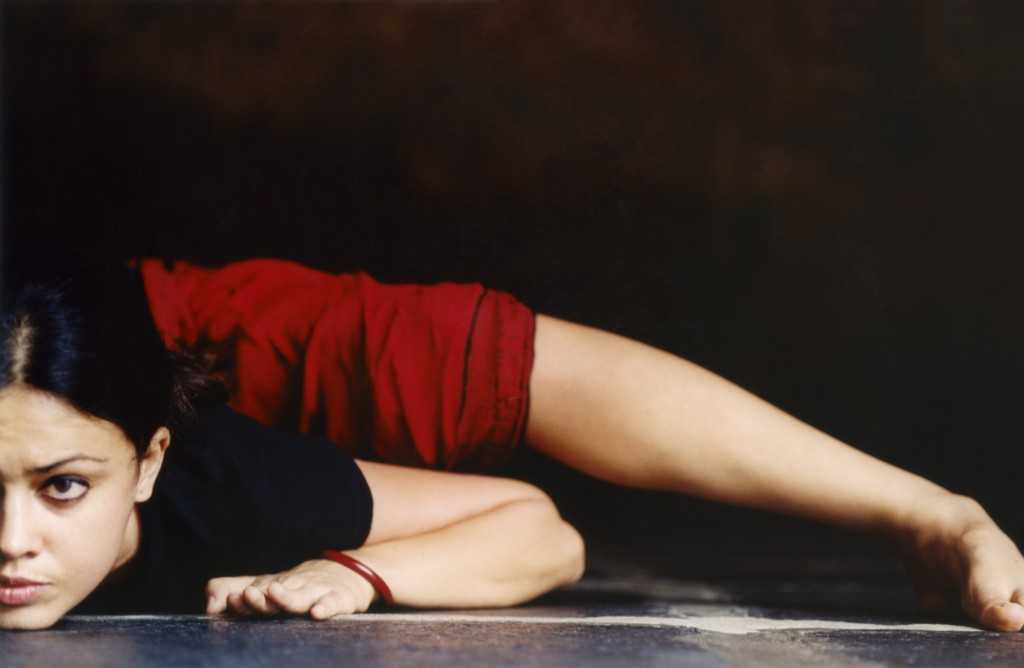 Tishani Doshi in "Sharira", 2002
SPACES has been badly hit by the cyclone Vardah and needs reconstruction. To read the note on their fundraiser click here.
Also, see this event listed on our Bulletin Board here.