History: A Poem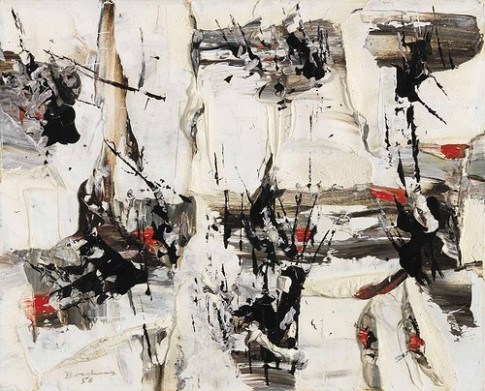 Image courtesy Painter Legend
History
Four-walled history
is a narrow path
to names, action, fortunes.
When ill treated,
they take to rebellion
turn the fates of others.
When we twist and turn
broken paths
people rise in arms
to besmirch hidden
artefacts of truth and
views that are not spoken.
Write on the sands of time and history will speak
in those myriad voices, which
tomorrow holds with
its sweaty palmed hands,
the stories of those who have been ignored.
Ananya S Guha is a writer based in Shillong. He works at Indira Gandhi National Open University (IGNOU) as a senior academic.